Learning Management System
Making Learning Impactful and Streamlined with a customized Learning Management System to empower schools, colleges, universities and corporates. An intelligent and modern solution that is easy to navigate and completely customizable to suit your exact business needs. With changing dynamics, LMS is quickly becoming an important tool for educators and corporate trainers.
The global LMS market is expected to grow at 24 % CAGR.
40 % of the Fortune 500 companies use LMS tools for their training purposes.
UNIFIED SOLUTION FOR ALL YOUR ORGANIZATION'S LEARNING NEEDS
Built with the learner in mind, our custom-crafted LMS comes with an interactive and easy to understand interface that helps students and employees prepare for the future while remaining an important part of a global workforce. This will help educational institutions and organizations create a workforce for the future with truly customizable, scalable and flexible solutions that can be deployed on-premise or on cloud.
True One-Stop-Shop
We blend appropriate strategies and technologies to provide comprehensive business solutions.
Intelligent Learning Design
We understand changing business environments and deliver effective learning solutions.
Content Creation & Delivery
We understand that an LMS without content is nothing. So, we work with your teams to create course libraries the way you want.
Budget Utilization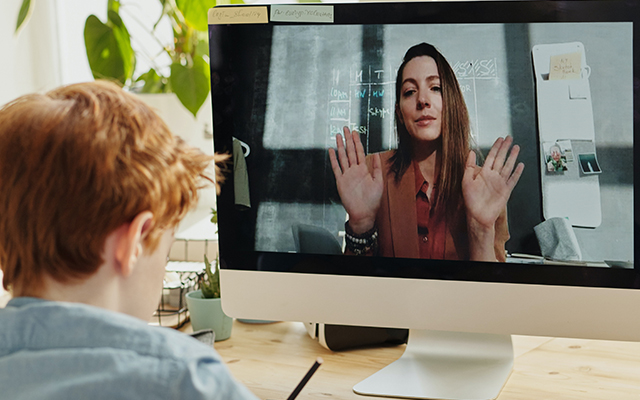 Take The Next Step Towards Learning Growth.
Investing in the right Learning Management System can offer additional benefits for your learners. Our LMS solution is built to provide an advantage to organizations and help them generate higher ROI. DECK LMS offers a real classroom like experience in a virtual setting. It is easier to keep track of the learning progress. Managers and leaders can view their employees' training needs and assign the training, which can be followed through. The L&D team and the senior management have an update of information on the time spent by each of the departments on training and can evaluate plans based on the information.
Online-Offline Tutorials
Refreshed Content
Mobile Friendly
Real-time Tracking
Custom Branding
Certified Online Training
Comment Section
Custom Reports
Authoring Tools
Interactive Design
Unlimited Cloud Storage
Highly Scalable LMS Software
Internal and Social Sharing
Content Bank and Suite
Work-flow Management
Deck Lms Key Benefits Advantages
SCORM & xAPI Compliant
Compliant with SCORM 1.2 & 2004 and xAPI – as required by modern e-Learning standards.
Personalized Training & Upskilling
Seamless Content Creation
Effective Learning Management
Automated Learning Management
Blended Learning Modes
On-Cloud and On-Premise Setup
Customized Setup and Delivery
Cross-Silo Coaching & Collaboration
Connect with us for a Free Consultation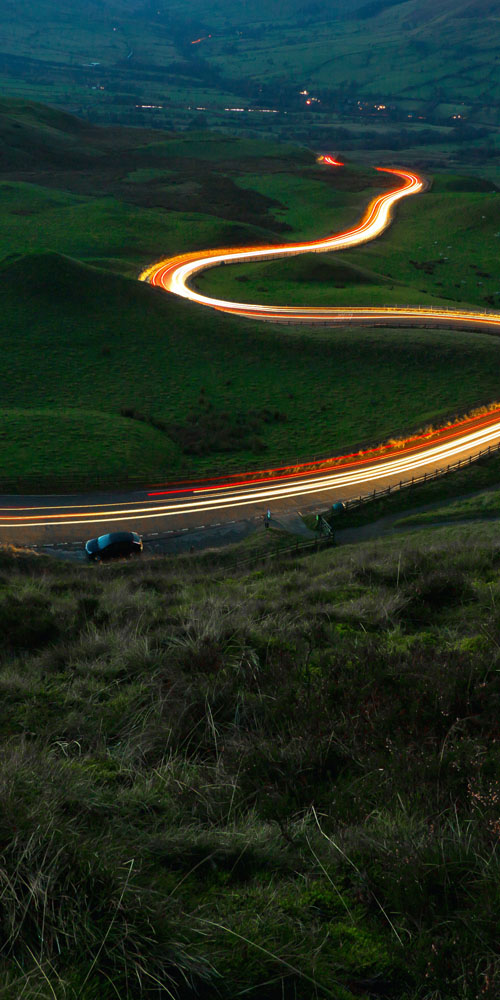 Smart Mobility Solutions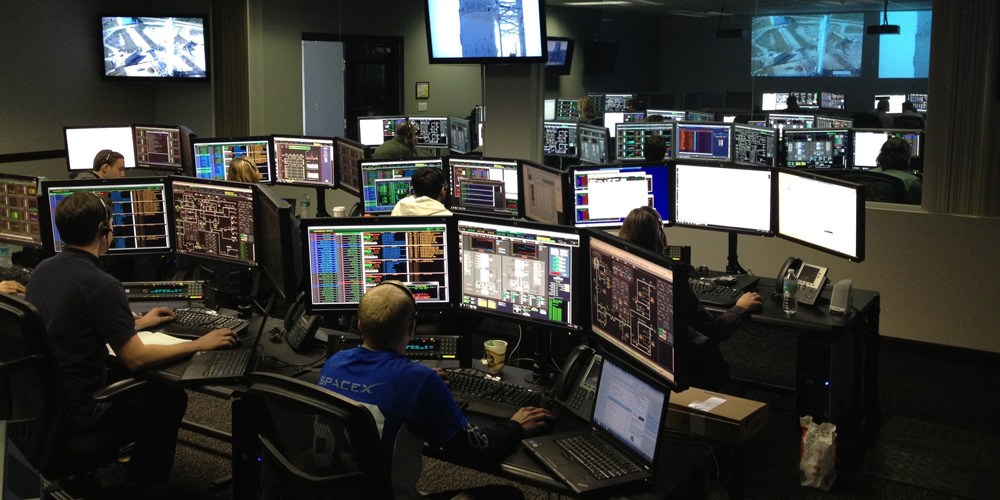 Traffic Command & Control Centre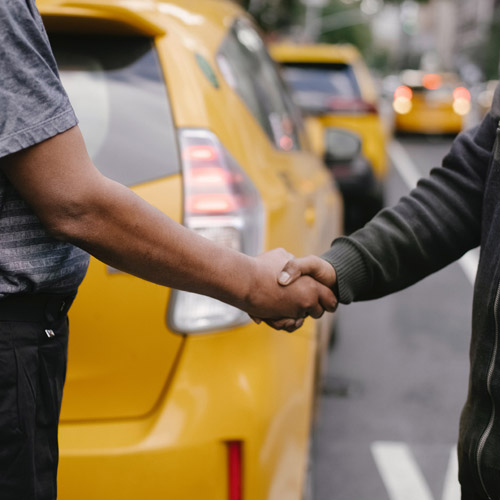 Fleet Management Systems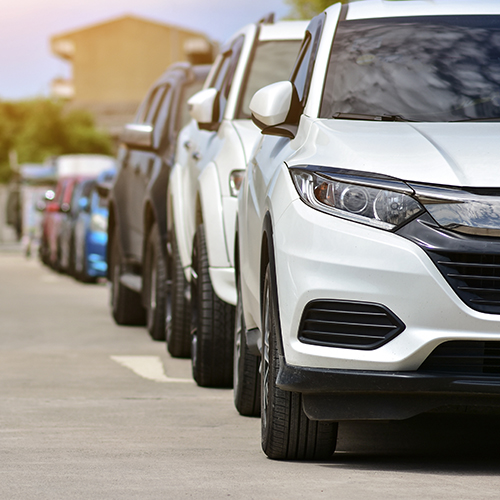 Parking Management Systems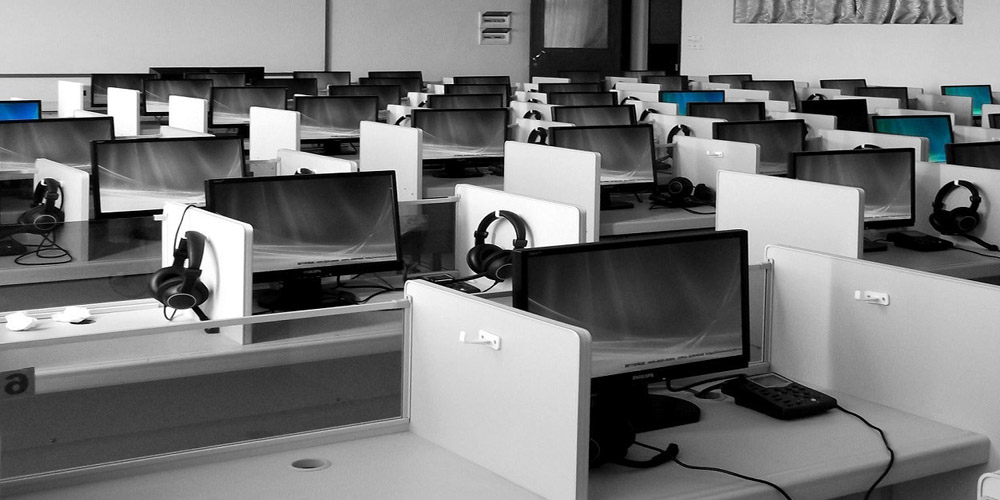 Process Outsourcing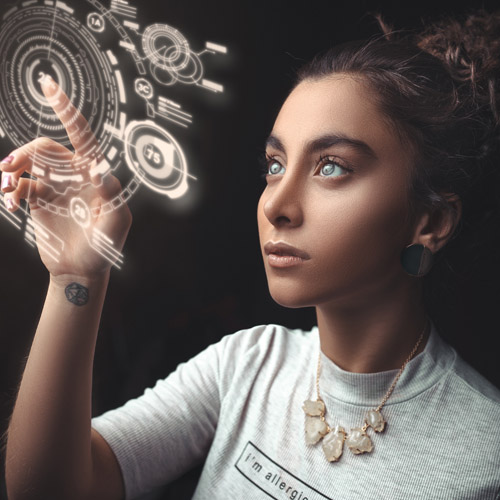 Digital Experience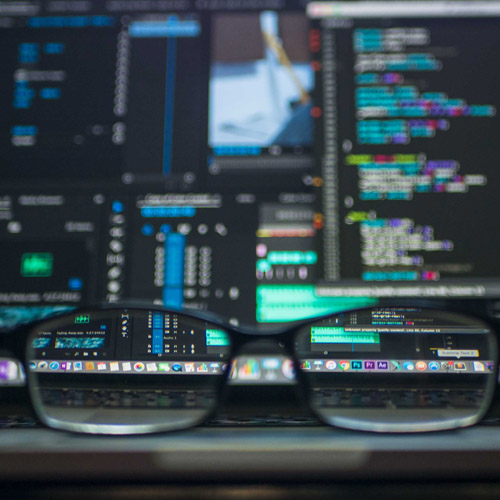 Data Analysis & Restructuring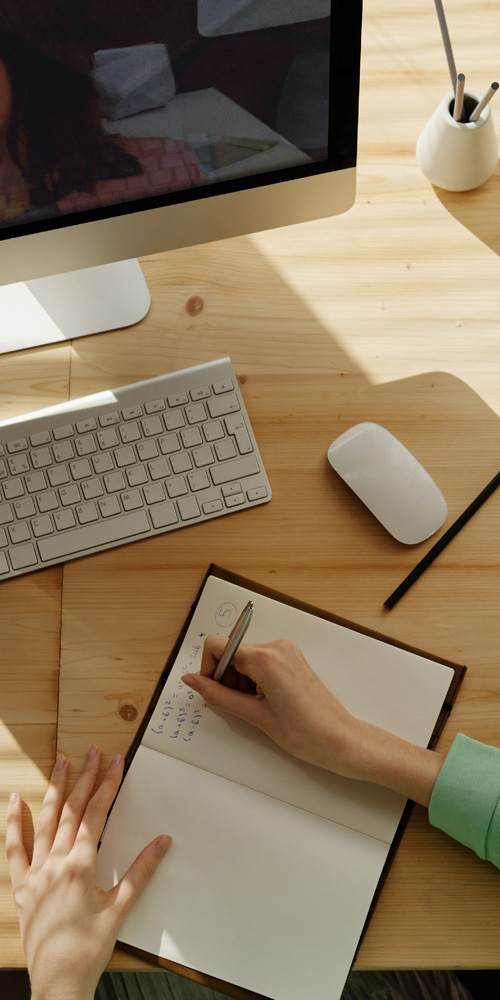 Learning Management System
DECK IT's Expert Technology Experts look forward to collaborating with you.
OUR STORIES
October 15, 2021
Digital Experience
October 13, 2021
Digital Experience
October 11, 2021
Digital Experience