Traffic Command & Control Centre
Traffic Management is an essential part of modern mobility solutions. Traffic Command and Control helps monitor and control various modes of transport in avoiding traffic congestion and facilitating smoother flow. In a news report published by Business Today, people in Bangalore spend an average of 243 hours a year in traffic. As per the findings of a Netherlands-based company, many of the Indian Cities, including Bangalore, Mumbai, Delhi, Pune, etc., have road congestion levels ranging from 55 % to 70 %. Our Traffic Command & Control solutions can help in the effective management of traffic within the available infrastructure.

Next-gen solutions for efficient Traffic Management
Effective traffic management entails command and control of various aspects associated with traffic.
Irregulated traffic leads to traffic jams & bottlenecks, which in turn have a domino effect on various other walks of life. Adaptive traffic control systems facilitate a smoother flow of traffic and safer roads. The system adapts to the changing traffic conditions and by adjusting traffic signals. This smart solution enables centralized monitoring and control.
Identifying the traffic violators and prompt issue of fines and challans is another challenge. Manual handling leads to many violators evading being caught, and the penalty collection process is also cumbersome. Our Traffic Command & Control solution offers features like Automatic number plate recognition, Red-light violation detection, Speed limit violation detectors, etc., that help in identifying the violators and ensure safer roads. Online payment mechanisms are integrated for penalty collection.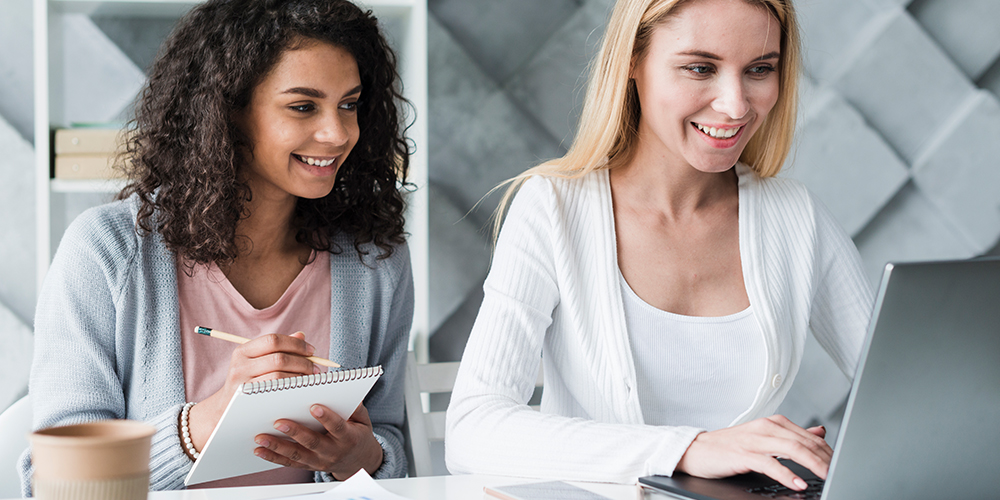 Smart Traffic management as key for effective administration
We offer comprehensive Traffic Control & Command solutions that can increase traffic authorities' traffic control functionality.
It is aimed at more efficient use of mobility networks, improved traffic safety, and reduced impact on the environment. Solution is built around a central software system. On one end, the information about the traffic situation is received from various sensors and sources. Other end, it engages actively in influencing the traffic via signals, signage, and other means. This information can be passed on to road users, police, and other stake holders.
It is time to make commuting a hassle-free experience.
Integrated traffic control & management
Effective video surveillance
Data & reporting for planning and decision making
AI & related technologies for improved decision making
Enhanced commuter experience
Command & control center
Video Surveillance & traffic violation cameras
Automatic number plate recognition systems
Adaptative Traffic Control systems
Smart Traffic Signal management
Online offenses management system
Detection mechanisms – speed, traffic violations, red light violations etc.
Connect with us for a Free Consultation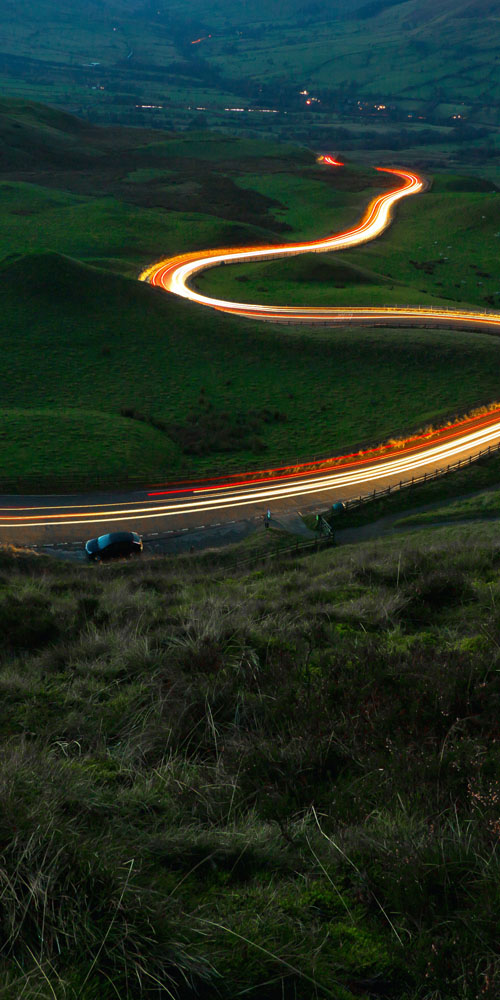 Smart Mobility Solutions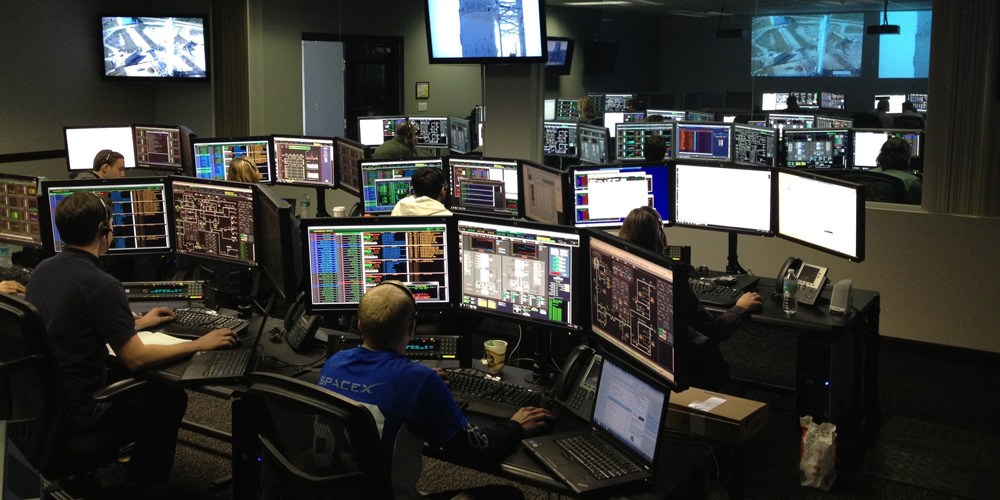 Traffic Command & Control Centre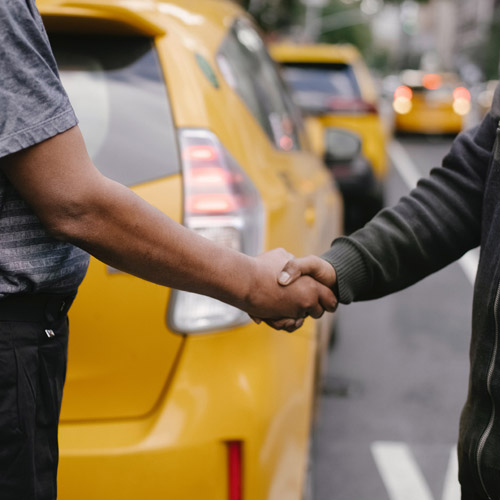 Fleet Management Systems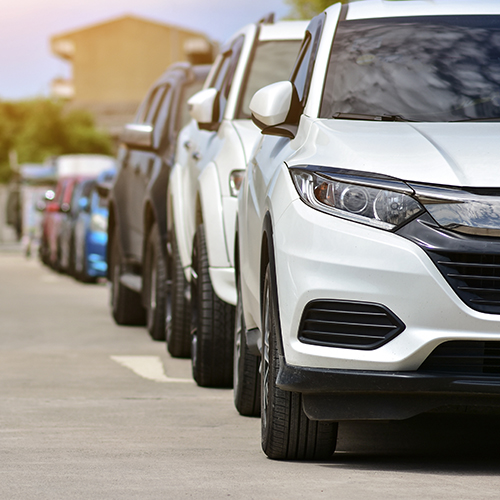 Parking Management Systems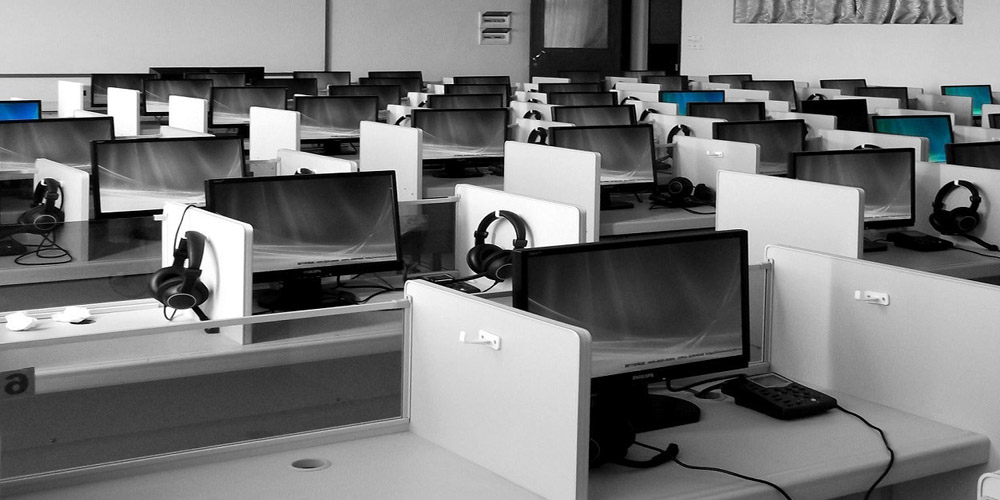 Process Outsourcing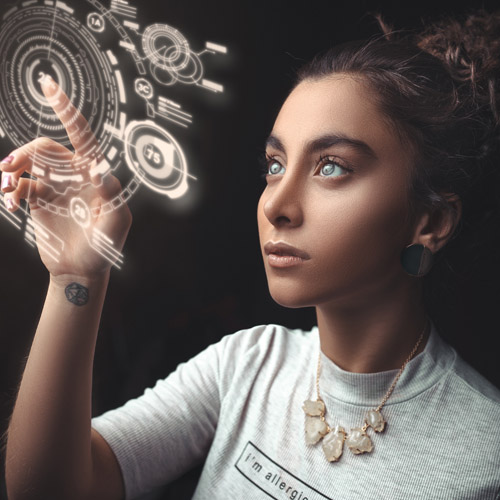 Digital Experience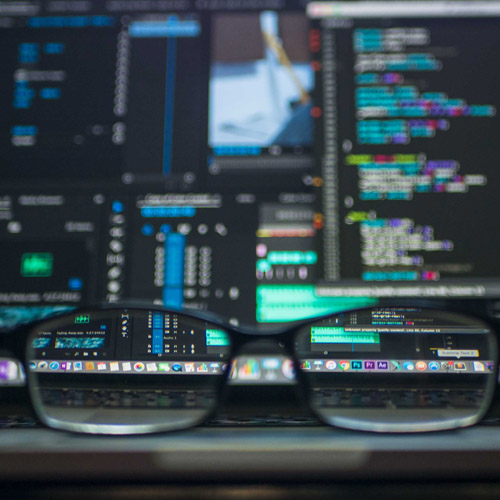 Data Analysis & Restructuring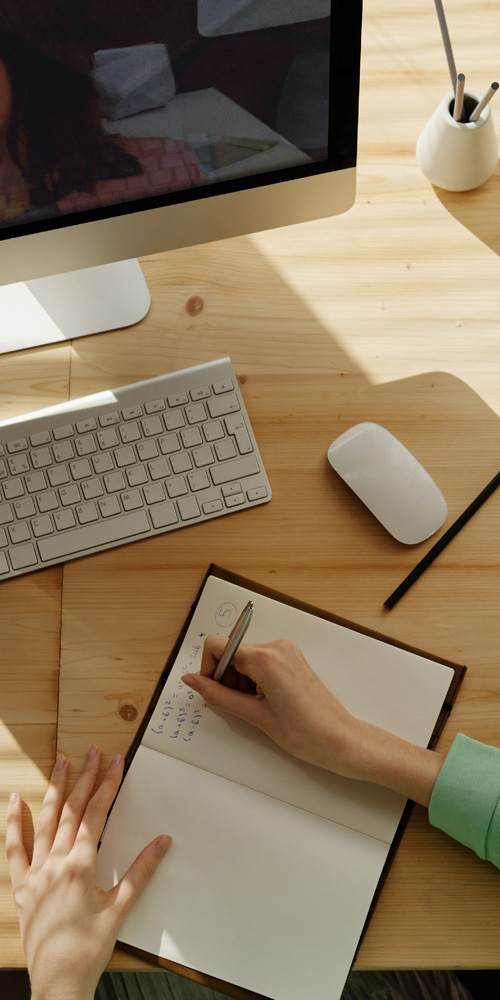 Learning Management System
DECK IT's Expert Technology Experts look forward to collaborating with you.
OUR STORIES
October 15, 2021
Digital Experience
October 13, 2021
Digital Experience
October 11, 2021
Digital Experience