Data analysis & restructuring
In a constantly evolving marketplace, business organizations are required to strategize and restructure their businesses in order to continue to stay relevant. The pace of change in the landscape often leaves businesses with lesser time to adopt to the changes. Hence, a proactive approach is needed that makes an objective analysis of the prevailing situations and make information-backed predictions about the future, so that the businesses can develop the required strategies through Data Analysis and Restructuring.
With our Data Analysis & Restructuring solutions, business organizations gain useful insights processed from the myriad of data that they have, to be able to make prudent decisions that redefine the direction of the business.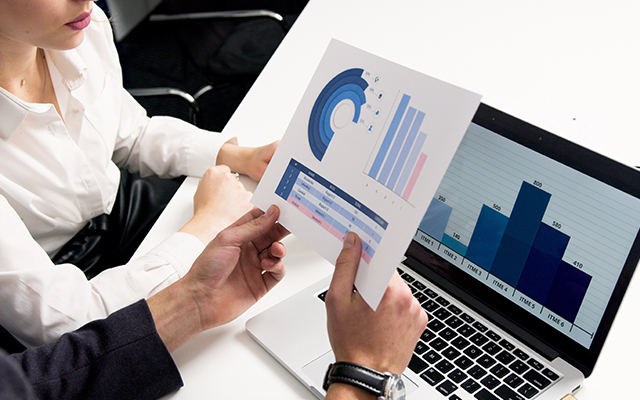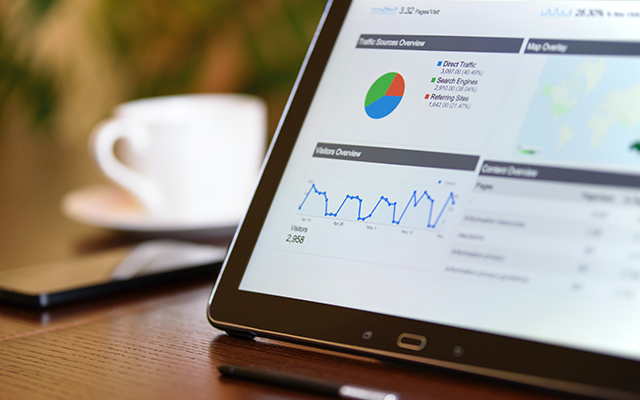 Data analysis for transformation and restructuring
Organizations generate a lot of data as part of their regular operations. Amidst the heap of data is hidden important information that can offer varied perspectives to the business. Without proper structuring of the data and intelligence to identify the insights, such key information is lost. With their focus on developing the core competencies, companies rarely have the resources to invest in data analysis. Outsourcing to data specialists could help the organizations gain professional insights and make optimum use of the data.
With our data analysis platforms, we bring new insights to our clients on a regular basis, help them identify and solve complex hidden issues, unlock new liquidity options and plan for the successful transformation of business processes.
We use various Machine Learning, AI & HR platforms to develop a data analysis suite that aids in the restructuring the business.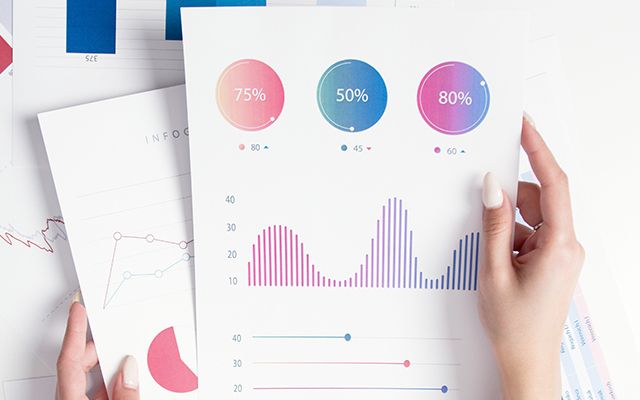 Adaptive and insightful data analytics
We have developed a whole range of functional data analytics solutions for business transformation and restructuring. We deploy complex data modeling tools and host information platforms that align multiple-stakeholders.
Leveraging on the data analytics, the problems are pinpointed from across the large databases. This helps in the early identification of potential risks and generates the information needed for decision-makers to re-work the strategies.
Our applications provide an interactive way of dealing with the data and offer higher flexibility to combine multiple sources and use them on various platforms so that you can instantly quantify the opportunities and respond accordingly.
Develop your restructuring strategy today!

Alignment of multi-data sources

Flexible operations

Interactive tools and applications

Monitoring of progress

Live tracking and alerts

Effective risk management
Connect with us for a Free Consultation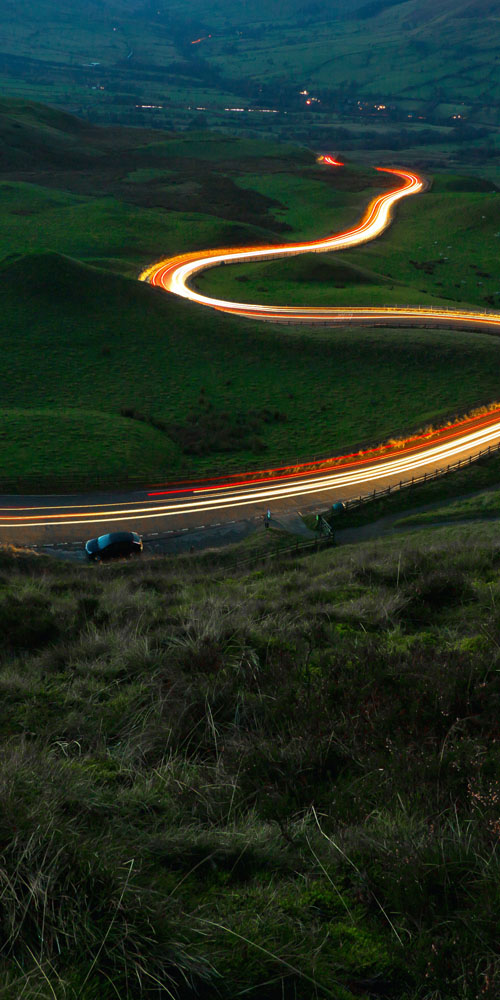 Smart Mobility Solutions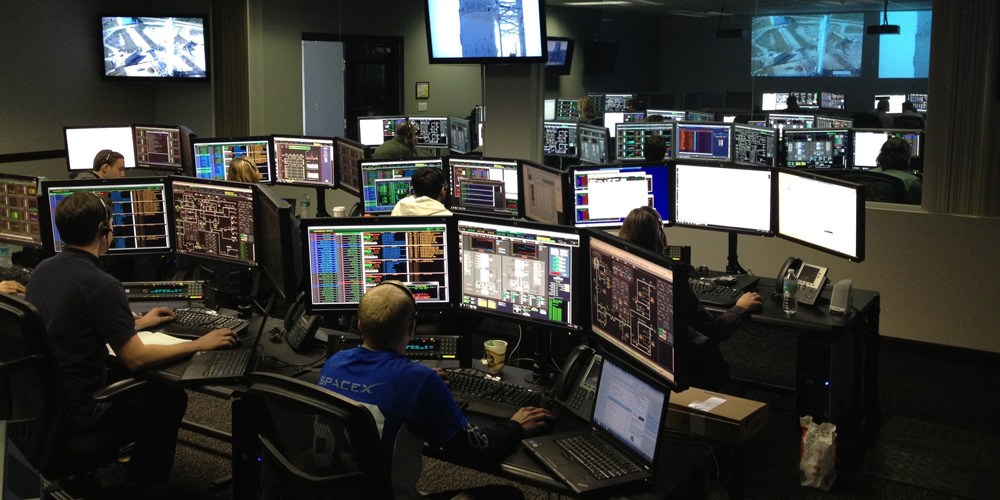 Traffic Command & Control Centre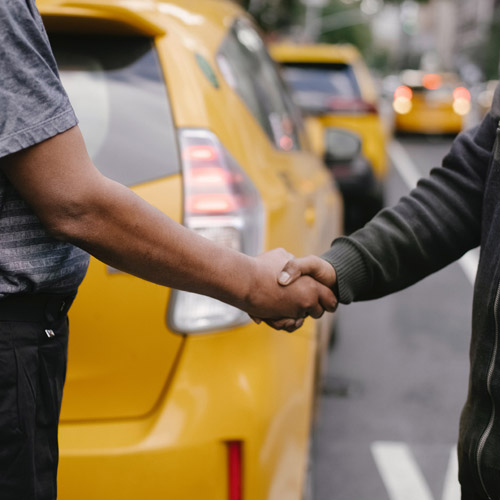 Fleet Management Systems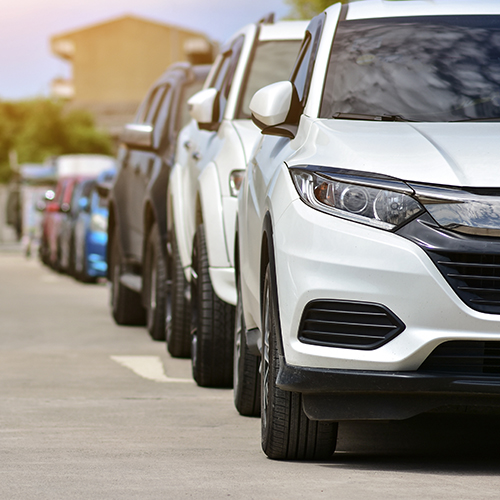 Parking Management Systems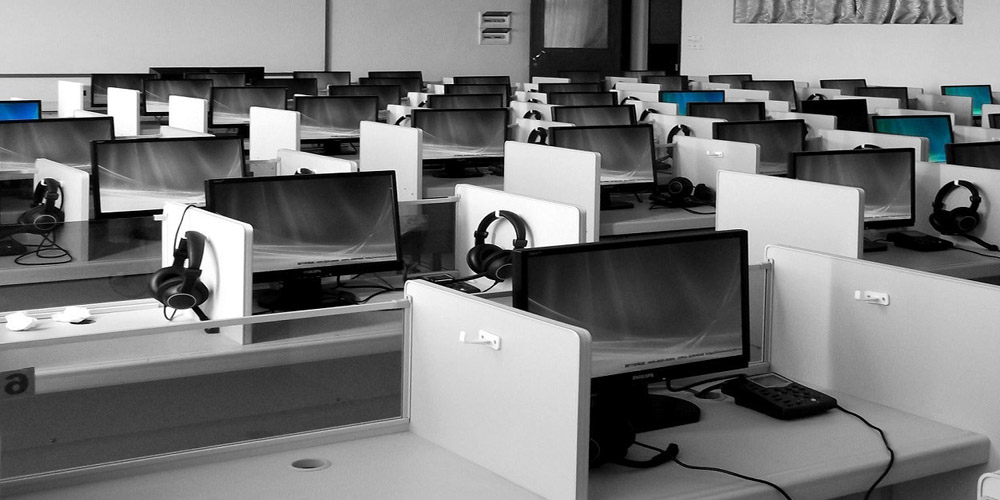 Process Outsourcing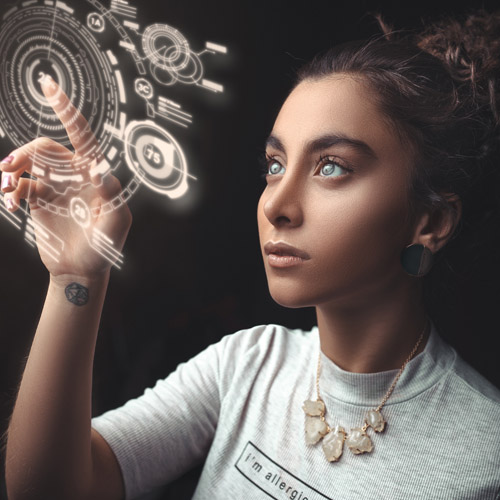 Digital Experience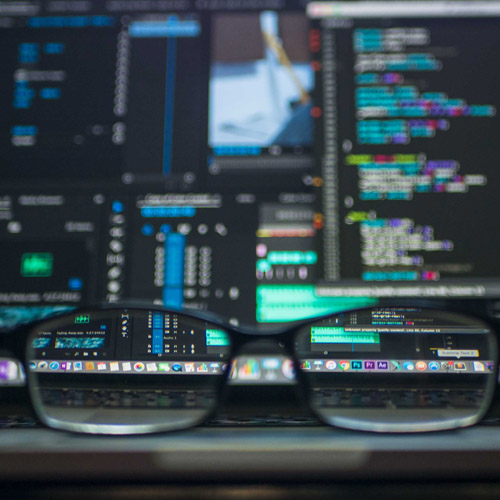 Data Analysis & Restructuring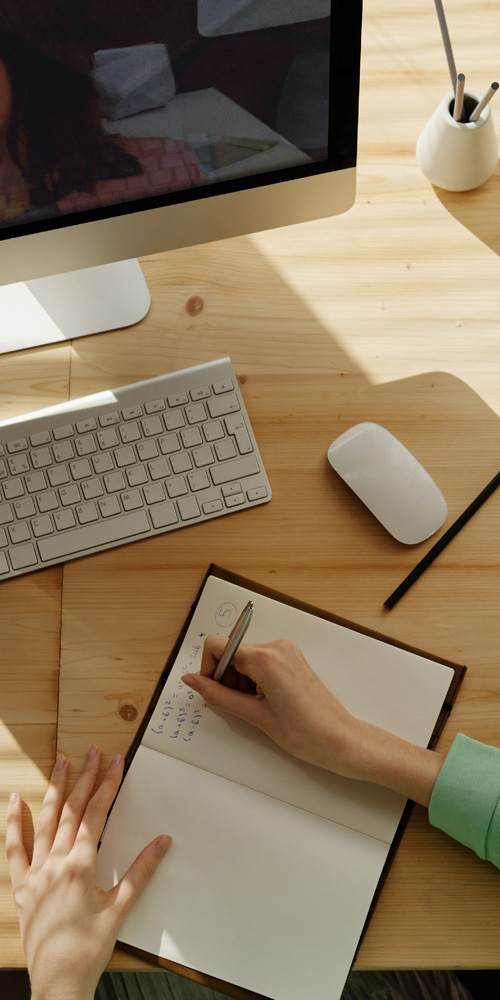 Learning Management System
DECK IT's Expert Technology Experts look forward to collaborating with you.
OUR STORIES
October 15, 2021
Digital Experience
October 13, 2021
Digital Experience
October 11, 2021
Digital Experience