BI & Analytics
Organizations around the globe are in a constant pursuit to differentiate themselves from their competition in the crowded marketplace. Apart from achieving product leadership, strategies such as operational excellence, customer relationship are key enablers for differentiation in the market. Effective use of data and information is the core to ensure the success of these strategies via business intelligence and data analytics. The importance of data and the insights it offers cannot be understated in the current world. BI & Analytics play a pivotal role in harnessing data's actual value to develop critical insights and discover new opportunities for the organization's sustainable growth.
Maximize the opportunities with BI & Analytics
Most of the organizations understand the importance of data and information. However, the rapid increase of information leads to a new and unique challenge in extracting the relevant information from the enormous volumes of varied and unstructured data.
business intelligence and data analytics help address these challenges by taking advantage of this data's potential. Effective BI & Analytics solutions have made it more comfortable and effective to unravel deeper insights.
Our solutions help organizations understand the current prevailing trends, predict the possible future outcomes precisely and prepare plans to handle the situations. We use the latest next-gen technologies to help design business intelligence and data analytics solutions that help organizations increase their ROI by gaining insights about their business, products, customers, and the markets.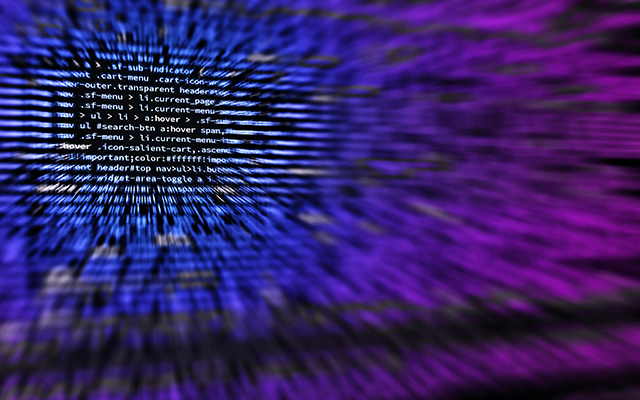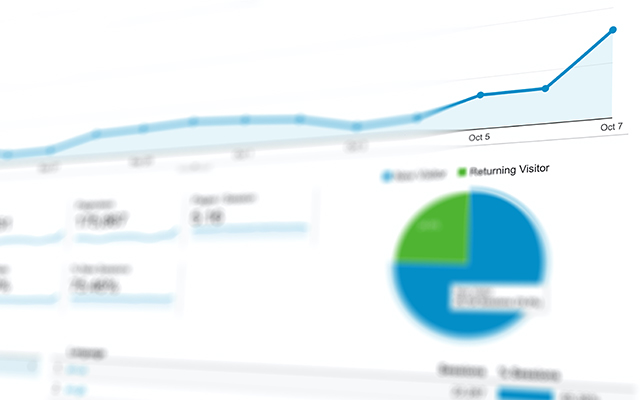 Comprehensive platform for agile solutions
Our services bring agility to your data landscape and cater effectively to all the critical business functions and exigencies.
We offer a comprehensive solution platform that includes Architecture consulting, Enterprise Data Management, Analytics, Data Visualization, IoT etc. We are able to create an ecosystem that integrates the best available technological solutions, IPs, accelerators, algorithms and state-of-the-art dashboards that help to identify and manage strategies, budgets, plans etc. for senior executives and decision-makers. Through our BI & Analytics solutions, organizations can leverage the true potential of automation, AI, Machine Learning, mobility etc. and have access to precise, on-demand visibility of information.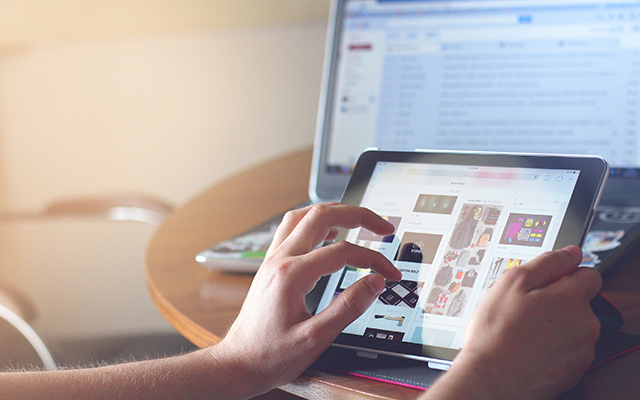 It is time to make commuting a hassle-free experience.
Integrated traffic control & management
Effective video surveillance
Data & reporting for planning and decision making
AI & related technologies for improved decision making
Enhanced commuter experience
Command & control center
Video Surveillance & traffic violation cameras
Automatic number plate recognition systems
Adaptative Traffic Control systems
Smart Traffic Signal management
Online offenses management system
Detection mechanisms – speed, traffic violations, red light violations etc.
Connect with us for a Free Consultation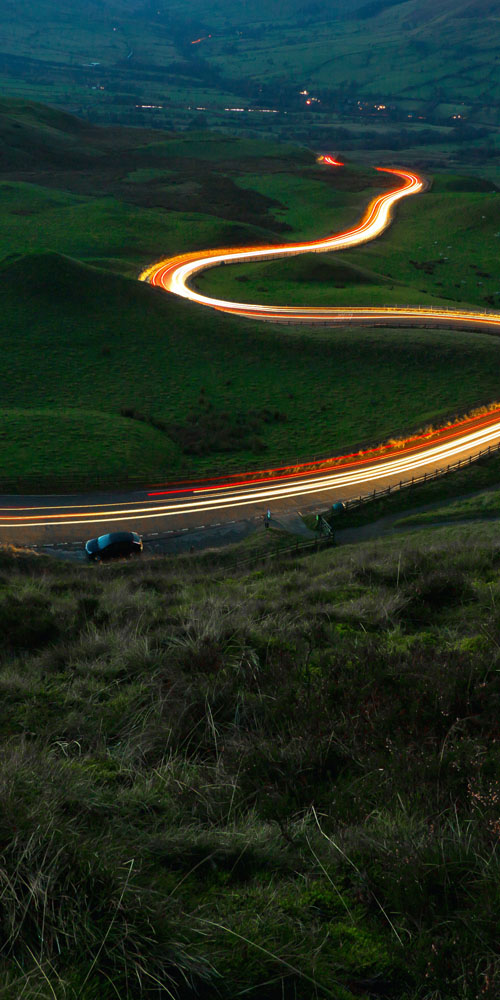 Smart Mobility Solutions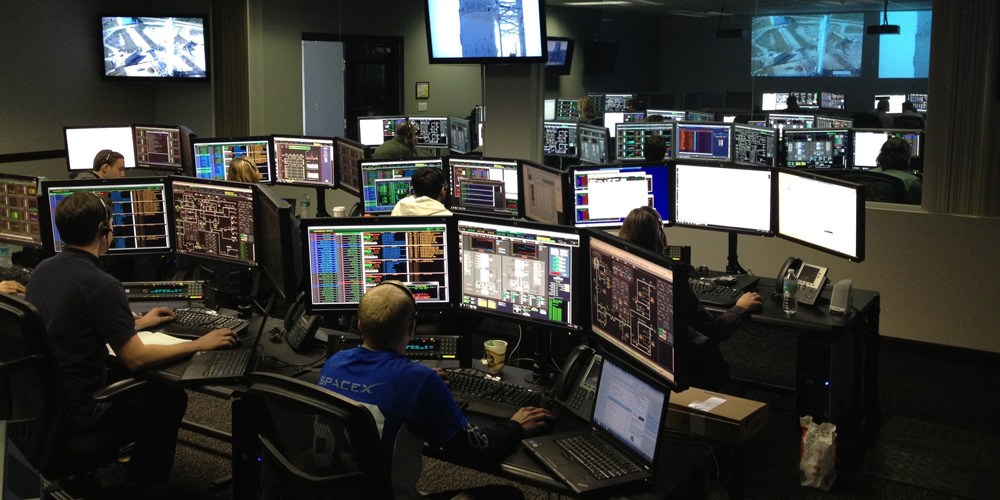 Traffic Command & Control Centre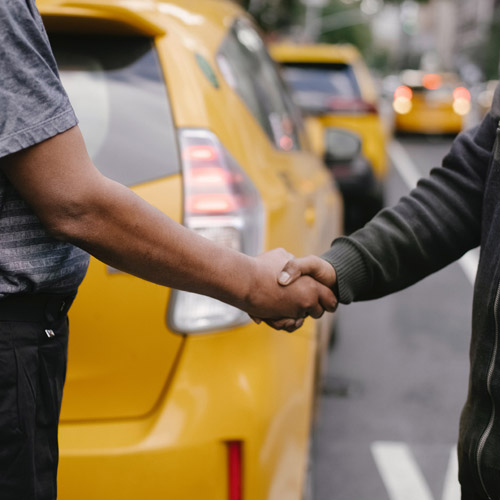 Fleet Management Systems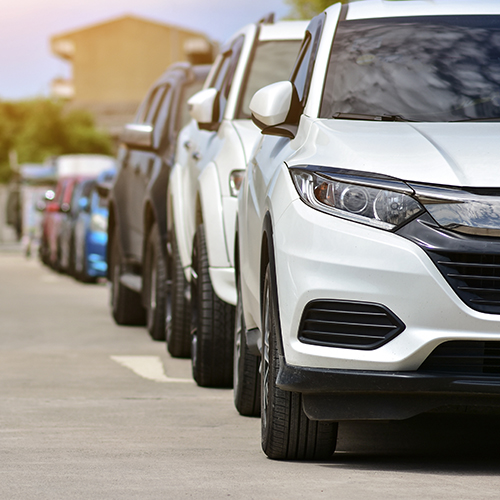 Parking Management Systems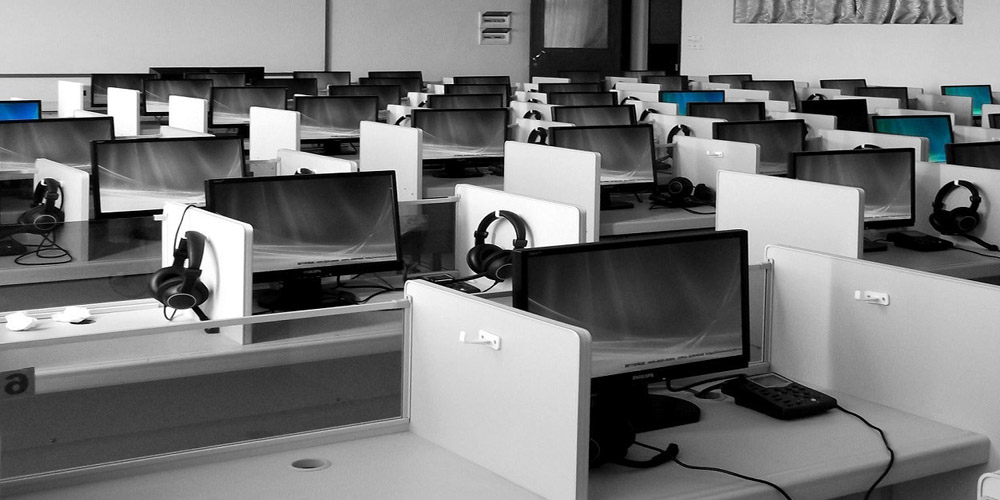 Process Outsourcing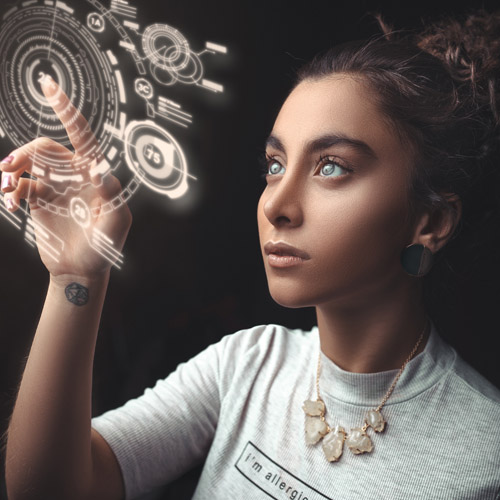 Digital Experience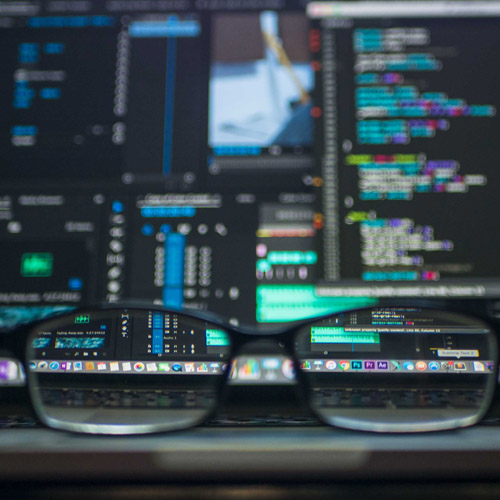 Data Analysis & Restructuring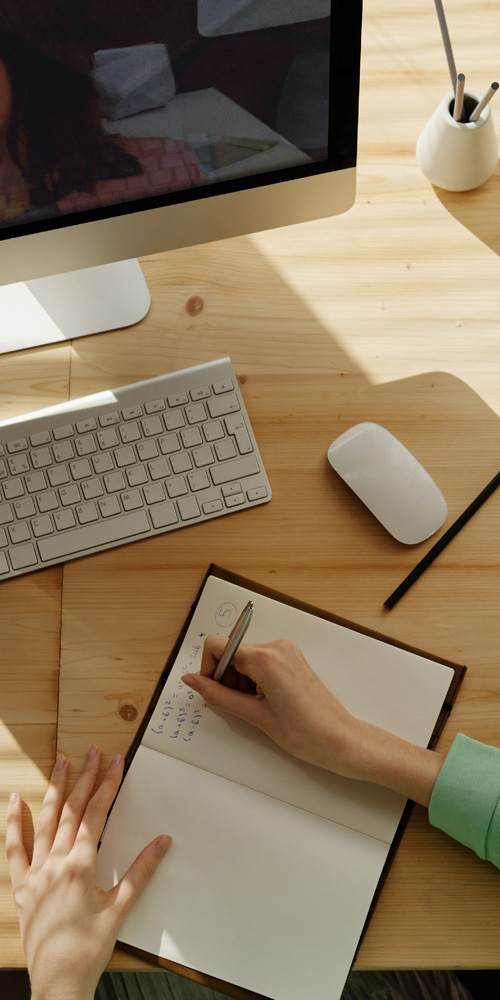 Learning Management System
DECK IT's Expert Technology Experts look forward to collaborating with you.
OUR STORIES
October 15, 2021
Digital Experience
October 13, 2021
Digital Experience
October 11, 2021
Digital Experience