DIGITAL EXPERIENCE SOLUTIONS
Digital Experience Solutions provides in today's day and age digital technologies are redefining customer interaction with the promise of better ROI and improved engagement. Online channels have become primary touchpoints of customers. Organizations of all sizes are now realizing the power of digital and seek to create an engaging digital experience for their customers. This transformation is being led by DXPs or Digital Experience Platforms, which provide a library of tools that provide a solid foundation for continuous engagement with customers. It provides a unified and integrated platform that can create and manage individualized experiences across various digital channels.
Nearly half of the world population is connected through Social media with 67% connecting through Mobile called Digital Experience Solutions.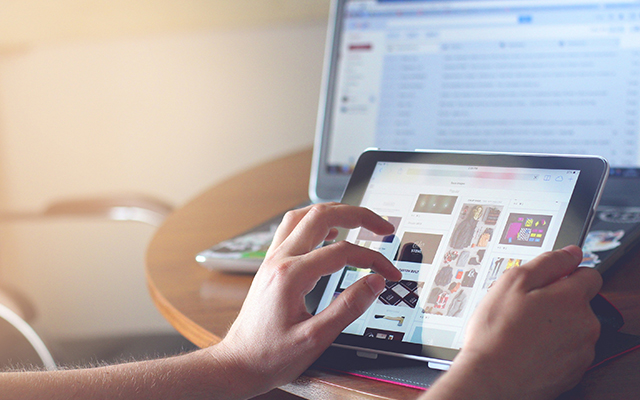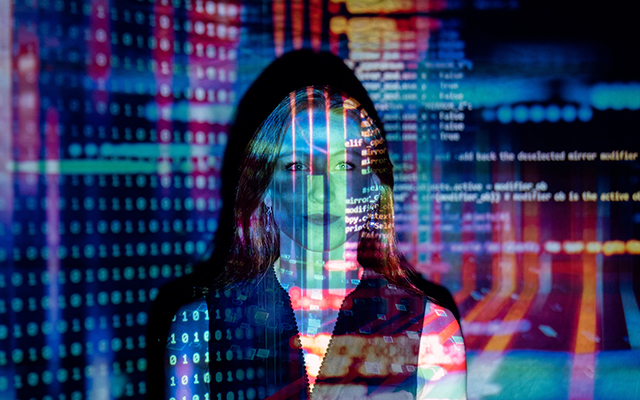 Unified Digital Experience
According to a report by the World Economic Forum, nearly 57% of the organizations globally are interested in implementing the Digital Transformation plan to create a lasting impact on their customers.
However, almost 40% claim that they lack the personnel skills and technology know-how to execute.  Creating a unified, omni-channel Digital Experience as part of the larger Digital Transformation strategy focuses on People, Process and Technology.
Focus on People is visible when organizations streamline employees and customer outreach in combination with an emphasis on an improved support & feedback system, powered by latest Digital Experience Solutions.
Improved Processes helps manage the business better with better ROI, effective problem resolution and improved service delivery.
With advancement in Technology, the rules of the games have changed. An array of advanced technologies – from artificial intelligence to the internet of things – are reinventing how organizations create value for their end customers.
These 3 pillars form the backbone of a successful Digital Experience Solution, allowing companies to switch, adapt and transform their businesses. These technologies encompass various business functions, and the companies have been engaging with multiple technologies to aid this transformation.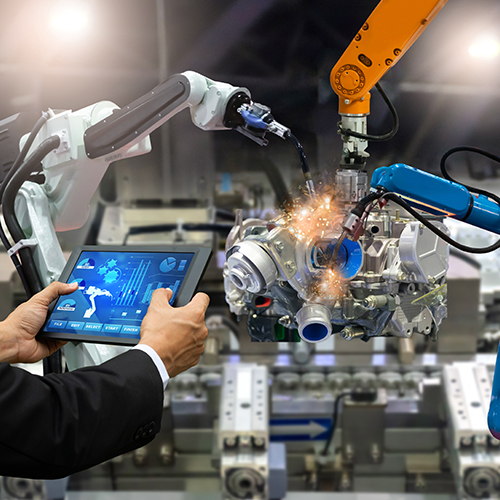 Simplifying Complexities and minimizing constraints
Our approach to Digital Transformation helps you improve customer engagement, unlock an improved content discovery, better brand building, which in turn results in higher customer acquisition. Digital experience solutions powered by leading DXPs empowers organizations to begin their transformation to a global organization without a manifold increase in cost. With a unified solution, that provides organizations with the freedom to navigate the complexities of the Digital Transformation landscape and transition to a transformation-ready organization with minimal constraints. Our suite of solutions comprises integrated, flexible, packaged business capabilities for developers, IT professionals, and marketers. Solution is faster to implement, is built with the best of tools, and is easier to manage.
Through our Digital experience solutions, you can unlock various advantages that digital transformation has to offer. It offers insights into the user needs on a real-time basis, that provides a holistic understanding of the customers. This is achieved by gaining access to comprehensive data and information. Our solution offers improved accuracy in the marketing efforts and optimizes the touchpoints with the customers so that you know the platforms that one needs to be engaged with. Using flexible architecture, you would be able to adapt and update your digital platforms in line with the newer trends or more optimal solution. The important aspect of a Digital experience platform is to facilitate the creation of responsive applications that can integrate with your existing systems and create engagement between the various functions of your business.
Make a step towards transformation.

Omni-channel approach to transformation

Scale quickly and efficiently

Better integration

Increase operational efficiency
Connect with us for a Free Consultation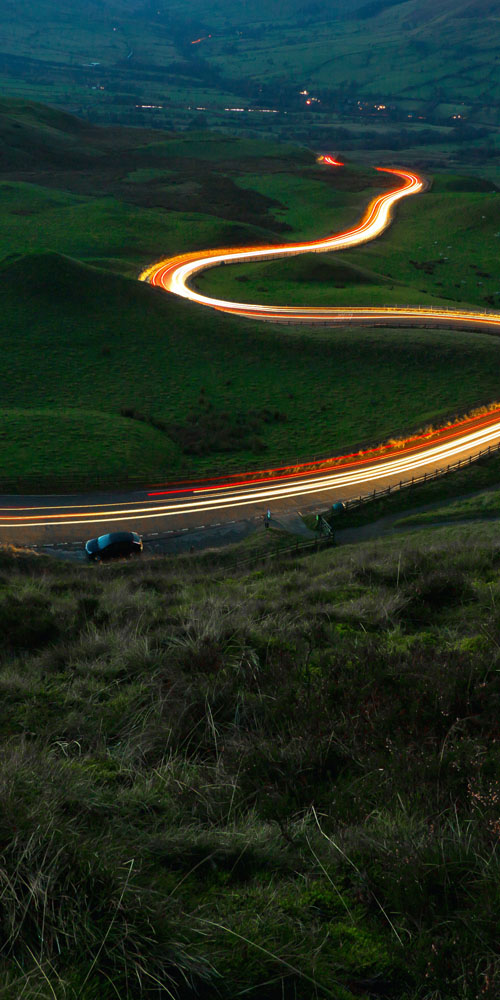 Smart Mobility Solutions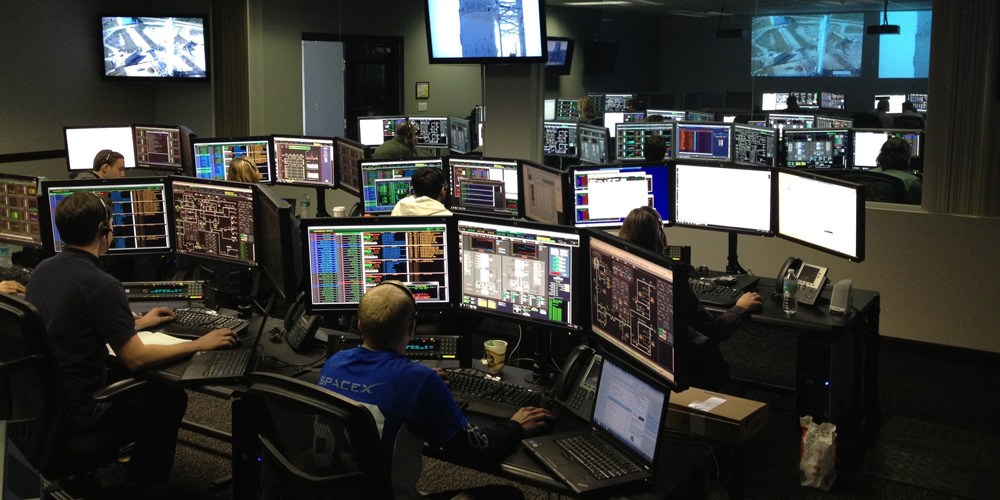 Traffic Command & Control Centre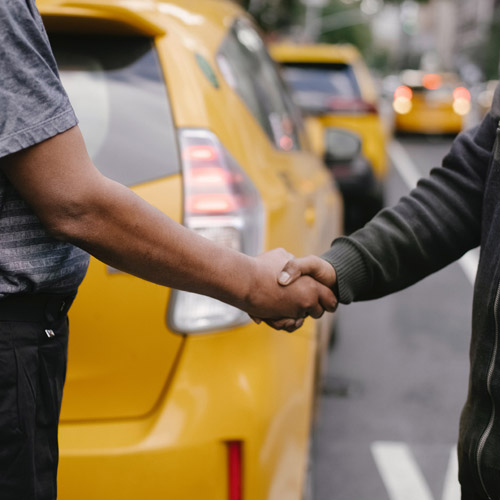 Fleet Management Systems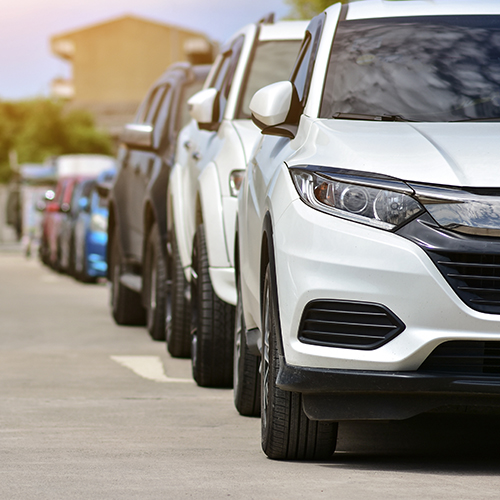 Parking Management Systems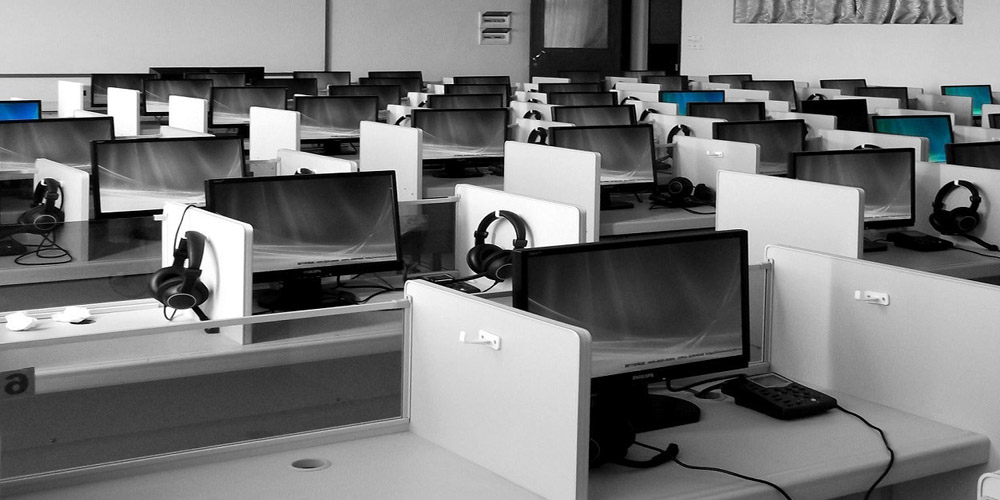 Process Outsourcing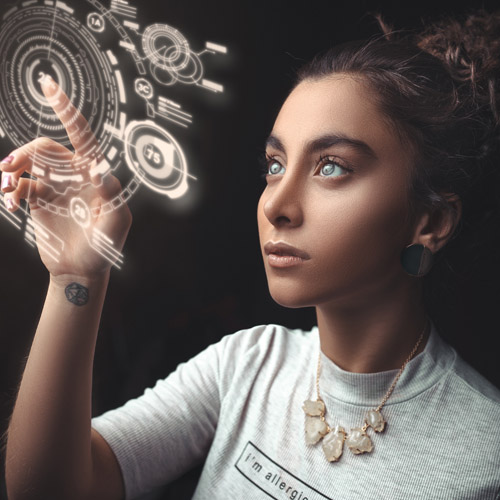 Digital Experience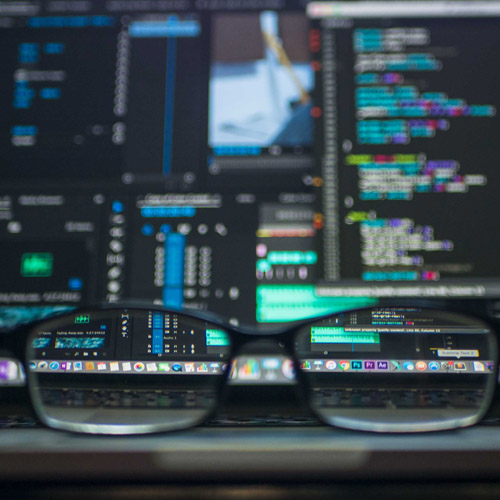 Data Analysis & Restructuring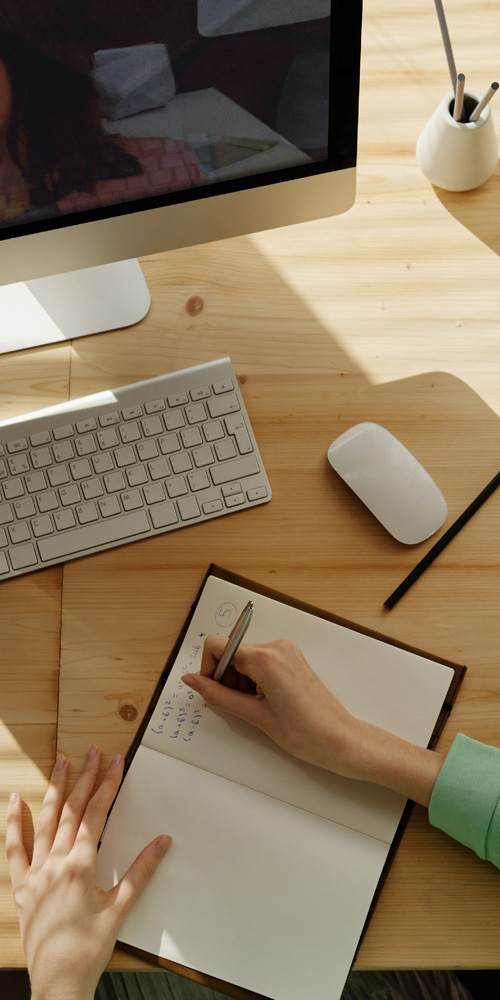 Learning Management System
DECK IT's Expert Technology Experts look forward to collaborating with you.
OUR STORIES
October 15, 2021
Digital Experience
October 13, 2021
Digital Experience
October 11, 2021
Digital Experience