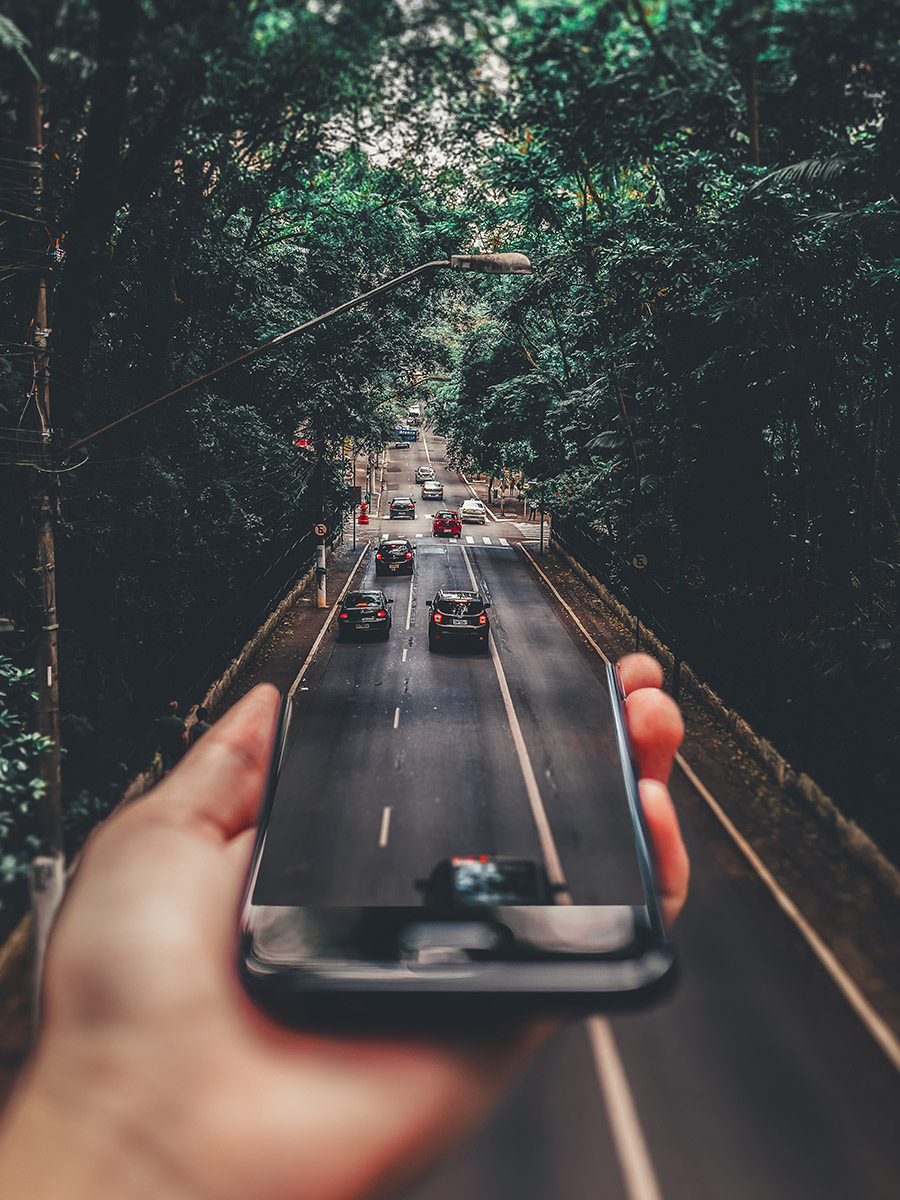 01
SMART MOBILITY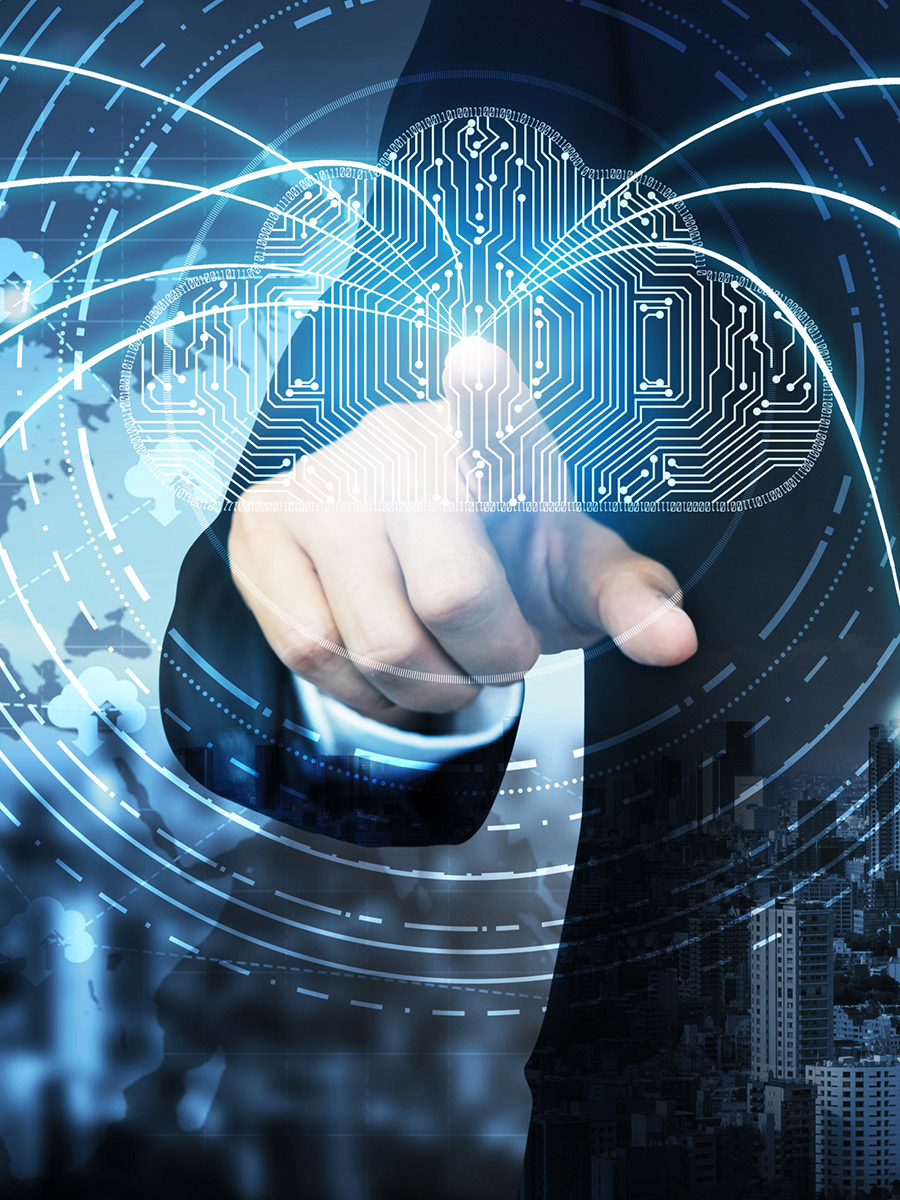 02
DIGITAL EXPERIENCE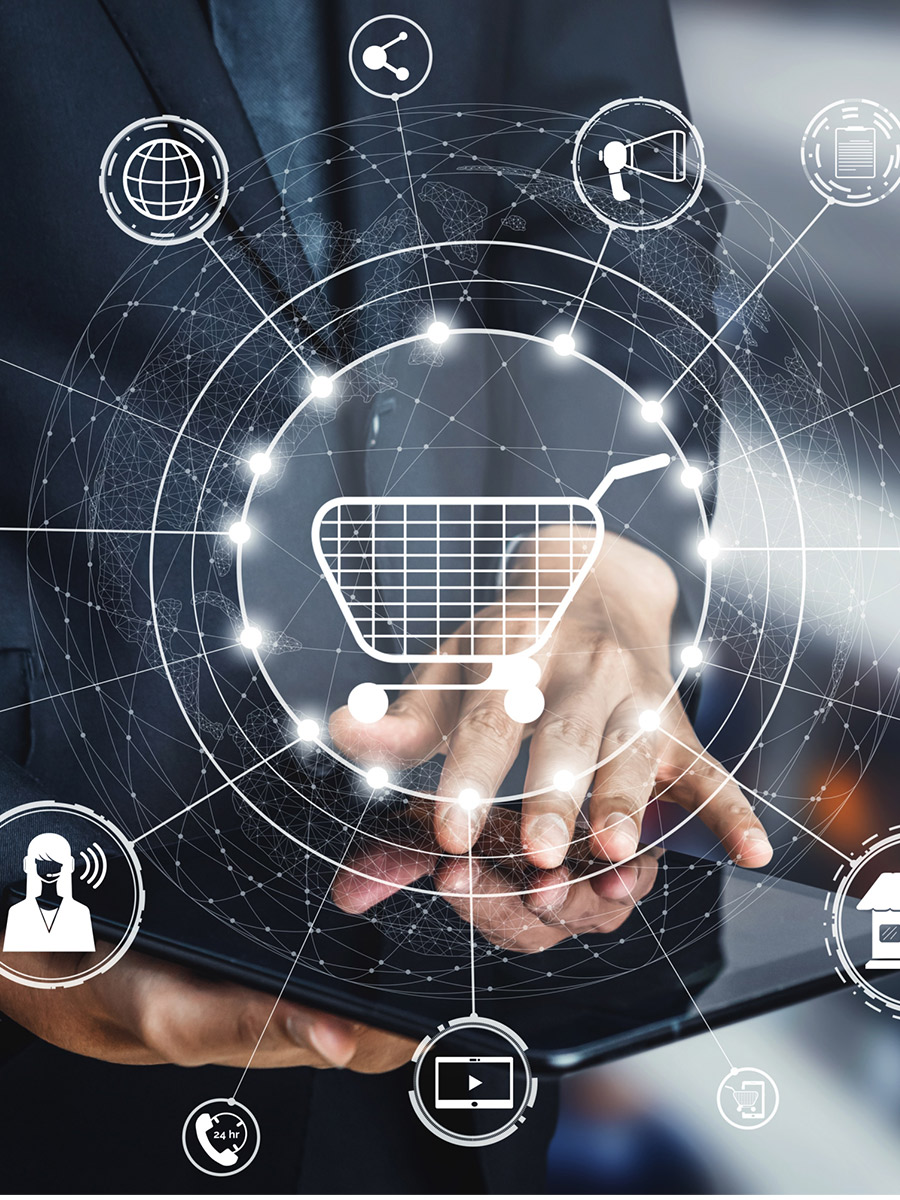 03
E-COMMERCE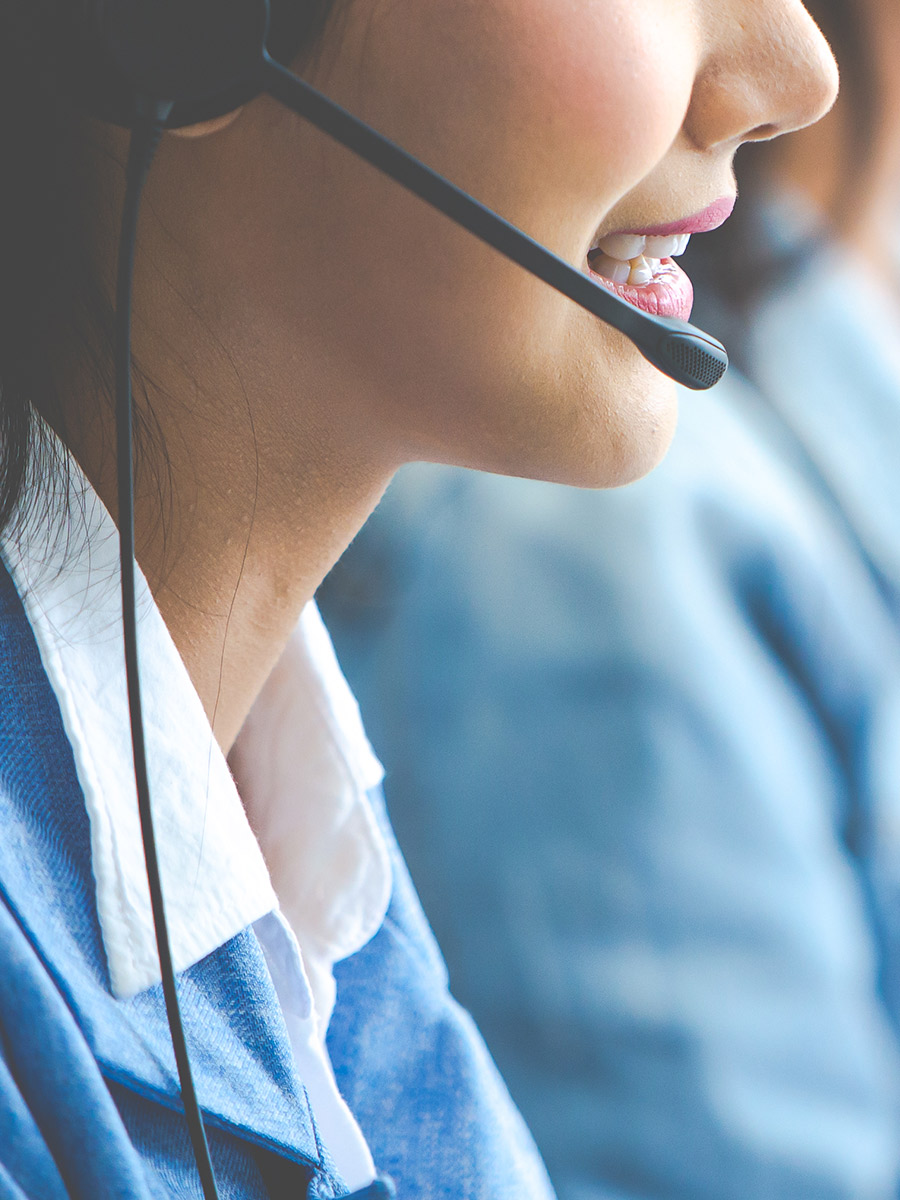 04
KPO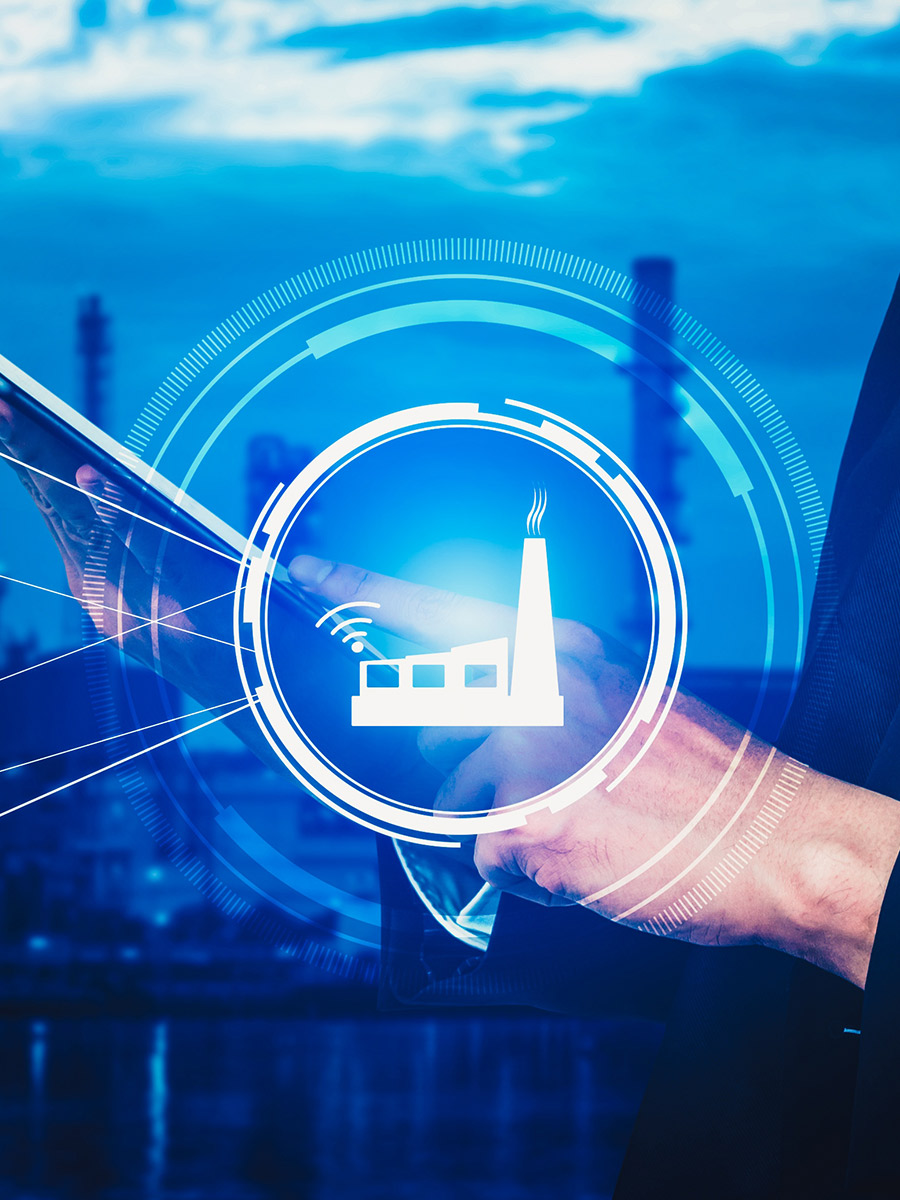 05
OPERATION AUTOMATION
We Drive Transformation with Custom IT and eCommerce Solutions
We are a technology solutions provider leveraging the power of experience design, engineering and marketing to build disruptive web & mobile apps. We help business and product companies drive transformation by creating rich.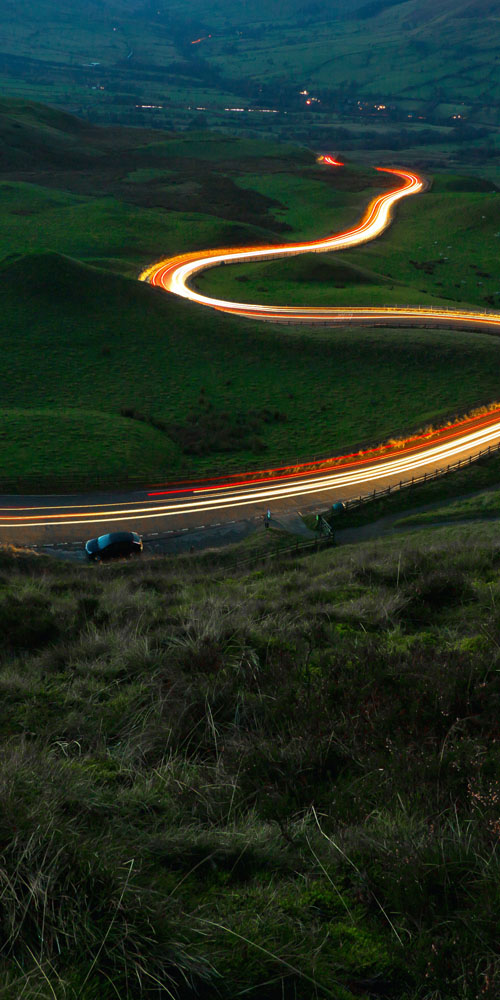 Smart Mobility Solutions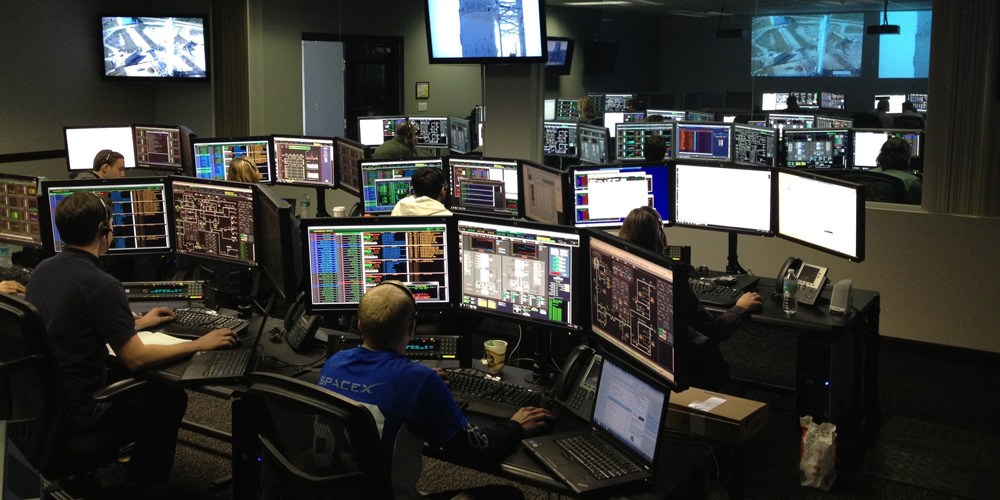 Traffic Command & Control Centre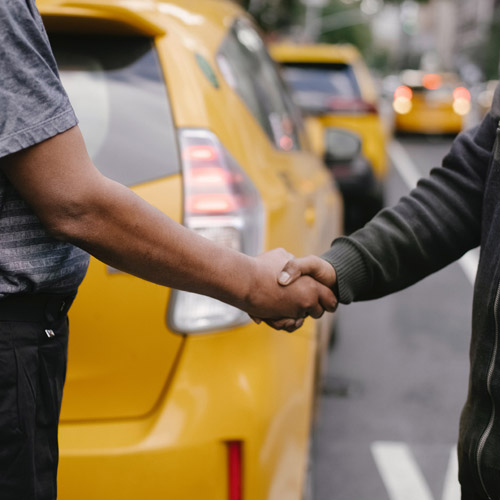 Fleet Management Systems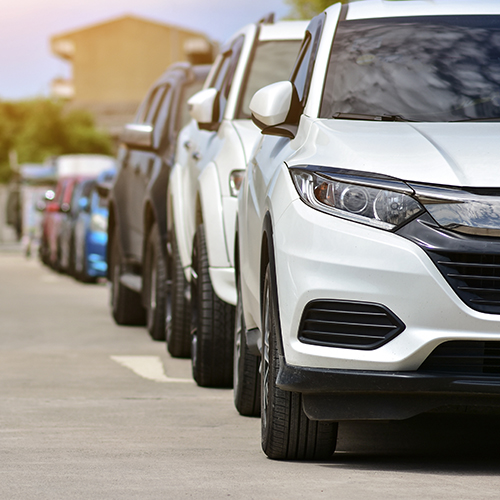 Parking Management Systems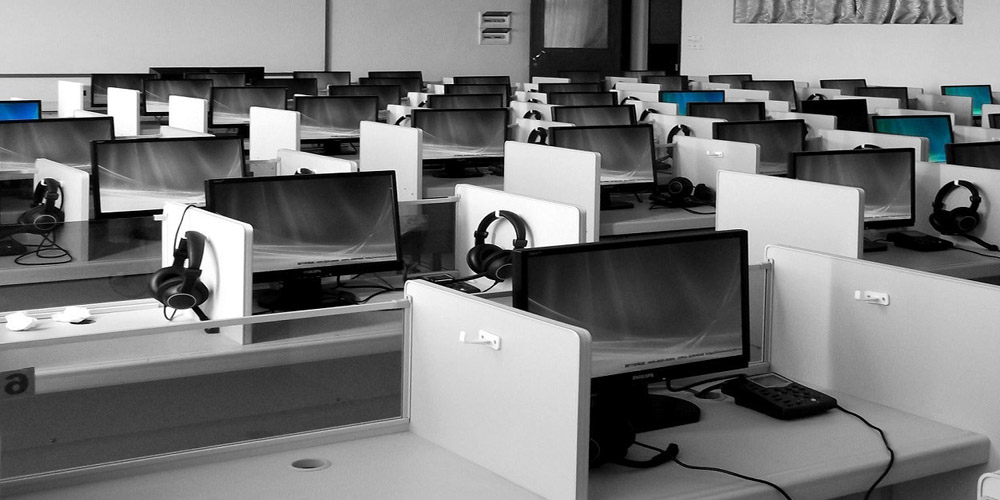 Process Outsourcing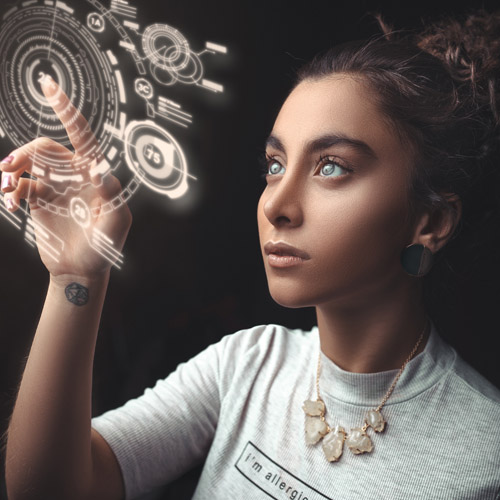 Digital Experience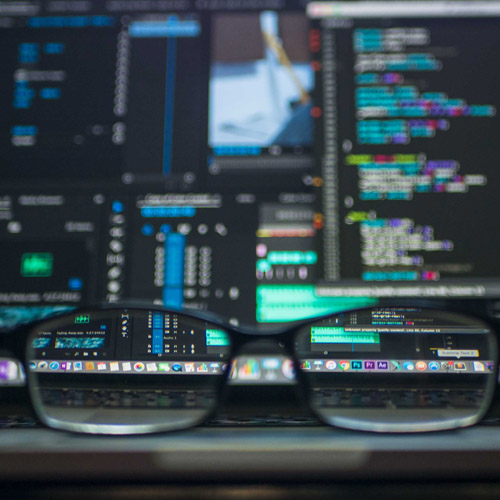 Data Analysis & Restructuring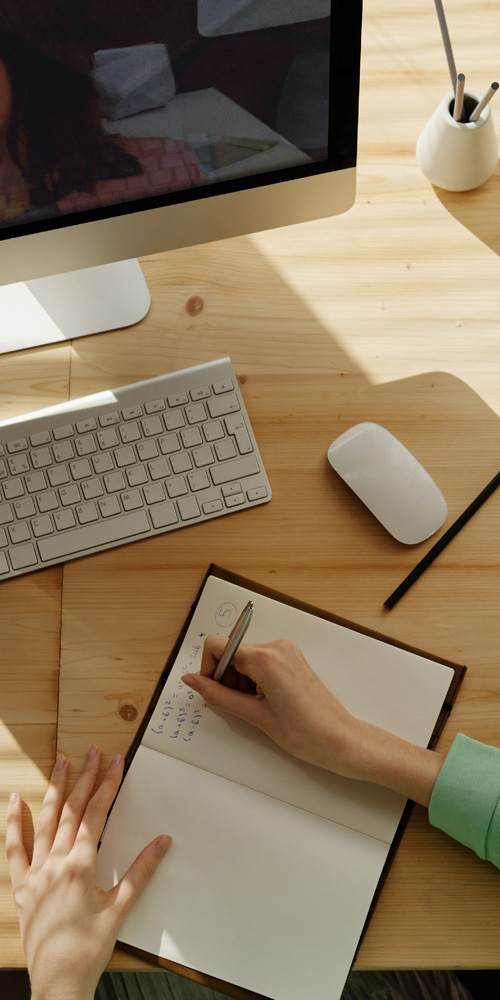 Learning Management System
Collaborate with leading technology experts.
OUR STORIES
May 11, 2021
Digital Experience
April 25, 2021
Parking Management