Custom Development
Offering a unique experience to the users is vital for businesses to differentiate themselves from the competition. However, this is not achieved by building the solution using off-the-shelf packaged software or existing open-source software. That's why we are providing Custom Software and Web Development solution to the Industry.
Custom software development enables designing, building, scaling, integrating, and upgrading software solutions to address your business's specific needs and objectives.
With our experience across various technology stacks and industries, we can help to solve complex challenges through custom development of solutions that are either an enhancement of the functionality of an existing application or develop a new application.
Tailor-made solutions for your specific business needs
Each business has a different requirement. Whether it is the service offered to its clients or internal operations, digital solutions should address the unique needs and challenges.
Most digital software solutions are standardized options that may aid in the digital transformation of your operations but might not address the specific needs. With the off-the-shelf solutions, the options are limited, and most of the solution development is made within the available options.
We deliver custom web, mobile, and desktop software solutions across– B2B management, B2C interactions, and internal organizational operations with our Custom Development solutions. Our software solutions can be scaled up as per the requirement.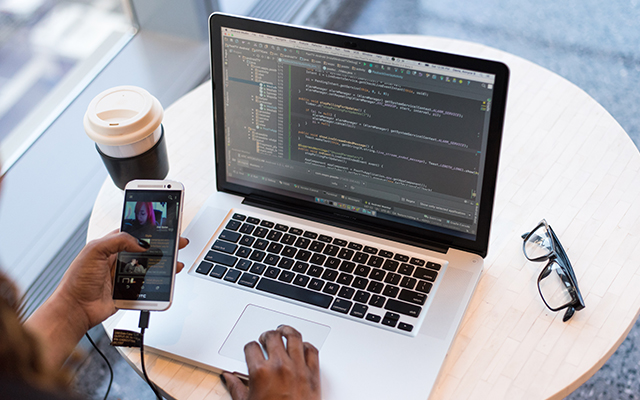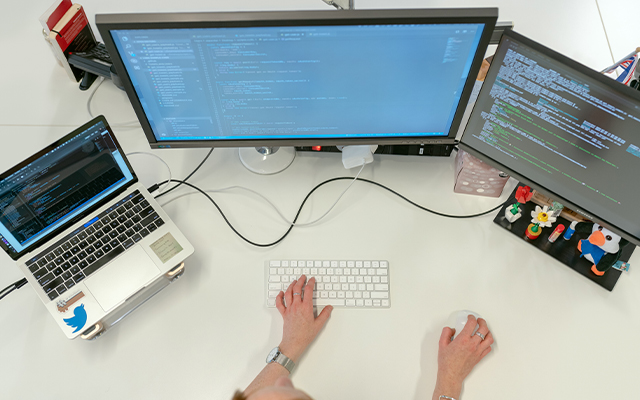 Myriad solutions across business verticals
We offer custom development solutions that fit all business verticals. This includes consulting, end-end software development, and legacy software modernization, providing you with the flexibility of choosing the services as per your needs.
Through our consulting services, we understand your business's demands and the challenges they present in digital transformation. Our consulting encompasses ideation, solution design, development, and post-development. We also handle application migration services, where existing solutions are deployed to achieve business flexibility and sustainability because of present and prospective changes. Custom development solutions facilitate businesses with custom enterprise application services that ensure seamless integration with existing environments and systems.
We use various technology stacks for Back-end & Front-end development, Database Management, Cloud & Mobility solutions, etc. to ensure the customized solution is as per your requirement without any limitations.
Develop bespoke solution today!!

Tailor-made solutions

Solutions built to scale

Deeper & insightful solutions
Robust architecture

Flexible service models

Full-scale deployment
Connect with us for a Free Consultation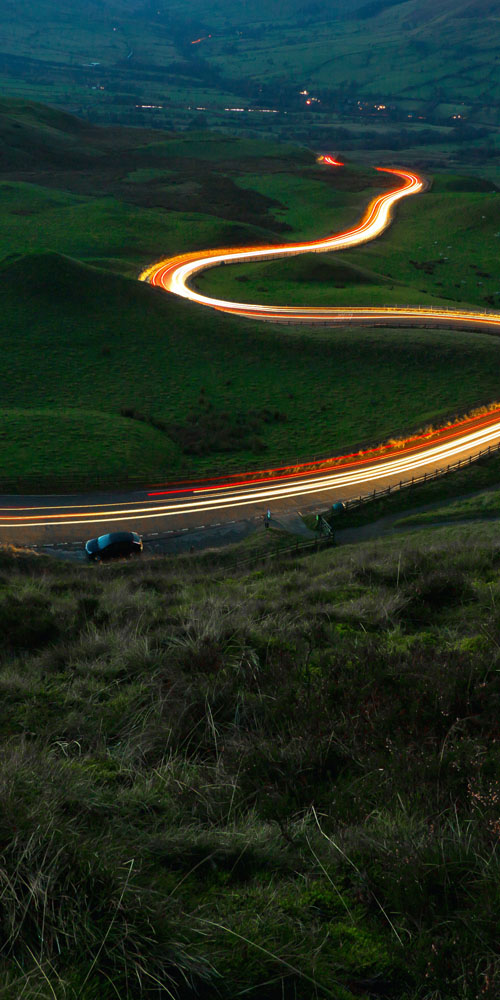 Smart Mobility Solutions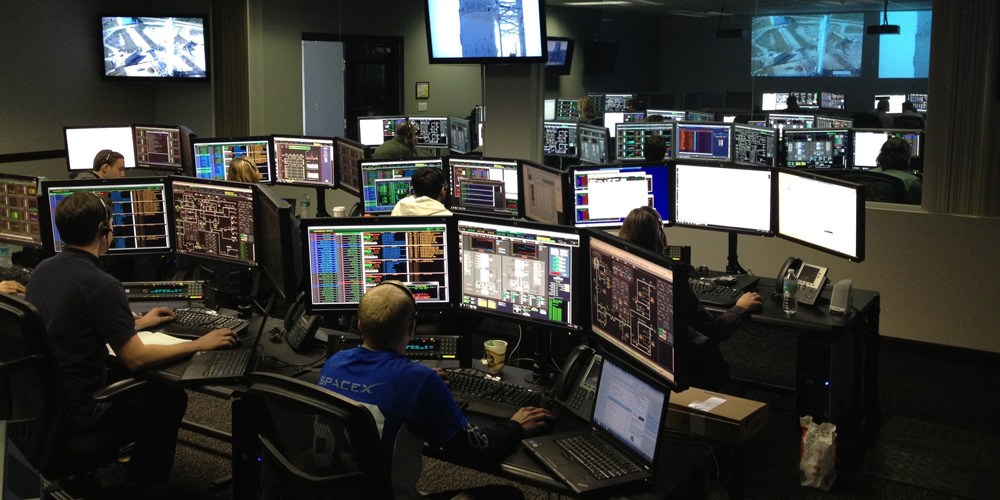 Traffic Command & Control Centre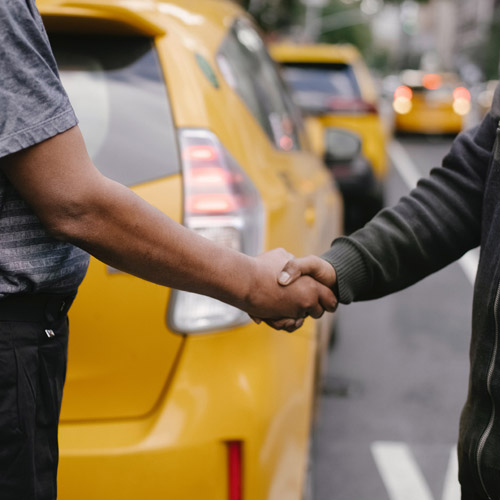 Fleet Management Systems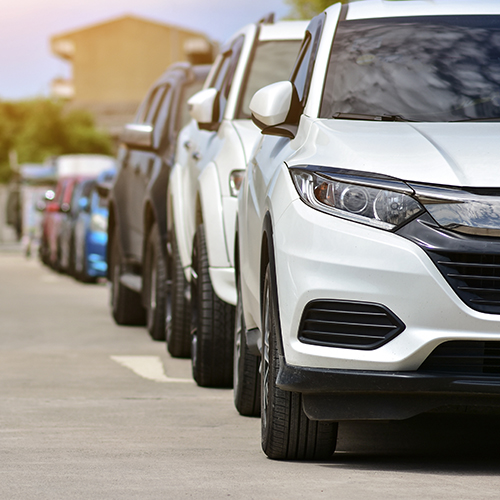 Parking Management Systems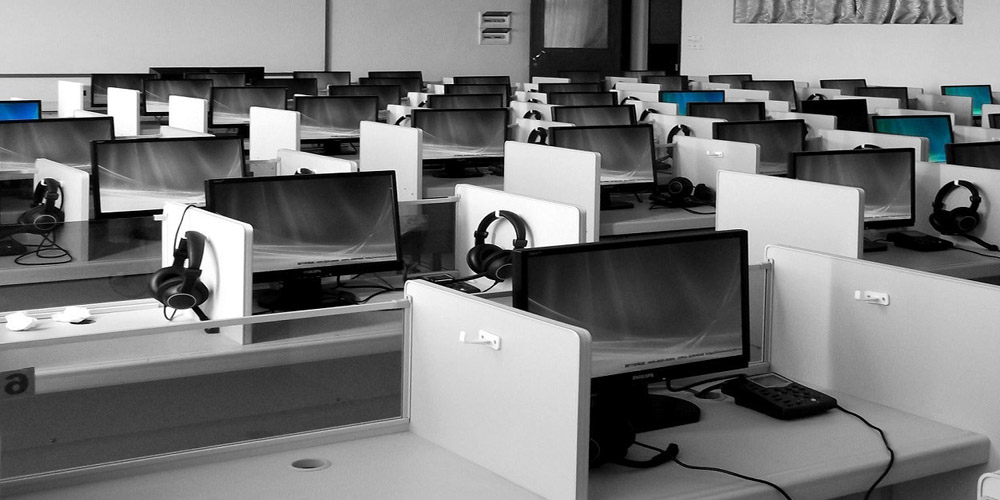 Process Outsourcing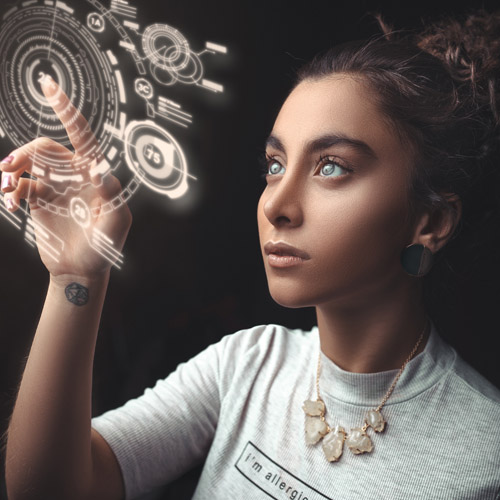 Digital Experience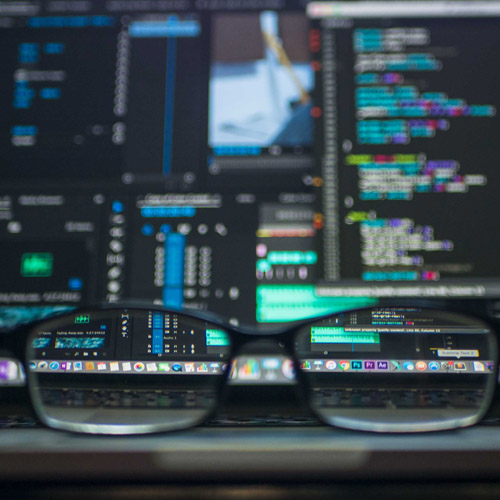 Data Analysis & Restructuring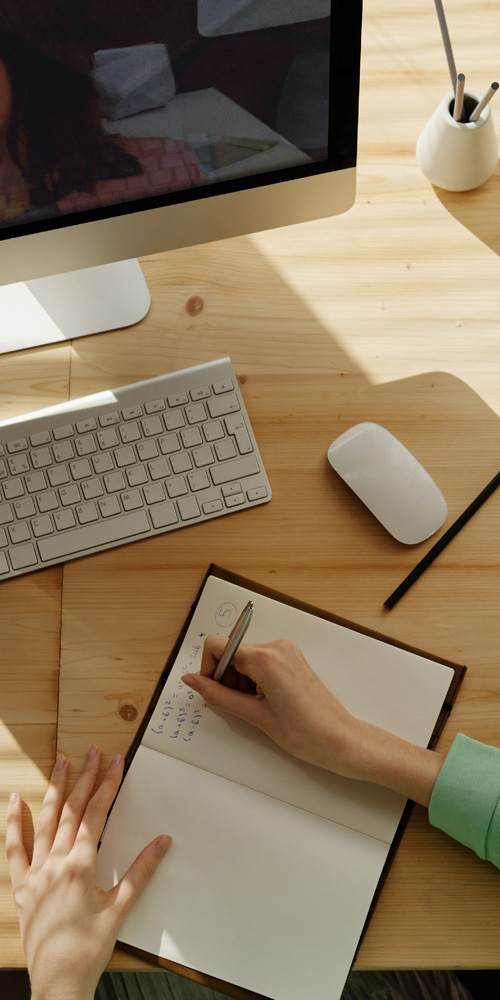 Learning Management System
DECK IT's Expert Technology Experts look forward to collaborating with you.
OUR STORIES
October 15, 2021
Digital Experience
October 13, 2021
Digital Experience
October 11, 2021
Digital Experience