Online Reputation Management
Having online visibility has a direct impact on the success of your e-commerce business. Like traditional businesses, where marketing and reputation play a key role in attracting new customers and influencing the choices, Online Reputation Management also impacts the online shop.
As per a survey, 70 % of consumers trust online product review and opinion-posts. Meanwhile, only 58 % of trust statements about a brand are found on its own website. It means that a significant chunk of the reviews is found on other third-party sites and applications and have the potential to influence customer choice.
With our Reputation Management services, you can enhance your e-commerce business's reputation and attract more traffic.
A proactive approach to influence consumer perception
Online Reputation Management has always been an integral part of the business. The Internet has reshaped its importance, with more and more internet users using it to know about a business and use the information in making a purchase decision. While a positive reputation can help convince the customer to make a choice, the scope of having a negative review of the product and services can have an adverse effect on a customer's decision. These reviews might not always be on the merit side.
Online reputation management understands the importance of what the customers come to know and perceive your business and makes efforts towards managing the reputation.
We follow a proactive approach to ascertain your business's current reputation and create a plan to monitor what is being said about your business and act accordingly.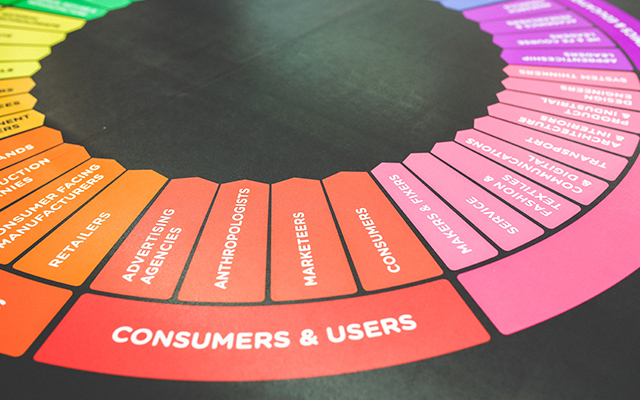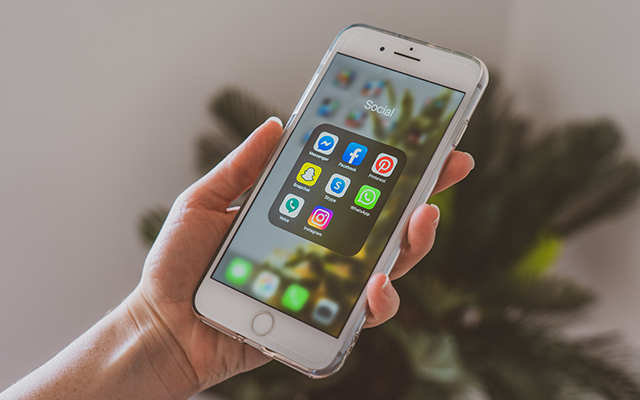 Multi-faceted approach for reputation enhancement
There are multiple platforms which facilitate the discussion about a brand. Social media platforms, review sites, blogs etc. are few of those. Customers check out these platforms with varied intentions. Hence it is important to appeal to them in different ways. Strategy for one platform would not work effectively for others.
We create alerts which provide us with information about your brand being discussed and help in monitoring them.
Once it is identified, we make efforts to create a positive reputation by first removing and mitigating the negative opinions and then creating content that projects a positive reputation. We make efforts in encouraging online reviews and testimonials from your customers.
Enhance your reputation now!!

Proactive approach

Access to multiple platforms

Contact with effective influencers

A customized reputation management plan

Long-term support

Alert creation & monitoring

Social Media reputation management

Online review management

Online content creation

Press releases & PR management

Advertising and promotion
Connect with us for a Free Consultation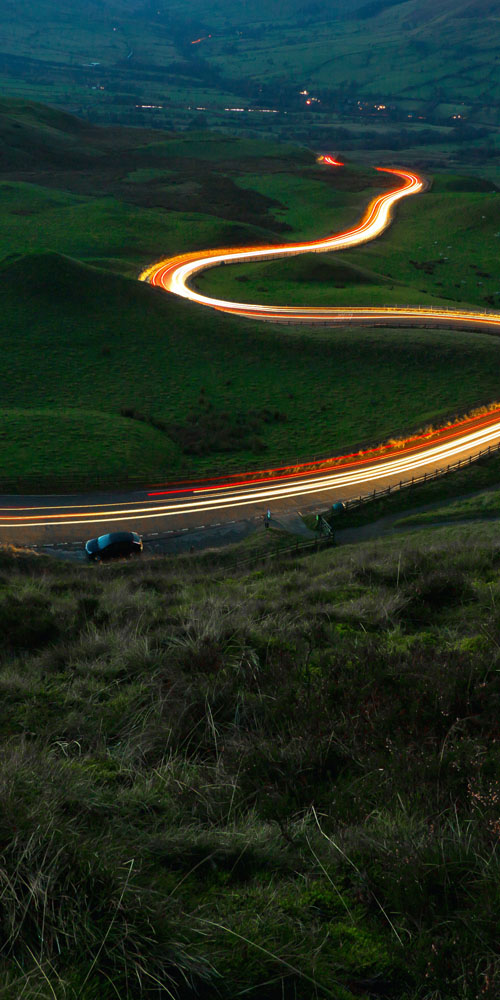 Smart Mobility Solutions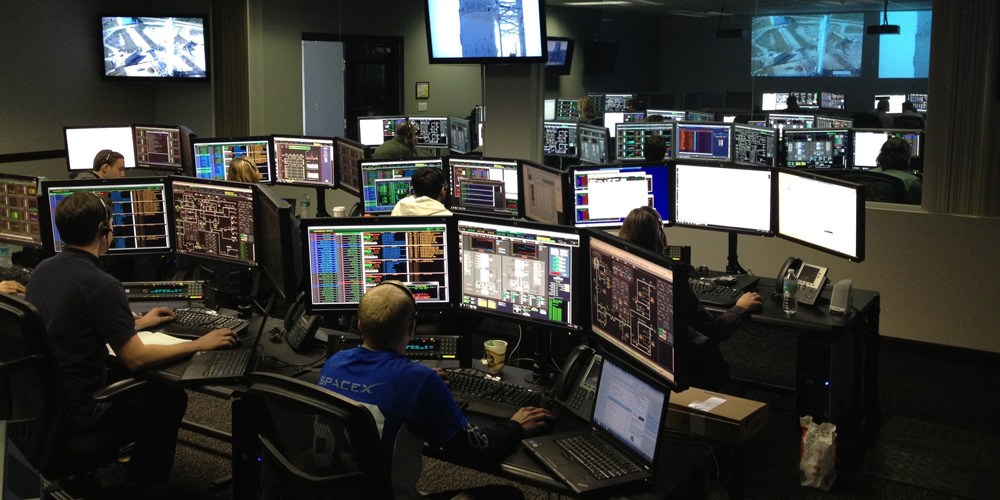 Traffic Command & Control Centre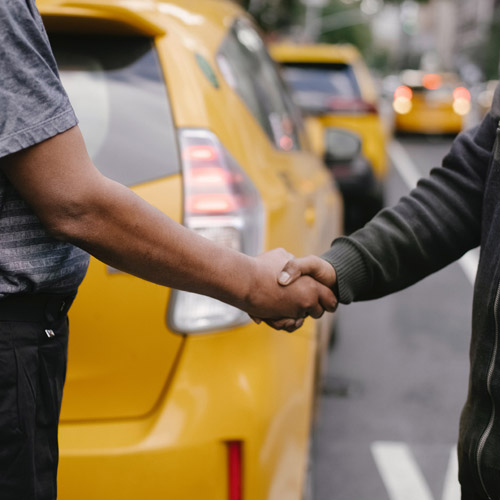 Fleet Management Systems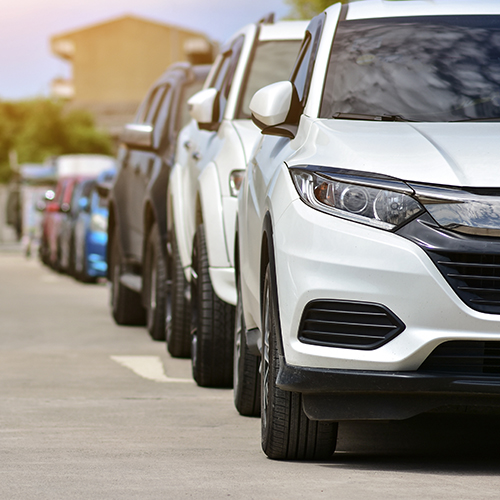 Parking Management Systems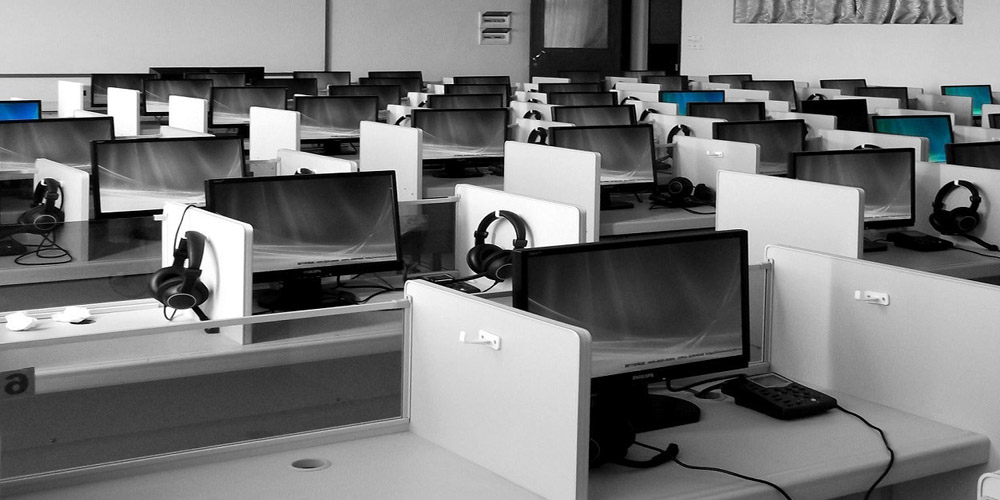 Process Outsourcing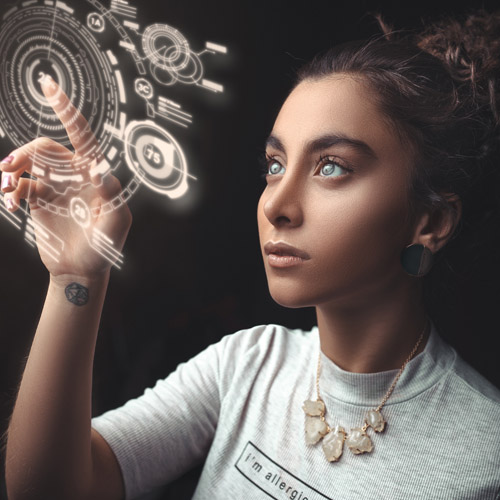 Digital Experience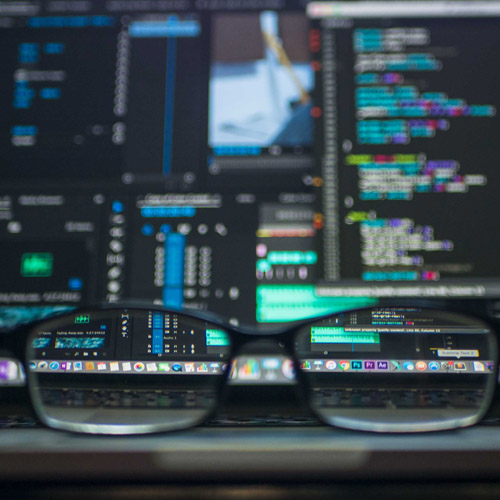 Data Analysis & Restructuring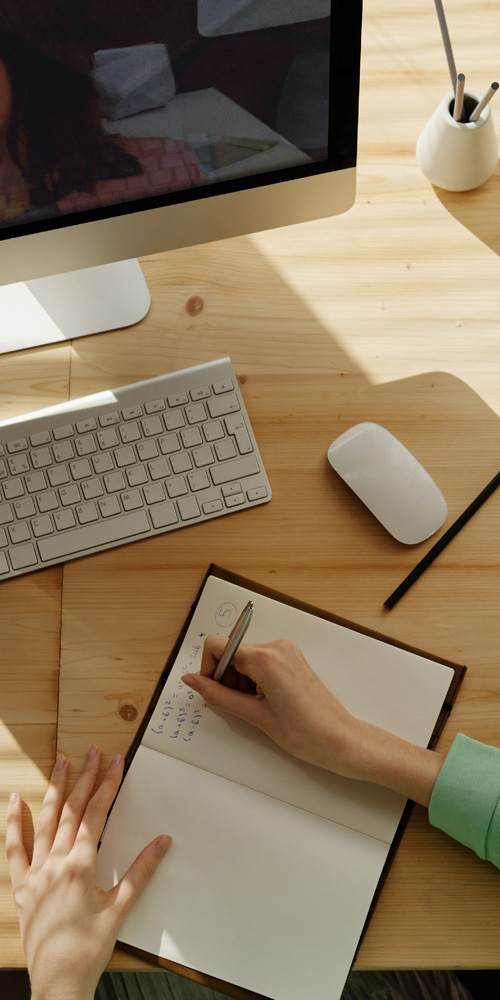 Learning Management System
DECK IT's Expert Technology Experts look forward to collaborating with you.
OUR STORIES
October 15, 2021
Digital Experience
October 13, 2021
Digital Experience
October 11, 2021
Digital Experience