Online Store & Web App
Turning your online presence into a profitable e-commerce venture requires an online web store to appeal to your customer base. Your online store's functionality and the ease of navigating through it to check out the product listing and make transactions have a bearing on the online store's success.
Hence it is essential to spend time and effort choosing the solution that offers maximum functionality, flexibility and is cost-effective.
The latest surveys indicate that the average conversion rate of an e-commerce website is 2.86 %. It is also estimated that around 38 % of the shoppers would leave the website if it is unattractive. Thus, making it all the more important to build an online store & web app that can hold the visitor to complete the transaction.
Customized Web-app development solution
Whether you are a start-up, an established brand, or an evolving business, having an online presence that matches your audience's expectations and helps in converting them is the key to success in an e-commerce world.
Our services can help you in accelerating online growth. We have an in-depth understanding of e-commerce and have experience in using various development platforms. Using platforms like Magento, Shopify, Prestashop, Drupal, Woo Commerce, etc., we develop a rich & powerful online store that is custom for your requirements. The web application includes interface elements that make it intuitive and facilitate easier navigation and a better shopping experience – flexible payment gateway options, simplified checkout, etc.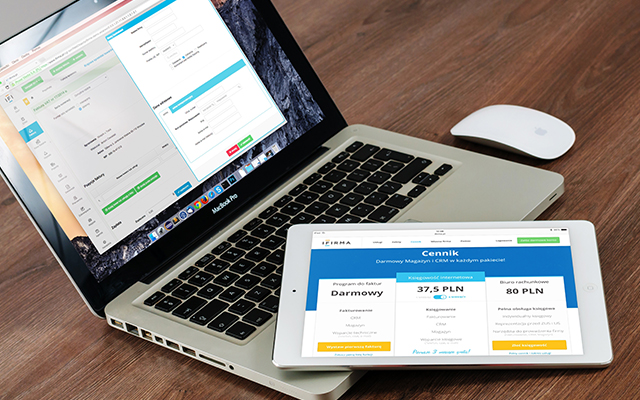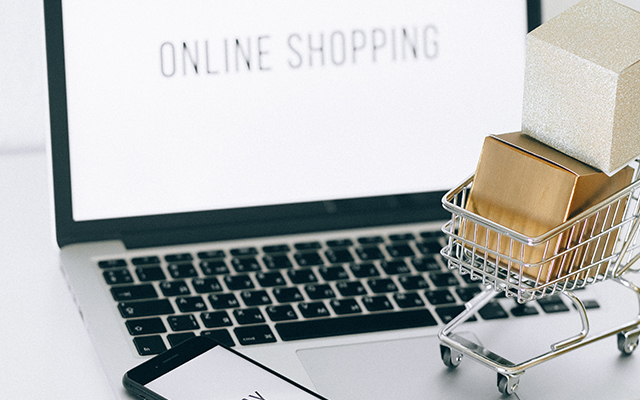 All-inclusive Online store & Web-app development
Our Online Store & Web-App Development services provide a myriad of solutions, offering a single-stop avenue for all the online store development needs. Our custom e-commerce website development helps in developing an appealing and engaging website design customized as per your requirement. We create feature-rich and high-performance shopping carts that drive conversions and revenue for your business. We further use high-end plugins and modules that enrich your site with varied features & functionalities. Integrating multiple payment gateways facilitate simple & secure online transactions.
Create your Web App now!!

Planning and identifying platform

Implementation

Post-deployment support

SEO optimization

Branding

Analytics and Reporting

Custom e-commerce web design

Store customization

Shopping cart development

Payment Gateway integration

E-Commerce Marketplace Development
Connect with us for a Free Consultation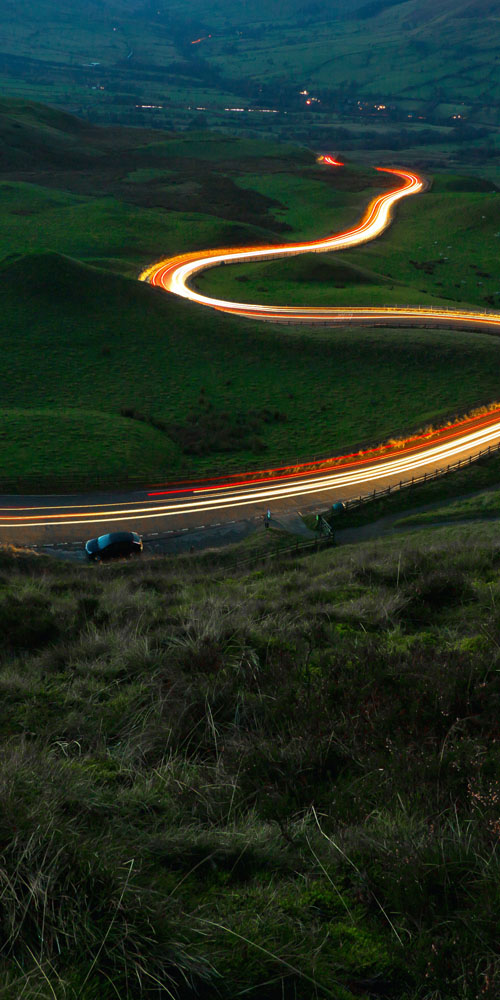 Smart Mobility Solutions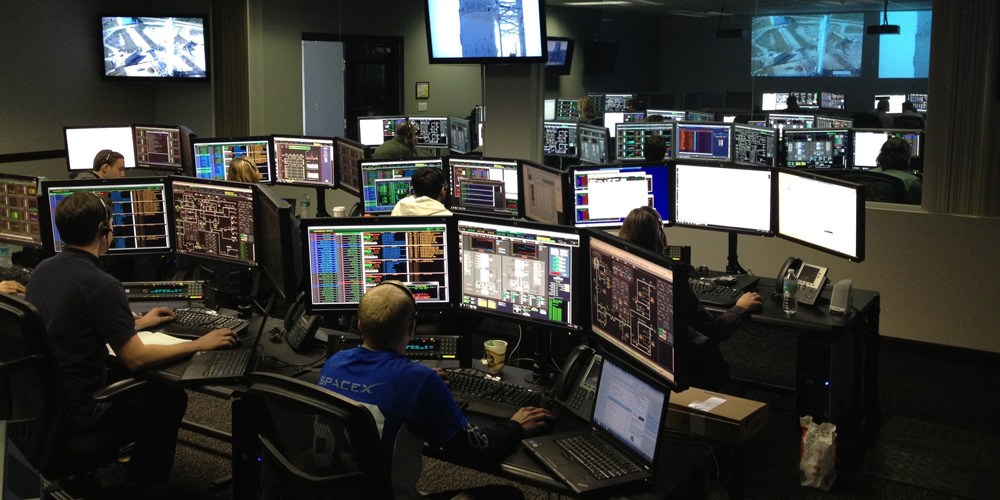 Traffic Command & Control Centre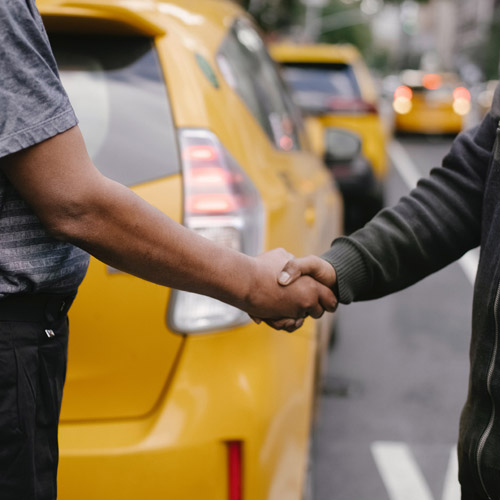 Fleet Management Systems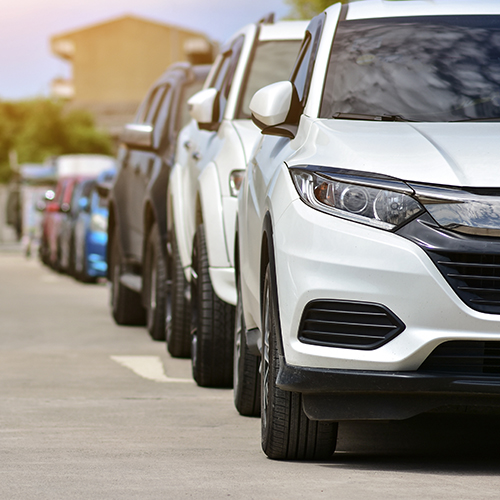 Parking Management Systems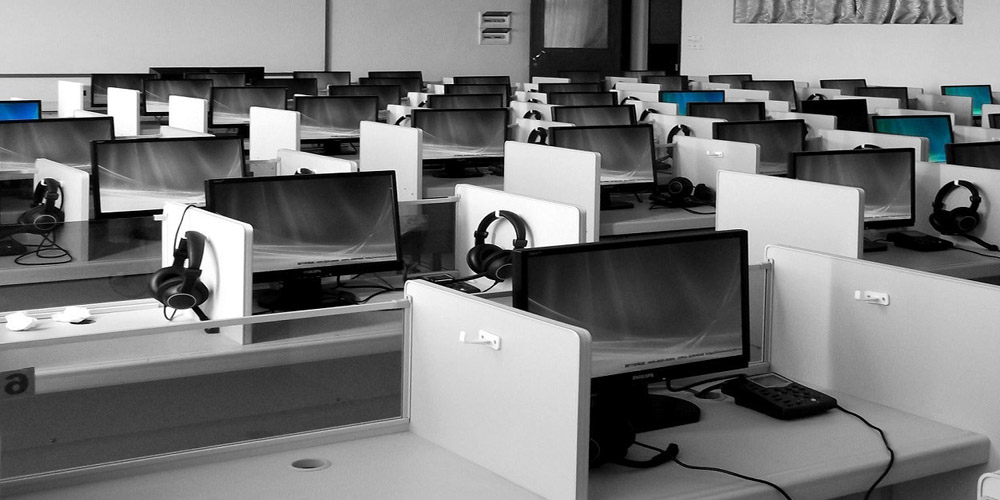 Process Outsourcing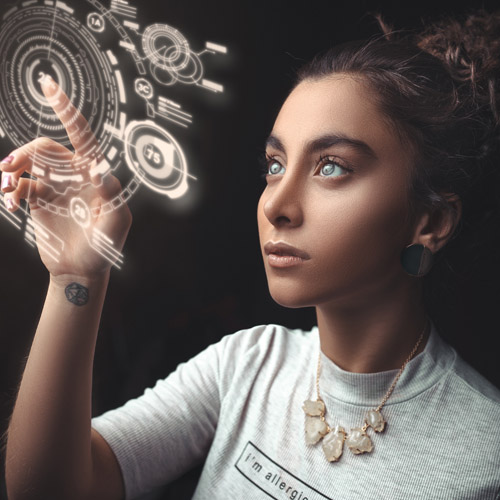 Digital Experience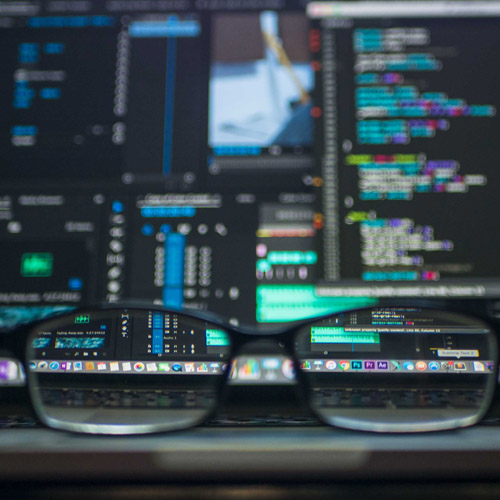 Data Analysis & Restructuring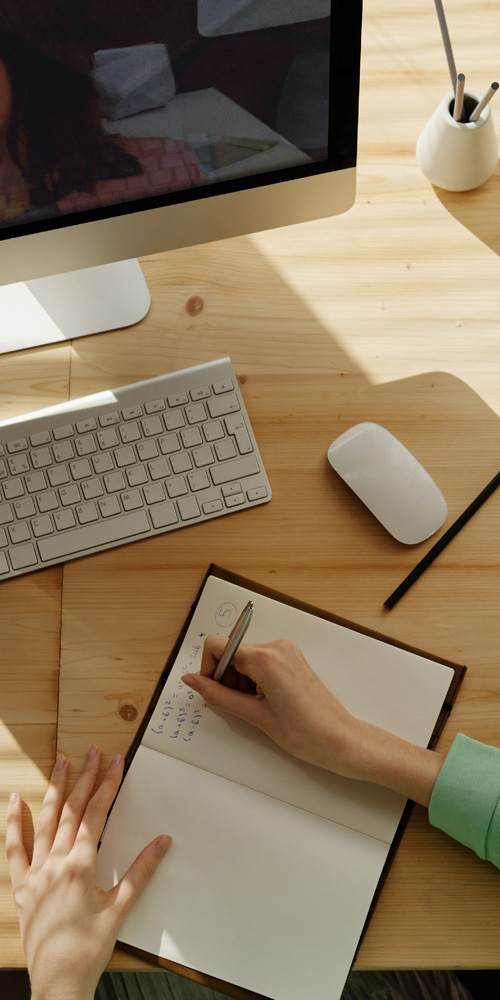 Learning Management System
DECK IT's Expert Technology Experts look forward to collaborating with you.
OUR STORIES
October 15, 2021
Digital Experience
October 13, 2021
Digital Experience
October 11, 2021
Digital Experience