Smart Mobility Solution
Smart Mobility Solution rapidly urbanization has caused immense pressure and strain on the public utilities & transportation system. Most governments are now dealing with an increasing population with higher disposable income leading to higher personal vehicles per capita than ever. This is causing irreversible damage to the environment with high air and noise pollution.
According to the Times of India, Bangalore has the world's most horrible traffic congestion where commuters waste 10 days and 3 hours on the road every year. Mumbai drivers have to spend more than 65% of their time in vehicles due to heavy traffic jam.
Seamless, Adaptive & Intelligent Transportation
With a renewed push to provide better services and arrival of Smart City concepts, governments are now increasingly highlighting the importance of public transport systems to improve adoptions and its merit in providing improved air quality and noise reduction.
Improving infrastructure and deploying latest technologies in transportation management such as fleet and terminal management, automated fare management and intelligence security systems. With an adaptive, intelligent and custom-built suite of solutions that is able to provide better service to customers, operators and drivers via Smart Mobility Solution.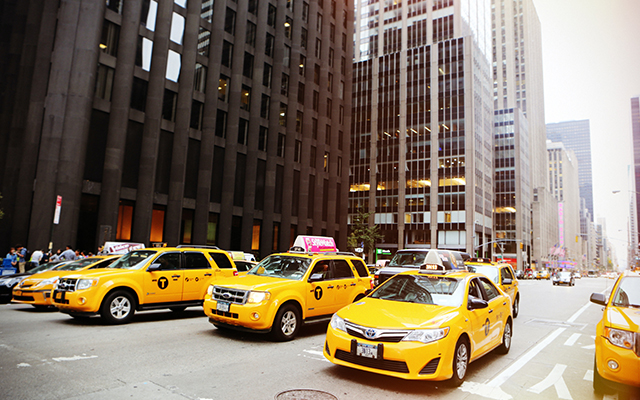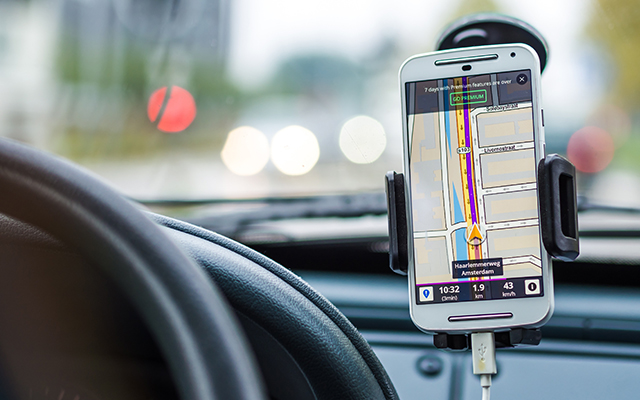 Driving Change with Smart, Intelligent and Customizable Mobility Solutions
With Smart Mobility Solutions, the local governments are in a position to offer cost-efficient and environmentally friendly solutions. However, there is a constant battle to build systems that are scalable, flexibility and rugged to handle the daily wear & tear.
Smart Mobility solutions are able to provide cost-effective, efficient and rugged solutions that will seamlessly integrate with existing systems. Being customizable, Smart Mobility Solutions provide reduced Total Cost of Ownership and higher ROI, making them not only economically viable but also paving the way for an economical Transformation of Public Transport Systems.

Reduced Total Cost of Ownership

Improved ROI

Scalable & Flexible

Improved Transportation Management
Connect with us for a Free Consultation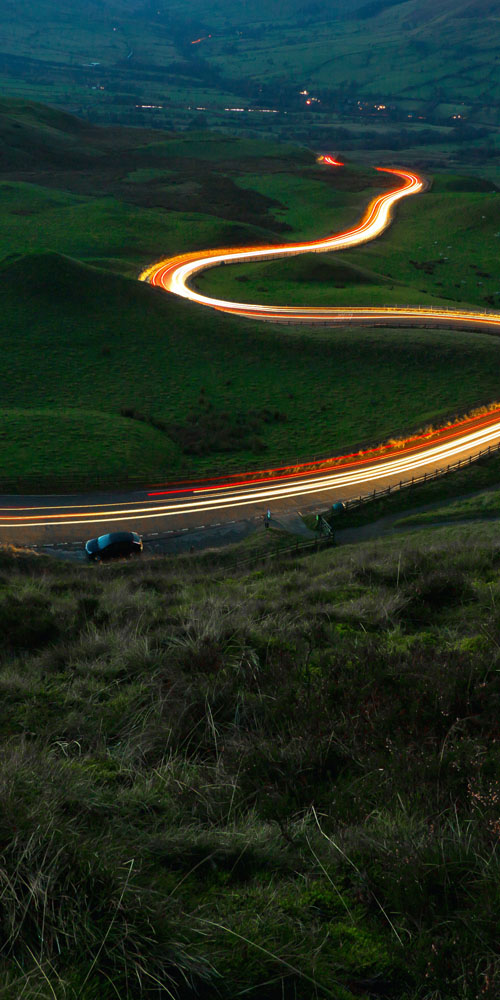 Smart Mobility Solutions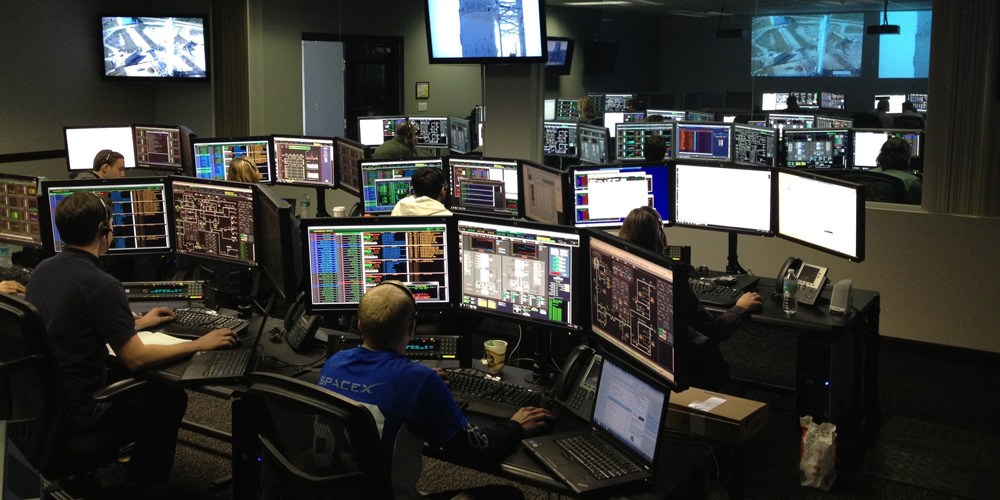 Traffic Command & Control Centre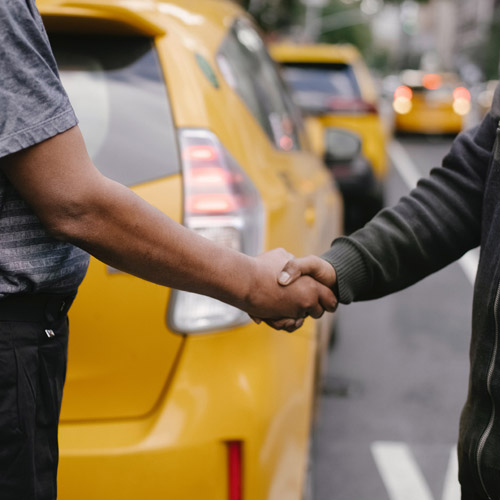 Fleet Management Systems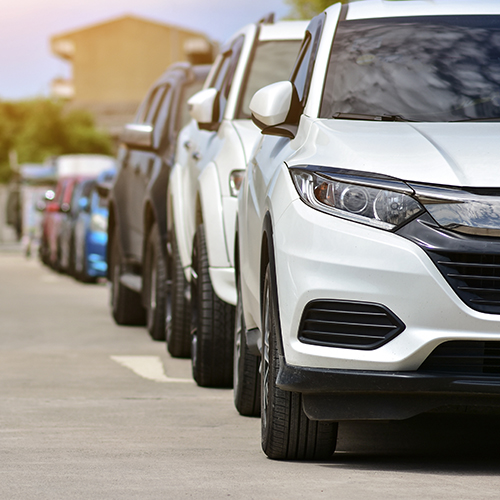 Parking Management Systems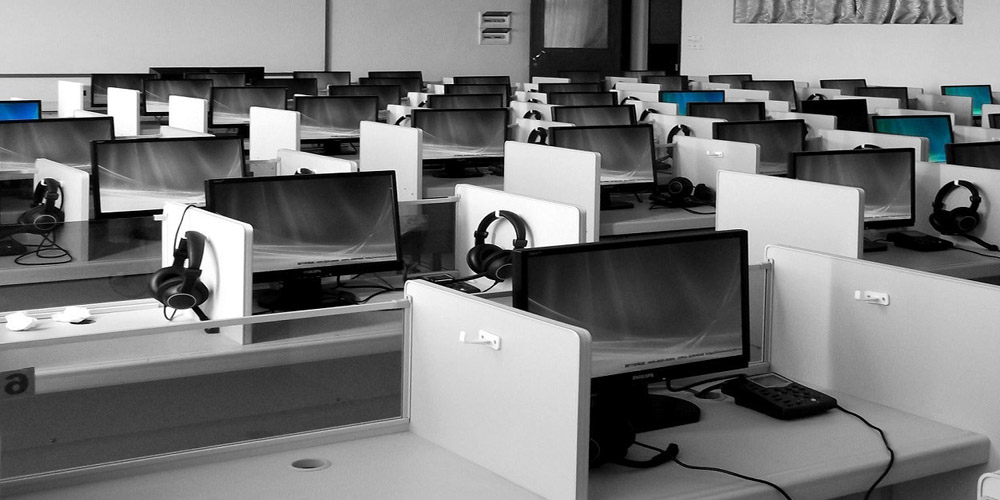 Process Outsourcing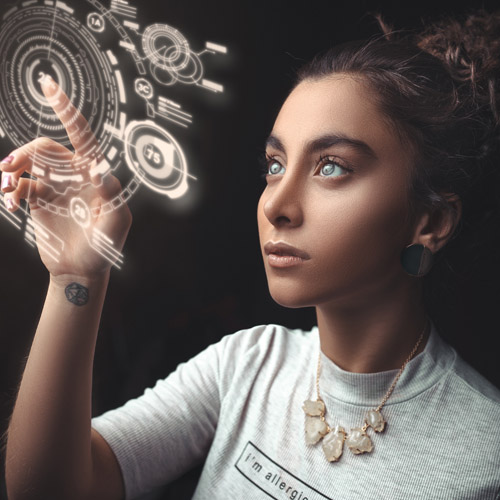 Digital Experience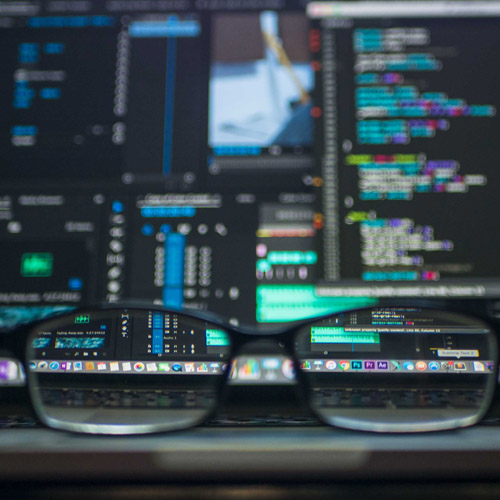 Data Analysis & Restructuring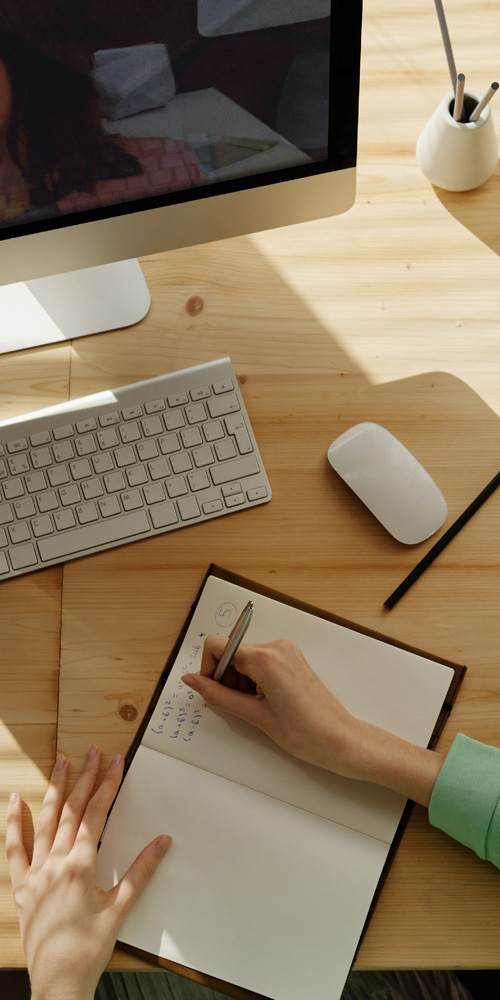 Learning Management System
DECK IT's Expert Technology Experts look forward to collaborating with you.
OUR STORIES
October 15, 2021
Digital Experience
October 13, 2021
Digital Experience
October 11, 2021
Digital Experience