Inventory Management
Effective Inventory Management System forms the crux of a successful e-commerce business. While a dynamic and attractive web application can attract potential customer, the effective delivery of the product helps in retaining as well as encourages a revisit.
Understanding the availability of the products and updating the shopping cart is key to ensuring a fulfilling shopping experience. With our dynamic and easy to use Inventory Management solution, you can leverage upon your supply chain and improve your company's bottom line, through optimum utilization of resources and reducing waste.
About 1/3rd of the businesses miss shipment deadlines because they have sold a product online that was not in stock, and only about 63 % of the time the retail businesses have an accurate inventory. Therefore, the number of retailers opting for inventory management solutions has gone up by 25 % in recent times.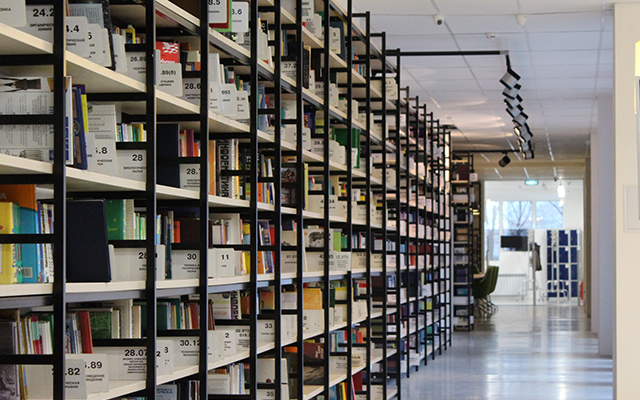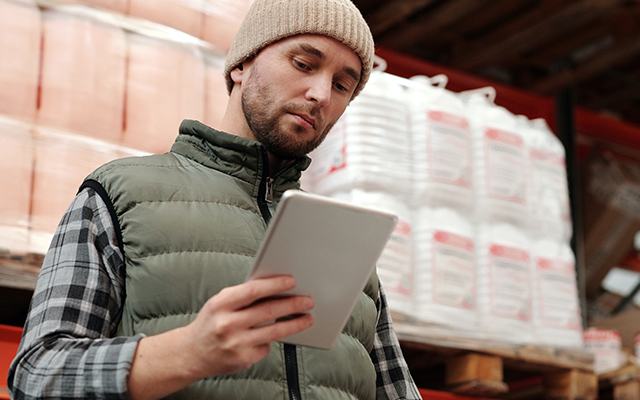 Seamless integration to maintain track of your inventory
On-time delivery of the product plays a vital role in the success of e-commerce operation. Ensuring the availability of stocks plays a significant part in this. Apart from non-availability of stock, the other challenge is having excess stocks, which increases the overhead costs and effects the bottom line.
With our Inventory Management System, you can have a seamless e-commerce integration that runs smoothly. With our high-quality synchronization, products listed across your marketplaces are updated in real-time. This saves your business time and money by reducing oversells and out-of-stocks that occur from incorrect quantity listings. With inventory management in place, your listings will always be accurate and timely to ensure that your customers are satisfied across the board.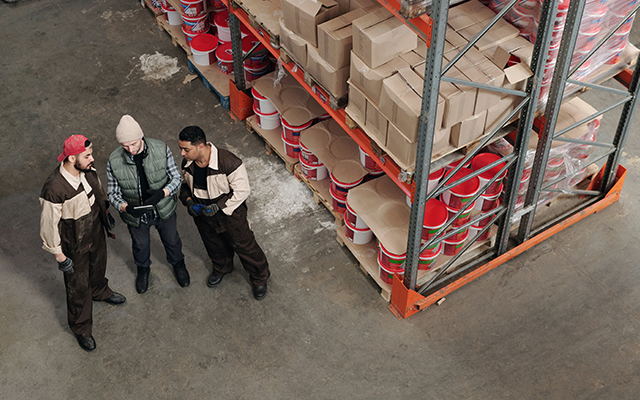 Increase coordination across supply chains
A typical e-commerce operation maintains its stock across various locations. Our Inventory management solution helps to accurately measure the amount, pricing, location and mix of the products.
These insights helped to determine the products that can be hosted in your own warehouses, those that need to be provided through third-party fulfilment centers, or houses in separate business and purchased through drop shopping. Our solutions help to effectively coordinate between these various supply chains and ensure the right quantities are listed on your e-Commerce page.
The information also helps forecast the trends to make business decisions that avoid bottlenecks in the supply chains through Inventory Management System.
Update your inventory management today !!

Live update of stocks

Have an overall view of the stock position

Effective cost management & reduce waste.

Forecast demand and supply

Increase customer satisfaction
Connect with us for a Free Consultation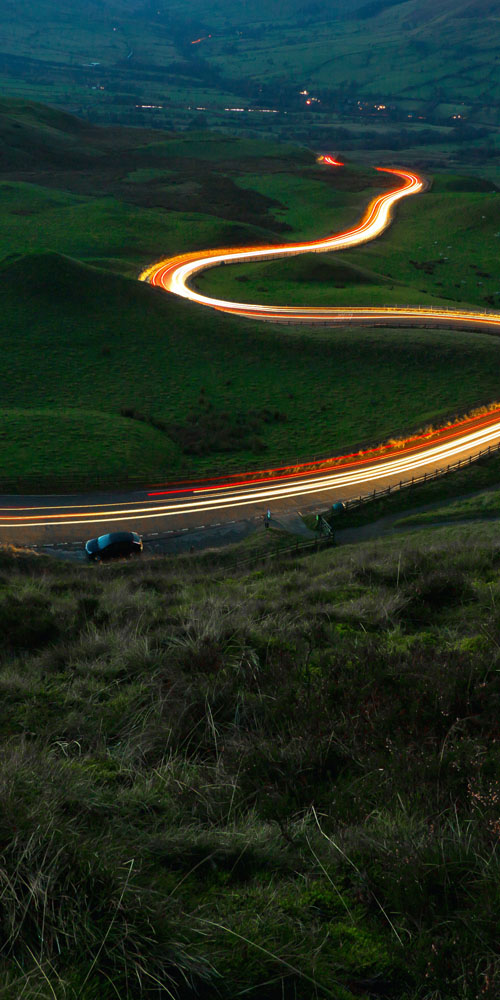 Smart Mobility Solutions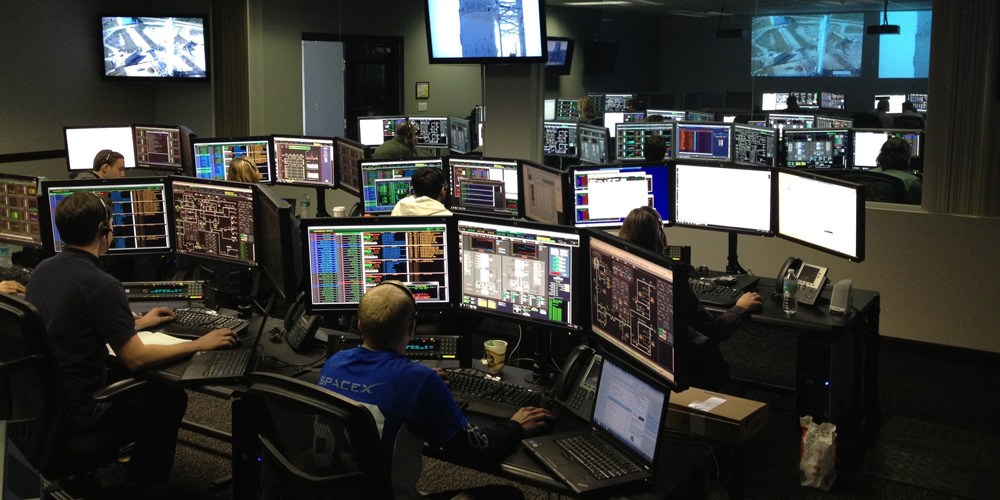 Traffic Command & Control Centre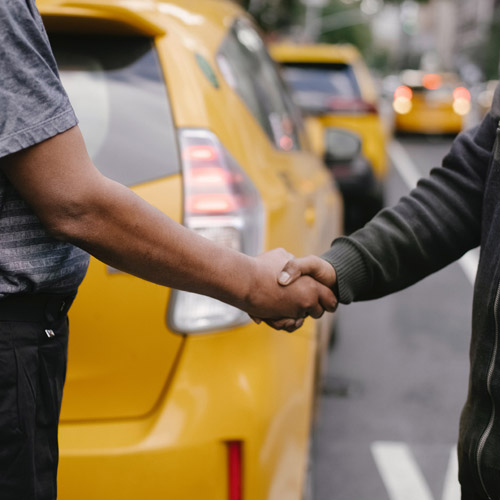 Fleet Management Systems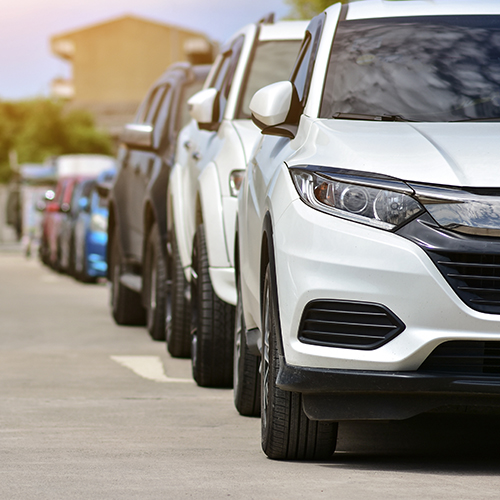 Parking Management Systems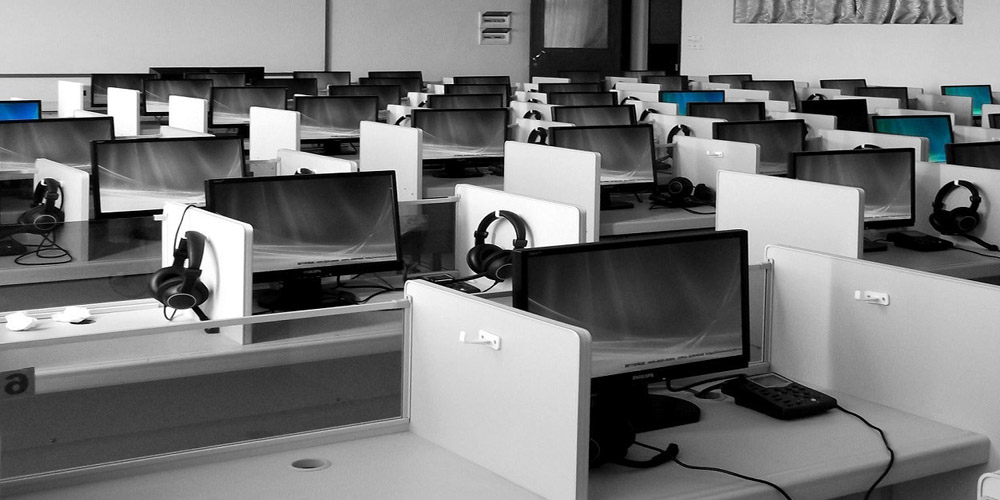 Process Outsourcing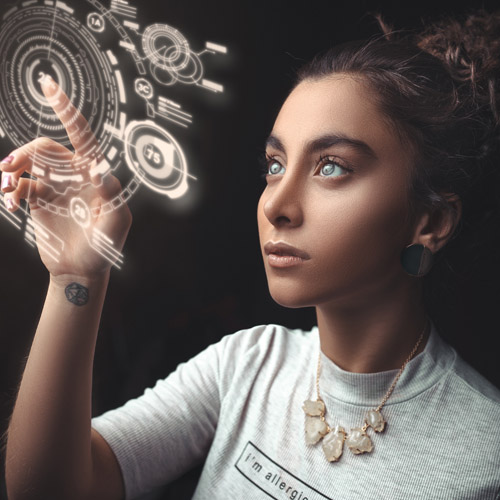 Digital Experience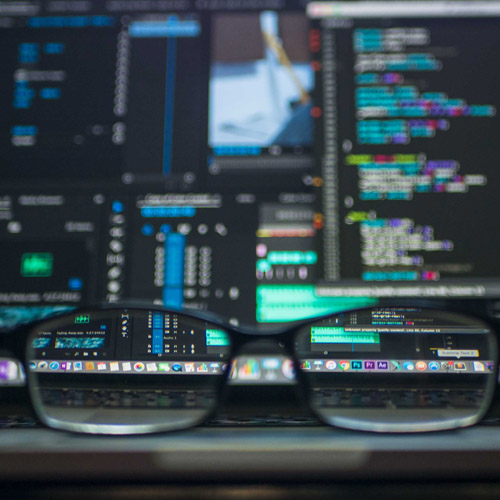 Data Analysis & Restructuring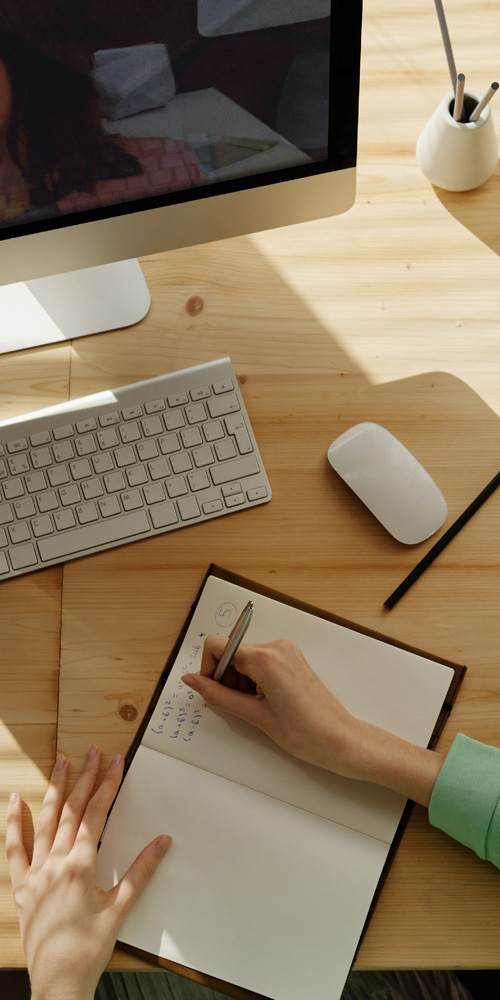 Learning Management System
DECK IT's Expert Technology Experts look forward to collaborating with you.
OUR STORIES
October 15, 2021
Digital Experience
October 13, 2021
Digital Experience
October 11, 2021
Digital Experience