Parking Management System
The ever-increasing number of vehicles and the constraining urban spaces has led to major chaos with parking. Even the best of well managed spaces find it a regular hassle to manage the parking challenges, leading to disgruntled vehicle owners and parking lot managers. Resolve those challenges through our Parking Management System.
Governments, city administrations, and commercial and residential space managers are looking at investing in solutions that can help in better management of parking spaces. Reduction of manual intervention and expanding the scope of automation & digitization is the focus for modern urban space.
Efficient and Hassle-free Parking Management System
Leveraging on the various technological platforms, Deck IT's Parking Management System is able to introduce digitization that can help in end-to-end management of the parking spaces along with accompanying parking processes that involve the visitors, vehicles and payments.
Reducing the manual footprint on parking management process to mitigate the scope of mismanagement and to replace it with well-defined automated process is the prime focus of our parking management solutions. Apart from the private stake holders in living and commercial spaces, even the governments, especially urban administrations managing public spaces, find investing in parking management systems as to be the way forward.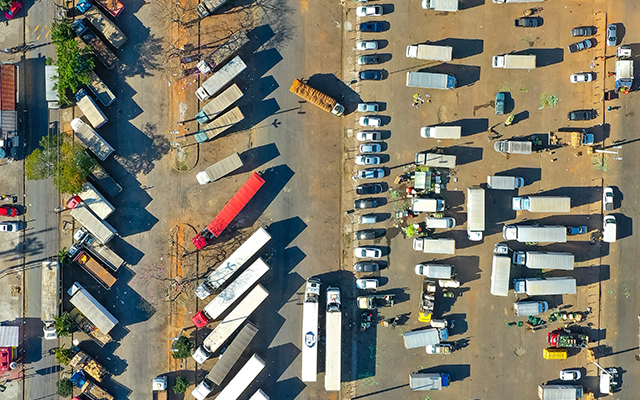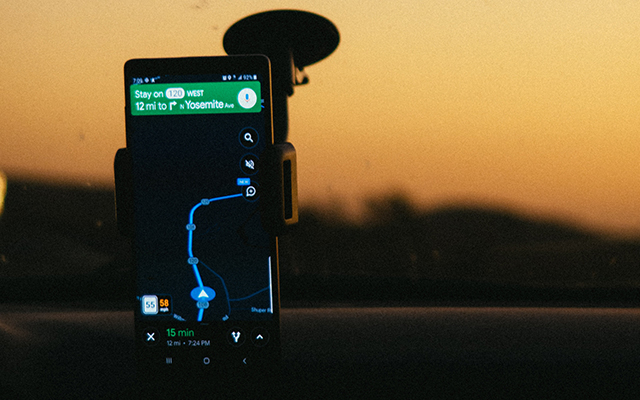 Integrated solutions for effective parking management
Parking management services render their application in various aspects relating to parking.The key aspect of these solutions is the integrated approach, where-in all the related services can be managed from a centralized control.
Our solutions help in easing allocation of the parking slots. Effective centralized systems help in having a live countdown of occupied versus unoccupied slots being displayed on the monitoring screens. This effectively solves one of the major problems with manual parking amendment and aids in effective management of parking space. Urban administrations and parking space managers find this to be effective management of resources and thereby adding to the profitability. Parking management services suite are customizable to meet the specific requirements. Automated parking ticket collections and management, auto-generation of parking passes, online payment mechanisms, access control management, penalty on violations, patrolling and security checks etc. are few of the other services that our parking management solutions offer.

Easy to use solution

Fool proof mechanism

Higher accountability

Customizable solution

Live reports and updates

Customize Space solution

Live Reports

Automated Ticket and Pass Management

Secure Payment and Financial Management

Access control system for designated spaces

Penalty and Violation Management
Connect with us for a Free Consultation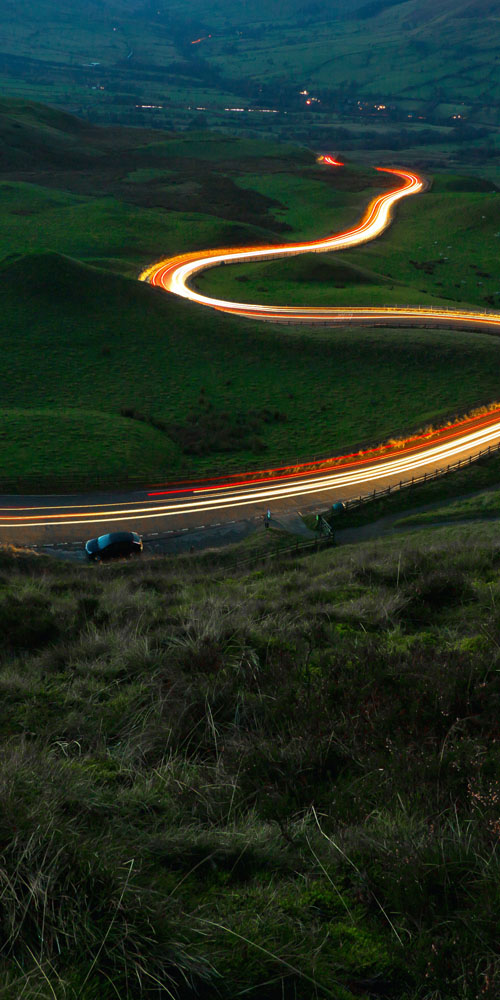 Smart Mobility Solutions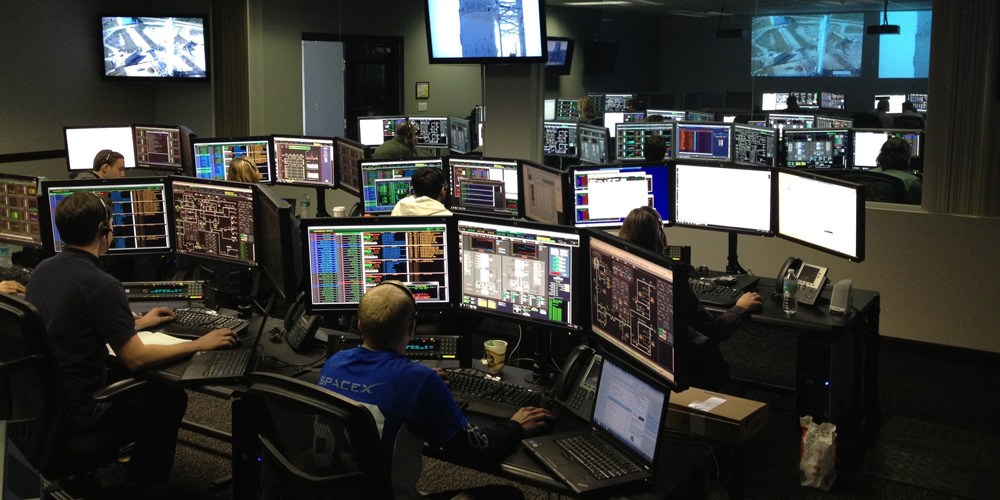 Traffic Command & Control Centre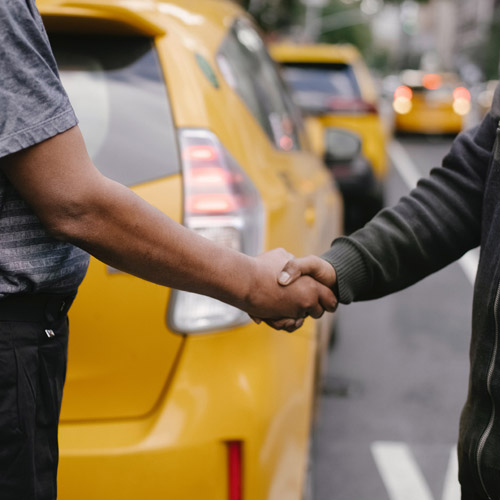 Fleet Management Systems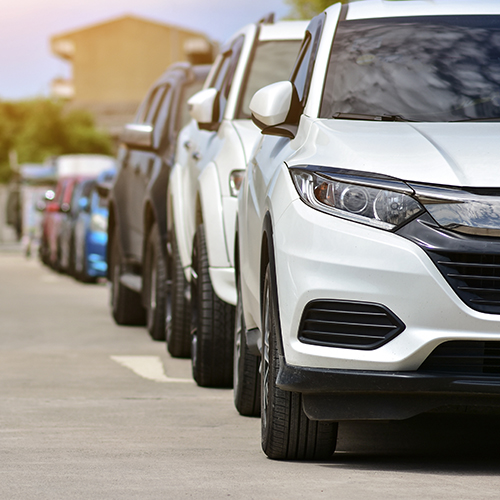 Parking Management Systems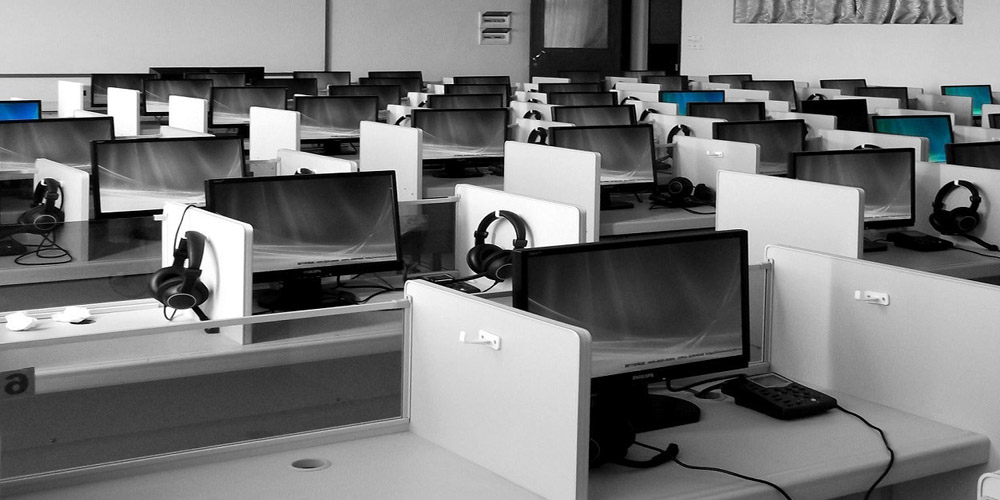 Process Outsourcing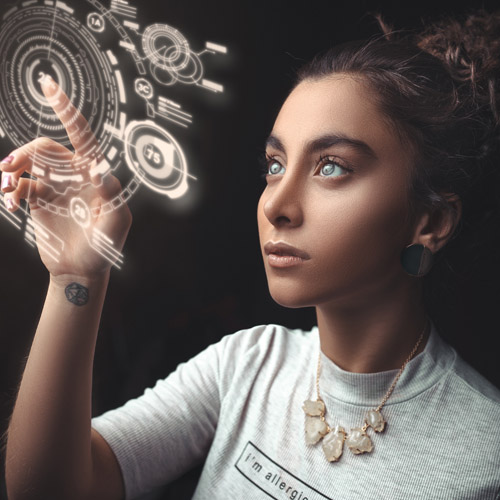 Digital Experience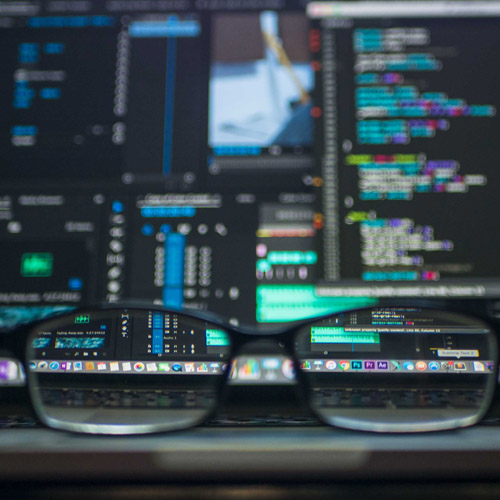 Data Analysis & Restructuring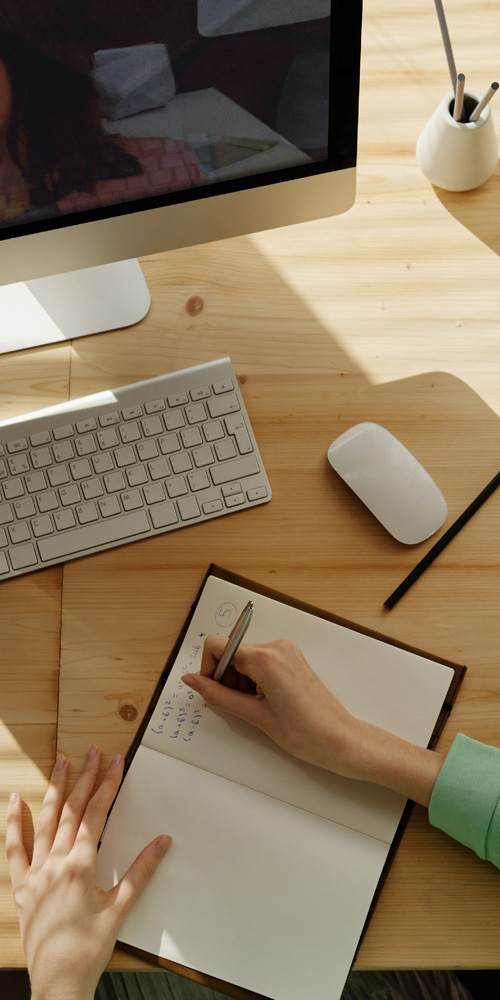 Learning Management System
DECK IT's Expert Technology Experts look forward to collaborating with you.
OUR STORIES
October 15, 2021
Digital Experience
October 13, 2021
Digital Experience
October 11, 2021
Digital Experience