Automated Fare Collection System
Smart cities aim to provide seamless use of its services and public spaces with very less intervention. around the world strive to provide better access to public space and citizen services. A key aspect of modern transportation system is an improved multimodal automated fare collection system. In today's day and age, simply providing easy access with better connectivity and faster travel is not enough. Automating Fare Collection is a critical part of a modern transport management system. Whether it is token based, card based, or fingerprint based.
it is how use of technology and automated is reforming and streamlining passenger experience and access to services.
Faster and more affordable transactions as Automated Fare Collection System
Traditional fare collections systems are manual and often contradict a modern and growing city. Lack of transparency, Delays in issuing tickets manually & fare collections are slowly becoming obsolete and are being revamped.
Now, you don't need to buy a ticket or recharge your commuter card on location; you can easily do that online. Automated fare collection system technologies help in overcoming these challenges by creating a process that is fast and efficient. The efficient automatic system helps in cutting down resource costs and increases profitability leading to cost-efficient and improved riding experience for the users. These solutions can be customized to include the entire scope of public transportation and recreation services where fares are being collected.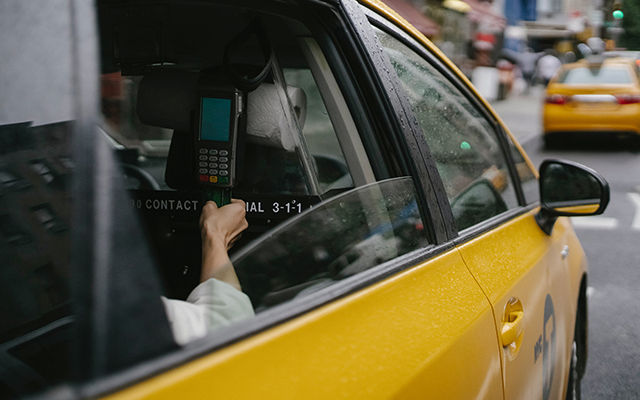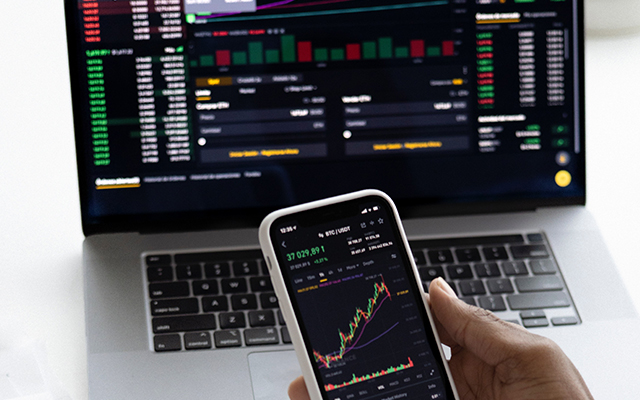 Cost effective solutions that drive profitability as Automated Fare Collection System
Automated fare collection system offers better ROI with reduced wastage translating into increased profit margin.
The effective and seamless process helps attract more subscribers and users. It also increases the scope of users coming back for the services in view of the easy processing, thereby increasing the overall revenue. The contactless services reduce risks and costs associated with handling of cash. Better record management brings more transparency and makes the management more effective and leaner operations.

Easy to implement

Customized solutions

Platform that supports multiple services

Transparency

Service Diversity

Contact Less Technology

Webstore development

Mobile application

Inventory Management

Performance Management & Analytics
Connect with us for a Free Consultation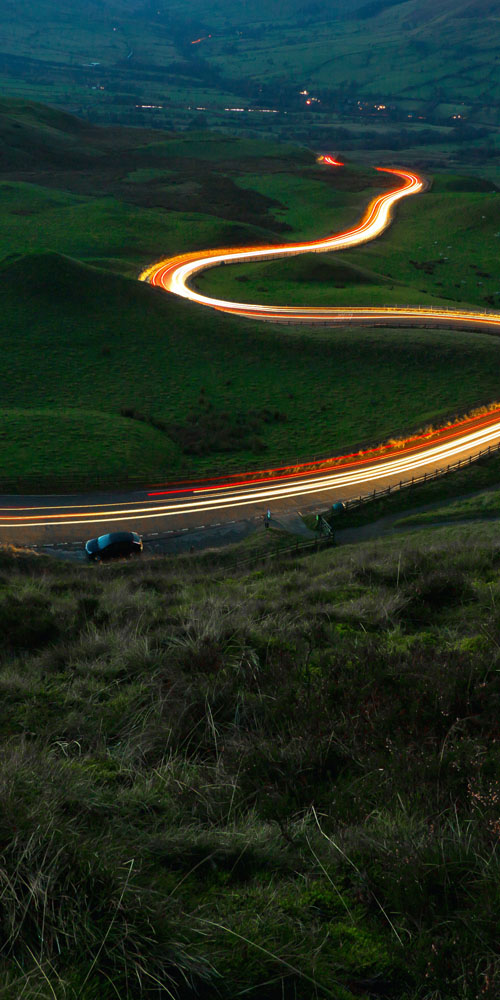 Smart Mobility Solutions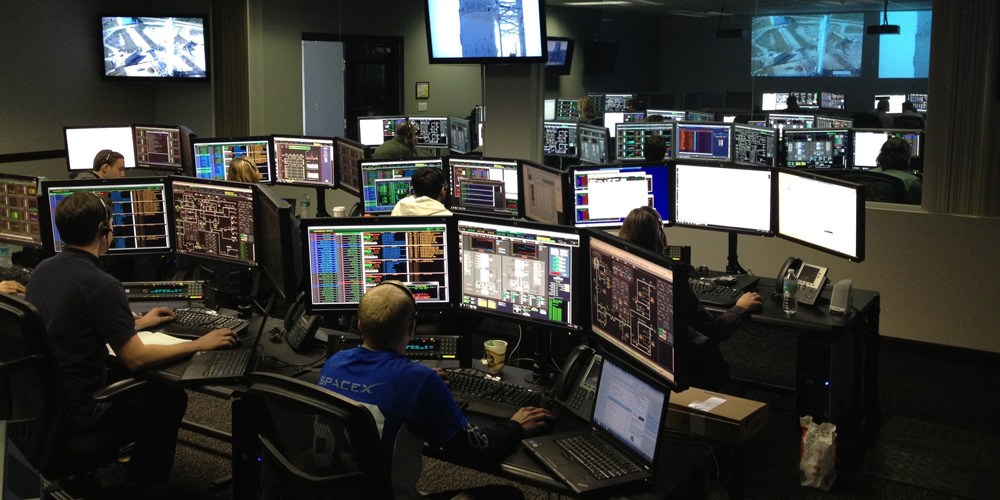 Traffic Command & Control Centre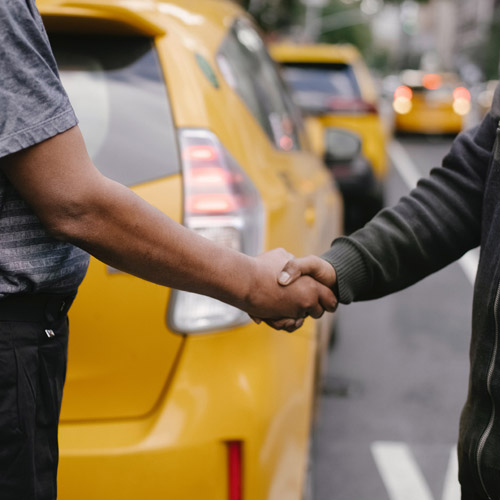 Fleet Management Systems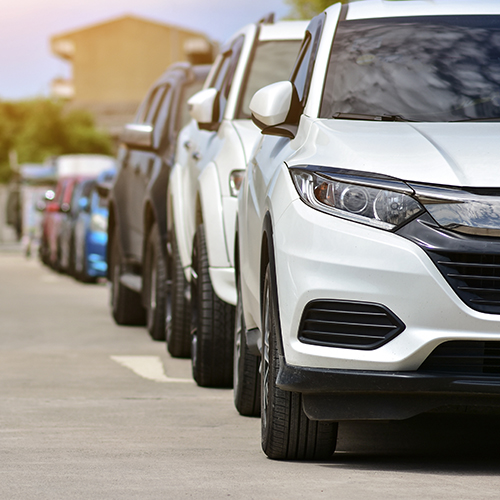 Parking Management Systems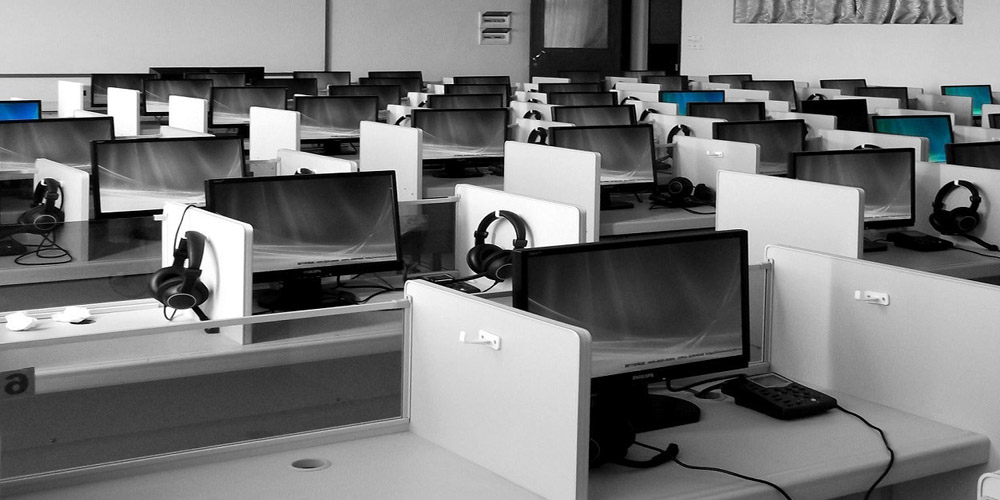 Process Outsourcing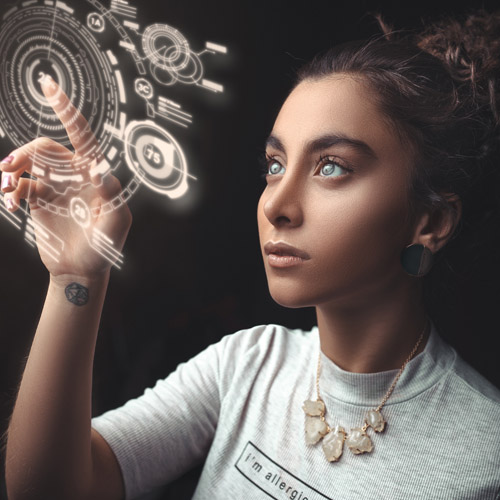 Digital Experience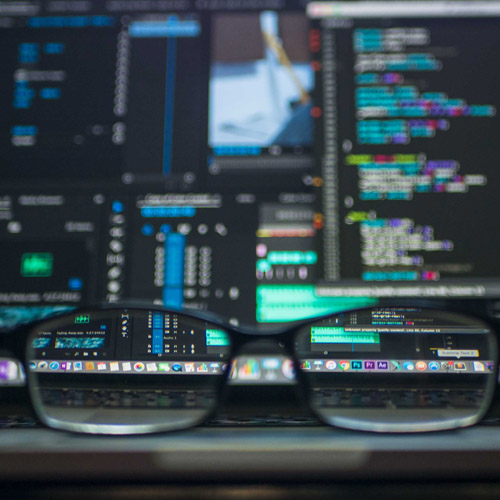 Data Analysis & Restructuring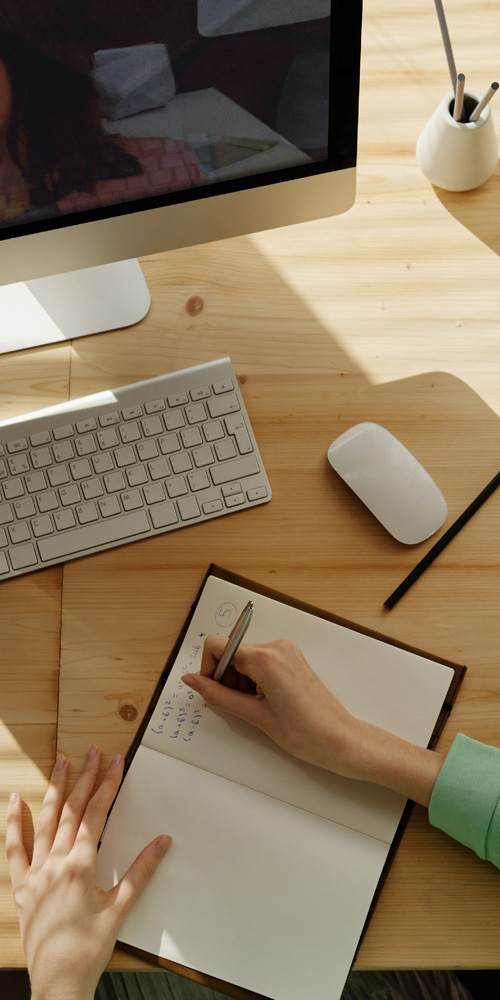 Learning Management System
DECK IT's Expert Technology Experts look forward to collaborating with you.
OUR STORIES
October 15, 2021
Digital Experience
October 13, 2021
Digital Experience
October 11, 2021
Digital Experience