Enterprise Resource Planning
Various processes are essential in the running of a business. Inventory management, human resources, accounting, CRM etc. are few of the critical functions that have a bearing on the success of a business. Streamlining these operations is key to achieve operational efficiency.
An Enterprise Resource Planning (ERP) solution integrates all these functions into a system that makes information accessible for various business operations.
Globally, nearly 50 % of the companies are in the process of acquiring, upgrading or in the process of planning to upgrade their ERP systems. Nearly 53 % of the IT decision-makers feel that ERP is an investment priority along with CRM.
Our Enterprise Resource Planning solutions are aimed at providing bespoke solutions for your specific business needs.
Add value to the business through our ERP solutions.
Business efficiency helps in driving the profitability of the business. Manual processes, communication challenges between the various functions, access to information etc. are few of the complex challenges that affect the efficiency in the operations.
Enterprise Resource Planning helps the organization, and more specifically, the employees to manage the jobs more efficiently by breaking down the barriers between different business functions. An ERP solution provides a holistic and real-time view of the data that can enable organizations to understand issues, address them proactively and drive changes.
This would help in financial compliance and reduces the potential risks in the operations. Many of the core business operations that were handled manually and are repetitive in nature can be automated, thereby freeing up critical resources.
ERP solutions further enhance the customer and user experience through easy access to information.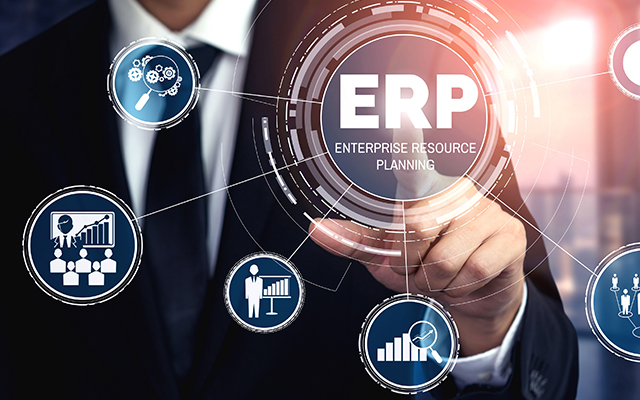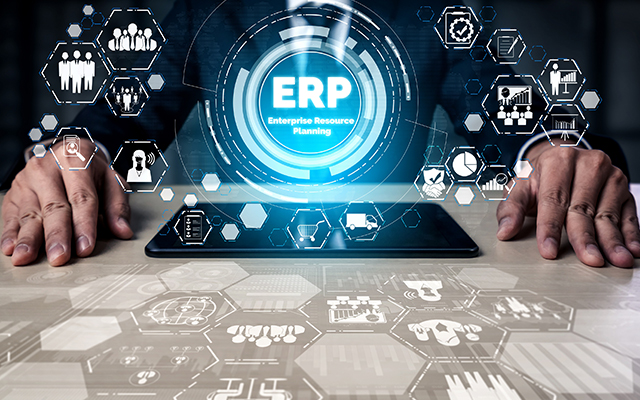 Integrated ERP solution that aligns with the business
We offer an extensive suite of ERP system that has its application across various functions. The single database architecture provides integrated interoperability and deeper access to the data. Any information that you would need to understand the state of business and to make business decisions is only a few clicks away.
Using open-ended solutions like ERP-Odoo and other ERP tools, we develop a comprehensive ERP system that provides extensive functionality as well as a uniform look allowing for efficient and easy to use platform.
Develop your ERP solution now!!
Get useful and predictive insights.
Drive efficiency
Integration across functions
Scalable Solutions
Ease of operation
Customized ERP solution
Comprehensive ERP development
CRM integration
Online and Offline Syncing
Advanced BI
Connect with us for a Free Consultation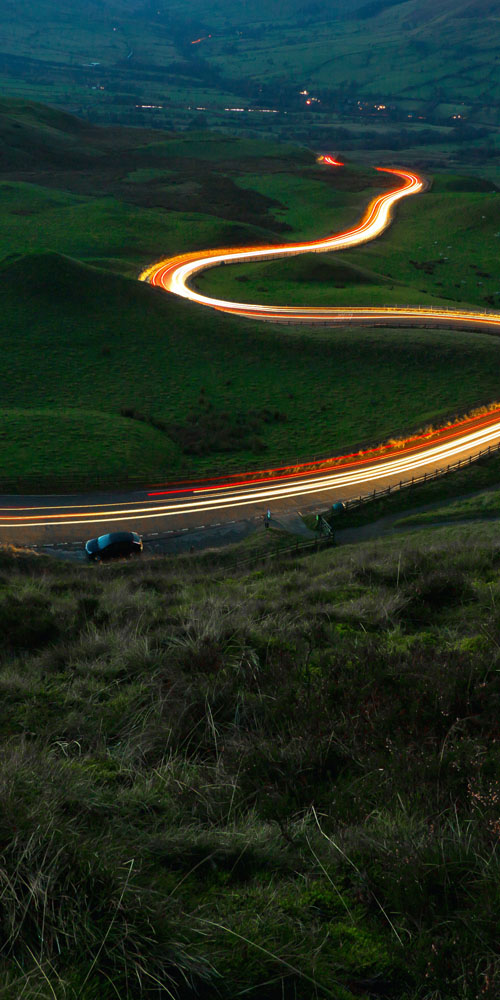 Smart Mobility Solutions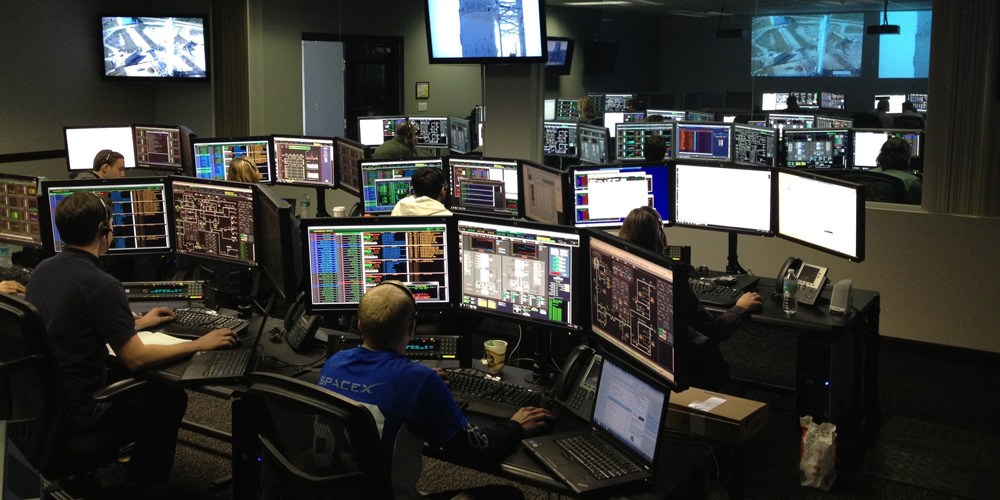 Traffic Command & Control Centre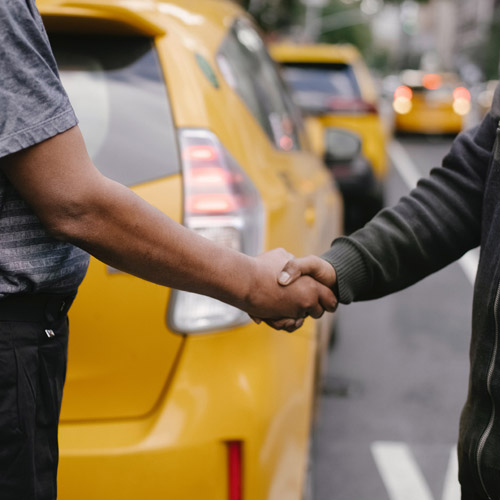 Fleet Management Systems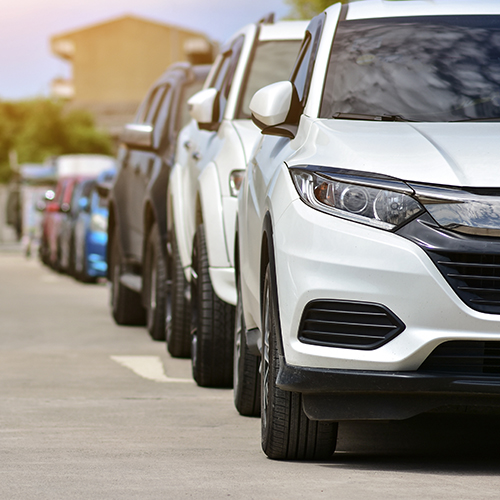 Parking Management Systems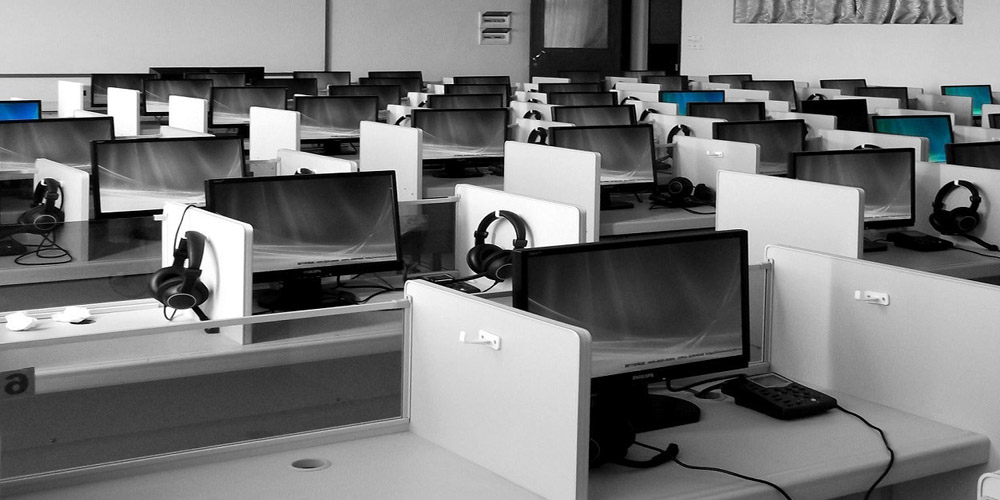 Process Outsourcing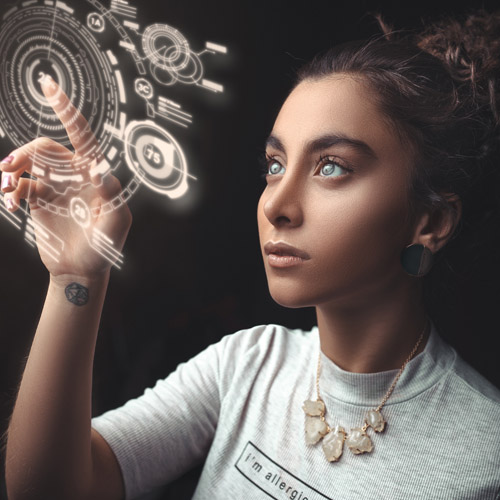 Digital Experience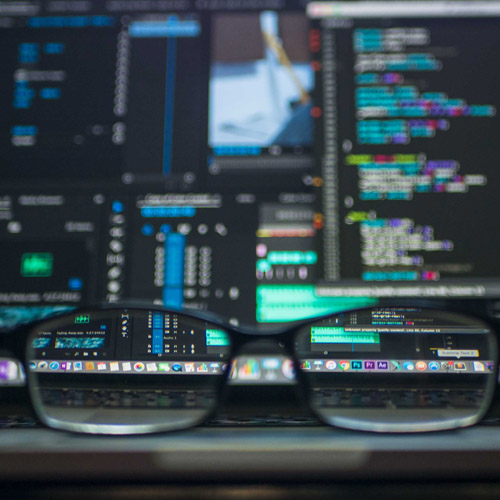 Data Analysis & Restructuring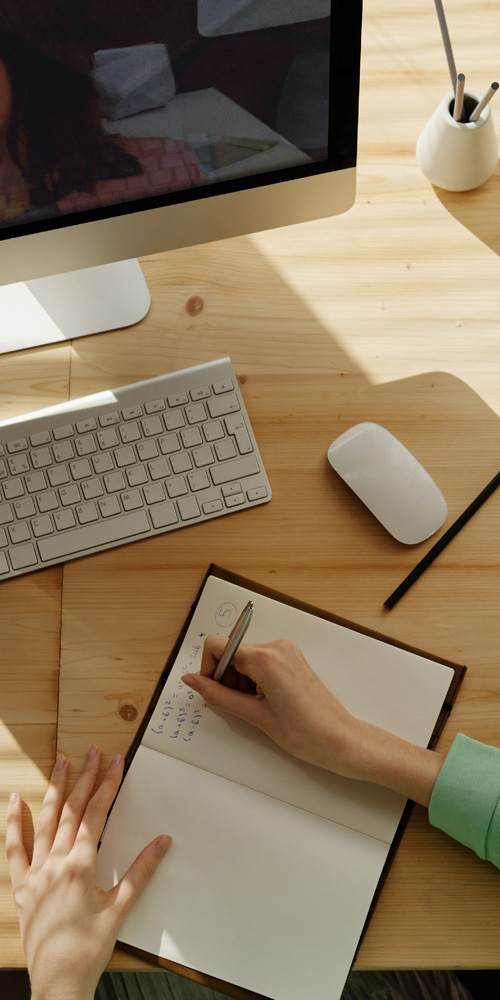 Learning Management System
DECK IT's Expert Technology Experts look forward to collaborating with you.
OUR STORIES
October 15, 2021
Digital Experience
October 13, 2021
Digital Experience
October 11, 2021
Digital Experience