HR Management System
An HR Management System is a comprehensive software that integrates core and strategic HR functions into a single solution. HRMS generally includes an employee self-service portal which acts as the interactive platform through which the employees can handle various HR-related activities and a centralized database.
HR Management System helps in automatic admirative processes and streamlining the various HR functions. Nearly around 54 % of companies are estimated to be investing more on HR. Further, 28 % of the small business companies are expected to opt for an automated HRMS, indicating trends across the business to invest in HR Management System that can simply their HR functions.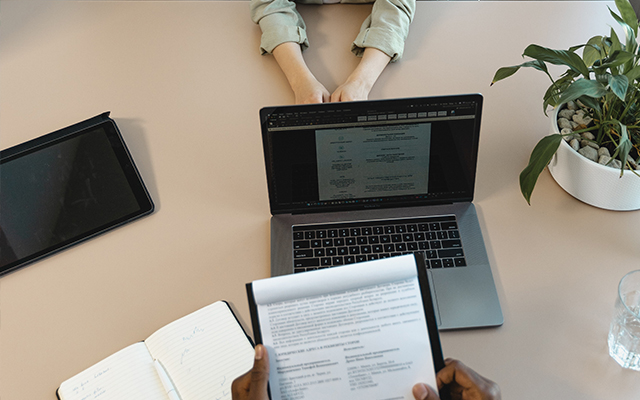 Modular HRMS that is customized to your requirement
In any organization – whether it is a small-scale business or a large corporate, there are many HR-related functions. Recruitment & Hiring, Personal Information Management, Leave Management, Attendance & Time Tracking, Performance Management, Document Management, Employee Benefits, etc. are few of the activities that the HR of an organization is straddled with.
These activities require a lot of manual effort in managing the documents, keeping track of the activities, responding to the queries etc.
With our HR Management System, you can automate and streamline these various activities of HR. Our solutions are easy to implement and can be customized to your specific organizational requirement. With our unique proposition, once the initial implementation is done and you are onboarded on to the platform, you can easily add or remove from the whole gamut of HR services that we offer. You can start with any specific module and then add up or make changes on the go.
Get a host of HR activities done with a single platform.
Our HR Management System provides solutions for various HR activities but ensures that there is a single interface for the employees as well as the HR. This ensures that they are shielded from the complexity of the various functions and have an easier user interface.
The employee self-service portal enables the employees to get a range of activities done – applying for leave, clock-in & clock-out, check payslips, tax proof submissions, submitting HR requests, etc.
Through the centralized database, HR can get access to all this information and track the requests. This ensures that there are no lapses from both ends.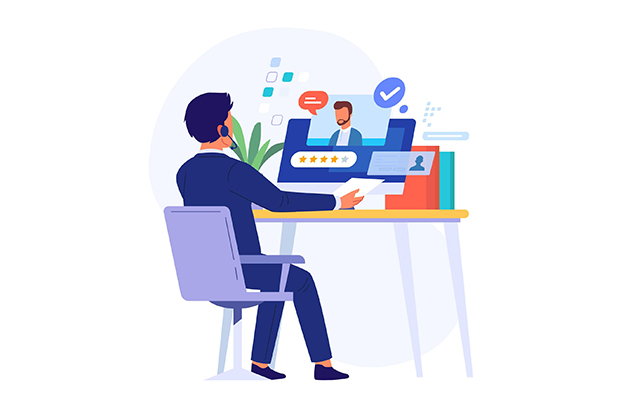 Onboard to our platform now!!

Easy user interface

Single platform for multiple HR activities

Easy one-time implementation

Freedom of customization

Live tracking and alerts.
Connect with us for a Free Consultation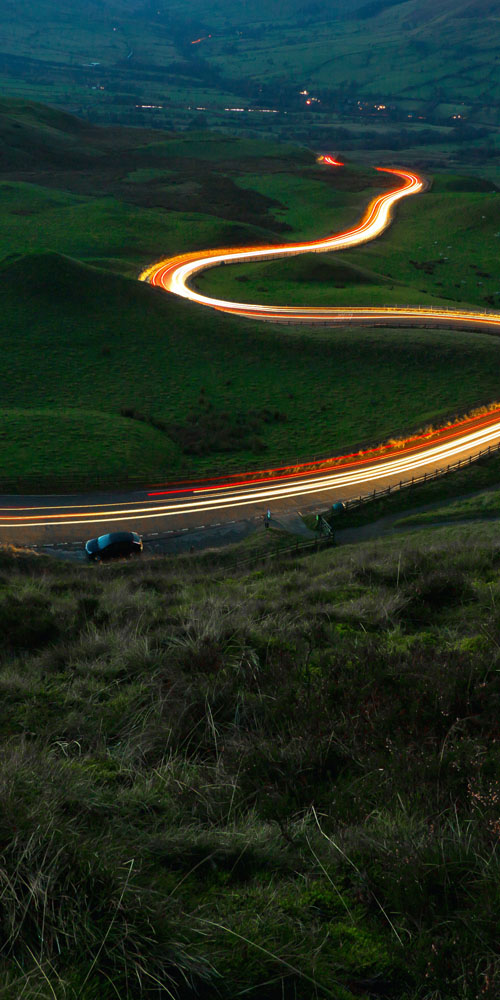 Smart Mobility Solutions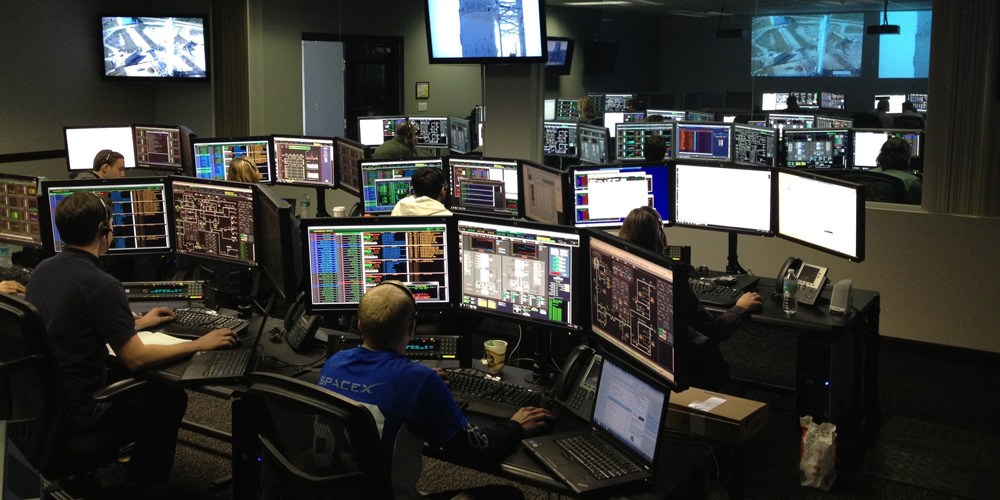 Traffic Command & Control Centre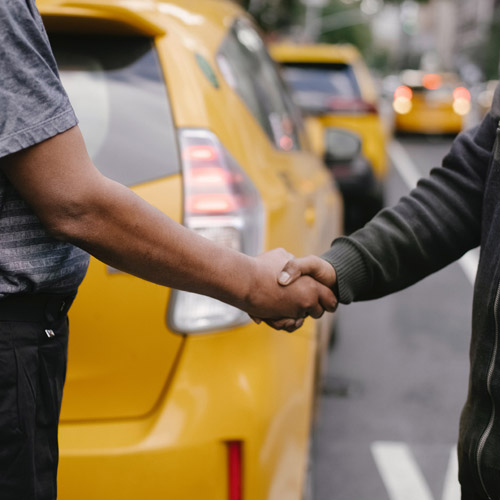 Fleet Management Systems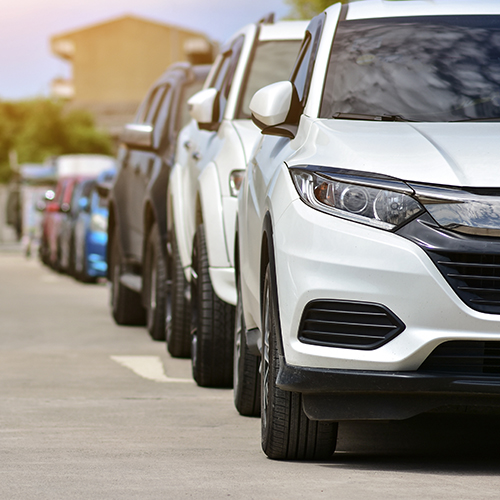 Parking Management Systems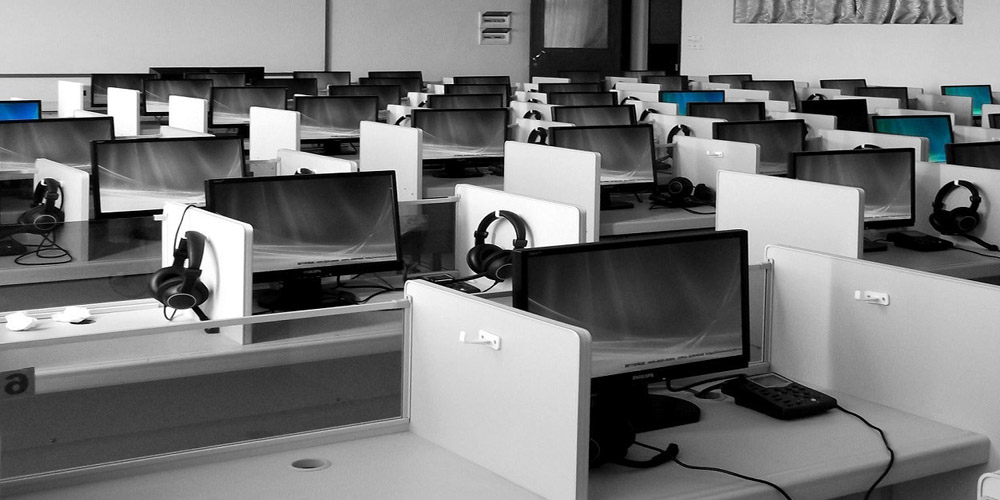 Process Outsourcing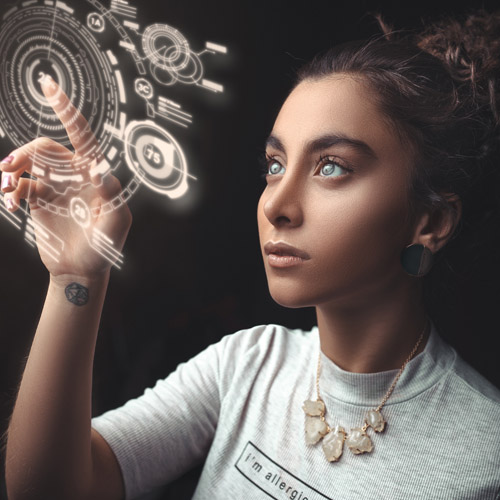 Digital Experience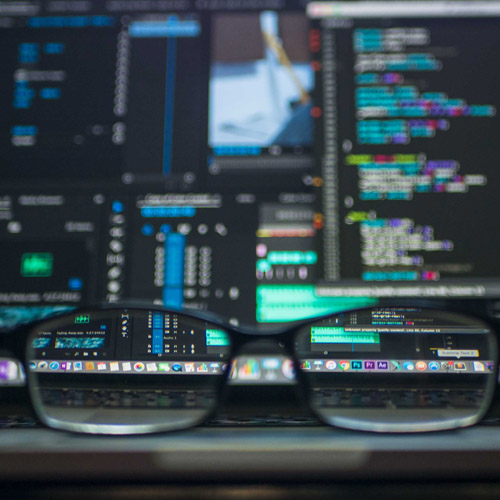 Data Analysis & Restructuring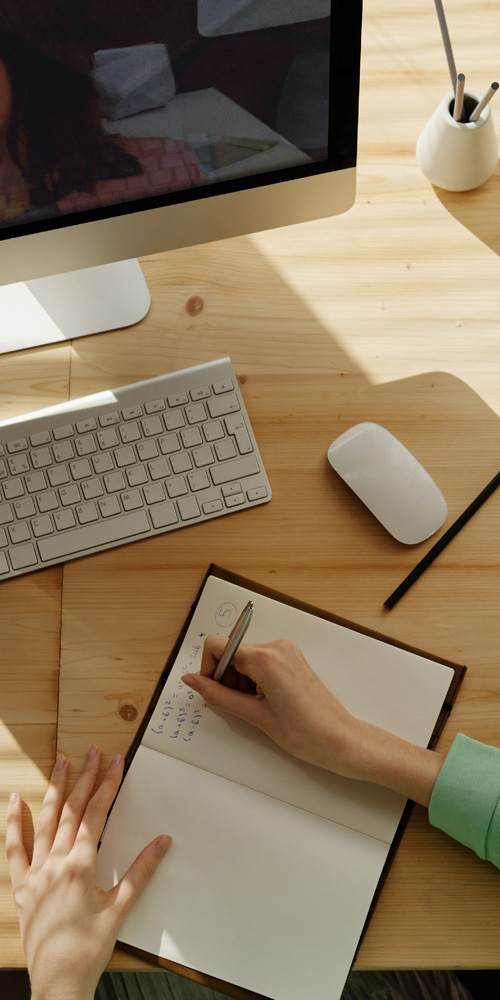 Learning Management System
DECK IT's Expert Technology Experts look forward to collaborating with you.
OUR STORIES
October 15, 2021
Digital Experience
October 13, 2021
Digital Experience
October 11, 2021
Digital Experience