Operation Automation
Operations of business have a multitude of processes that are repetitive and time-consuming. These processes take up crucial working hours which can otherwise be used for other productive processes. Technology can be used to automate these processes, thereby reducing the manual effort and saving on resources of the organization via advanced systems concepts, in turn improving the bottom line.
Studies indicate that nearly 22 % of an employee's time is spent on repetitive tasks, and low-level tasks eat up around 30 % of the IT departments' time. In a survey, nearly 47 % of finance & accounting professionals believe that manual data entry and inefficient process are their significant challenges at work.
With an effective Operation Automation solution with advanced systems concepts, you can save a significant portion of the manual effort and increase the operations' profitability
Consolidate your Operations through Automation
A high proportion of the business processes are resistive tasks. While this process does require manual intervention for decision making, many of the steps involved in the processes are regular tasks that can be carried on without any intervention. Such activities take up most of the time, especially using up human resources that can otherwise be used for more analytical and innovative activities through advanced systems concepts.
Furthermore, there is a scope of errors in the process due to manual activity, which could lead to more significant challenges.
Through Operation Automation solutions, you can automate your day-to-day and regular operations and services, providing more time for productive activities as well as mitigating the scope of process errors. Using operation automation, you can automate complex tasks and coordinate different actions across platforms in a seamless process.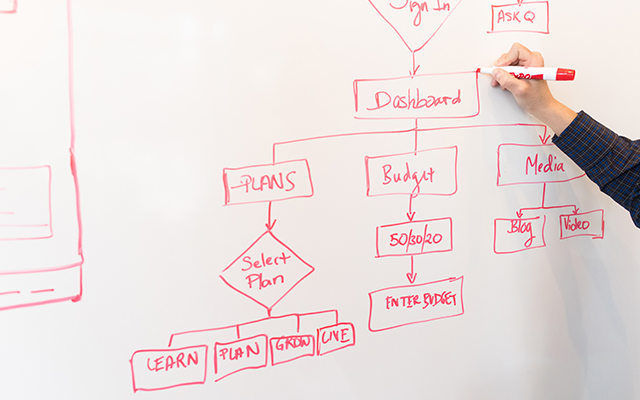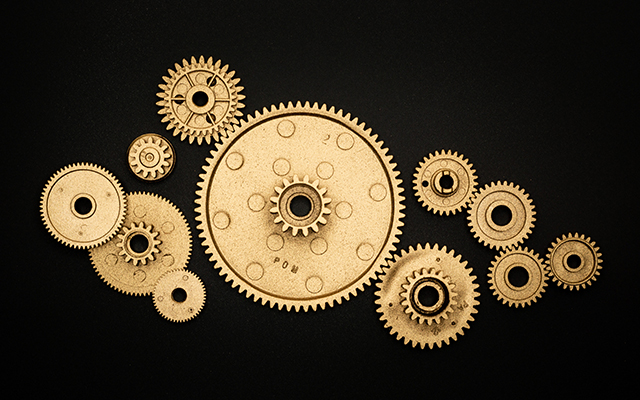 Process efficiency through end-to-end automation
Operation automation solutions entail setting up various Enterprise Resource Planning (ERP) solutions for different business operations. Each of the business functions and the personnel involved can use the ERP, bringing in process efficiency through automated process and reporting. Different technologies are used to build customized ERP solutions. Each of the ERP can be integrated, providing a single seamless platform for all the operations.
Application of Business Intelligence and Analytics helps analyze the business data and create insights that the organization can profit from. Though BI, various business problems can be identified, and operation automation solutions can focus on addressing such challenges.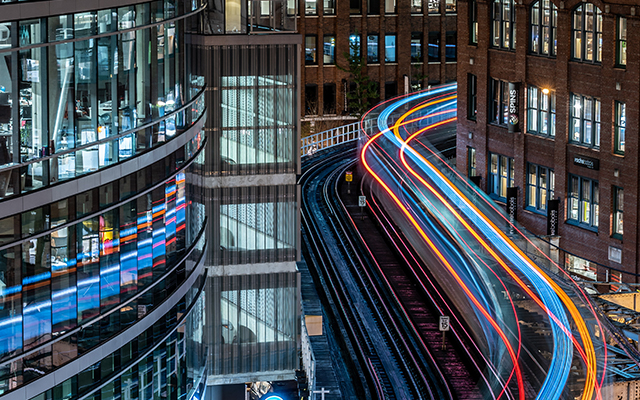 Automate the operations now!!!

Resource savings

Process efficiency

Operational accuracy

Reduce process & response times

Value additions & profits

ERP solutions

BI & Analytics

Service Operations Automation

Process Integration

Knowledge Management
Connect with us for a Free Consultation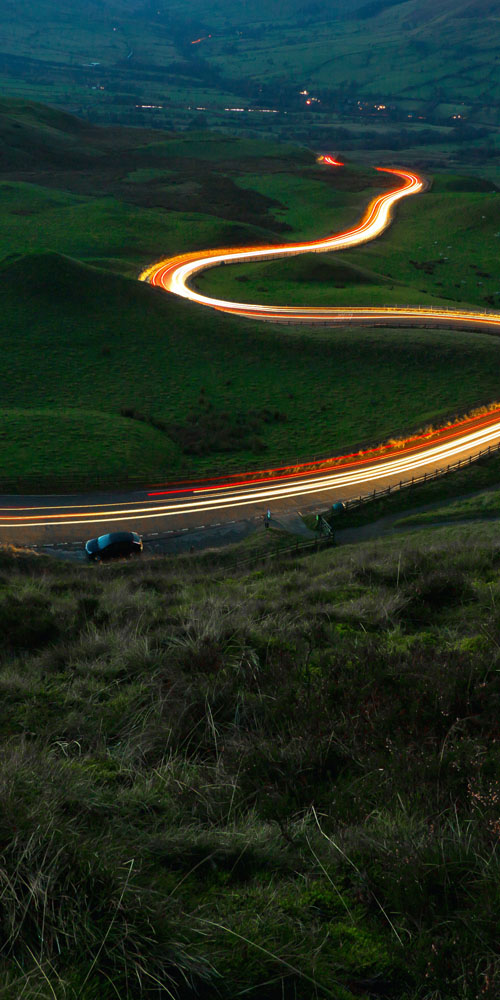 Smart Mobility Solutions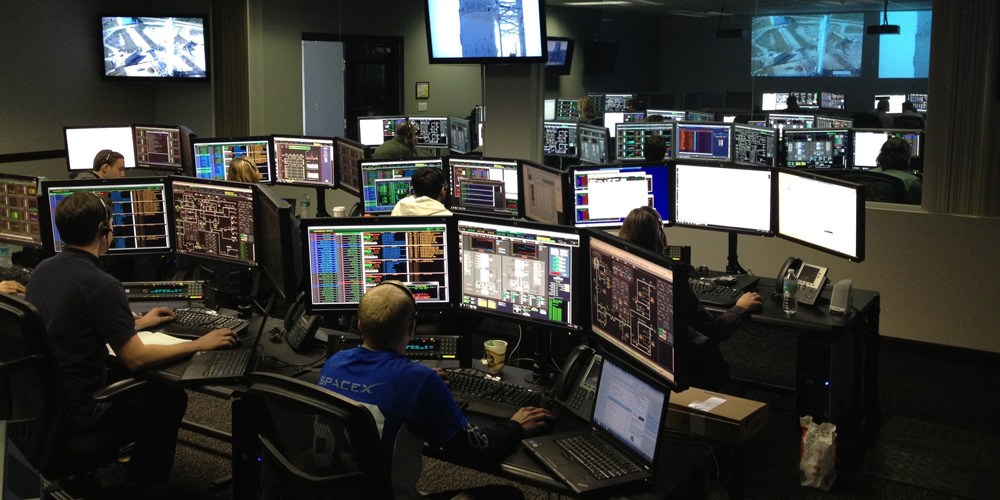 Traffic Command & Control Centre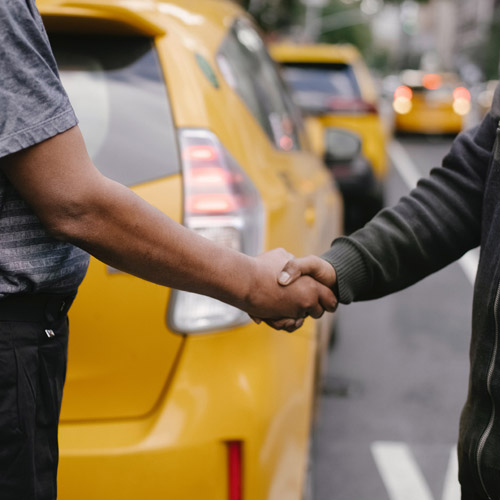 Fleet Management Systems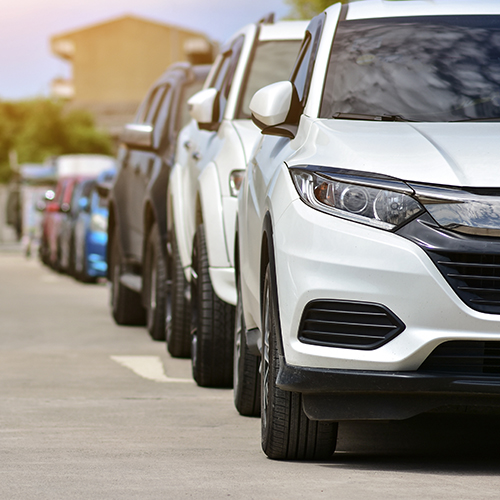 Parking Management Systems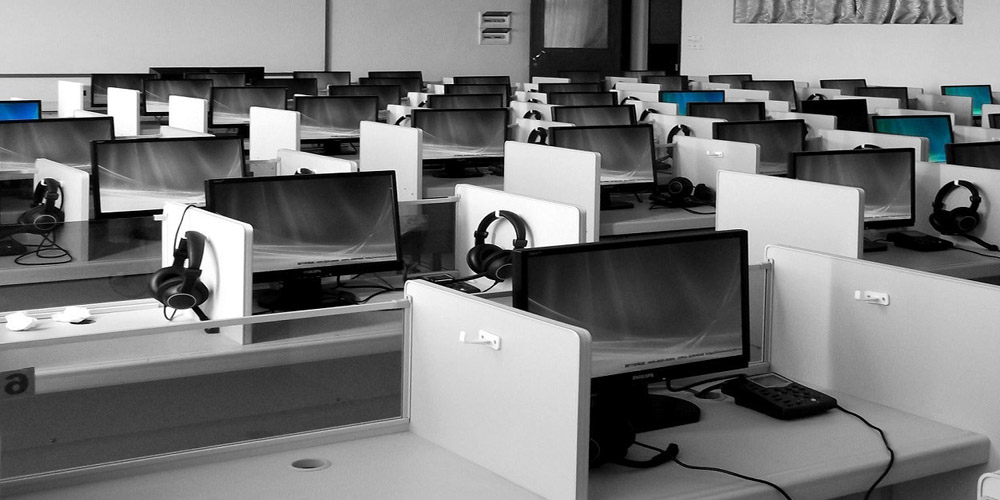 Process Outsourcing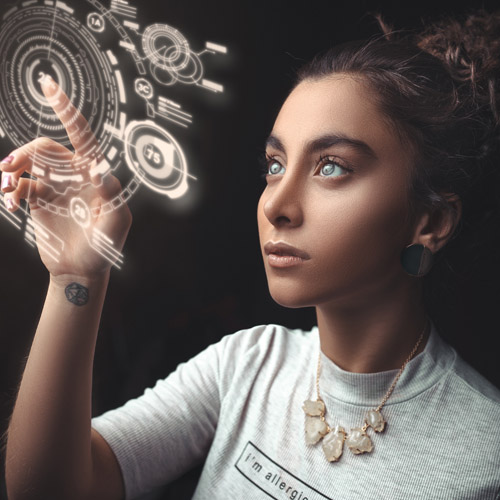 Digital Experience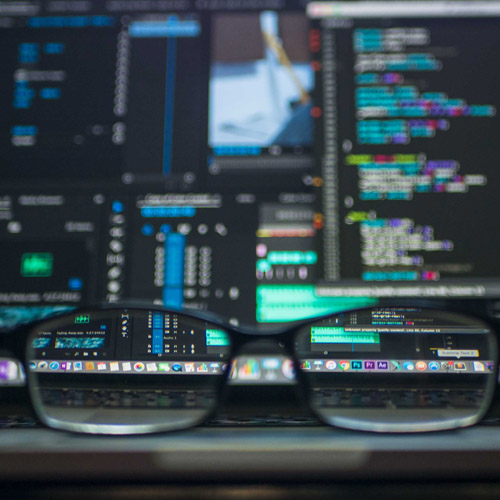 Data Analysis & Restructuring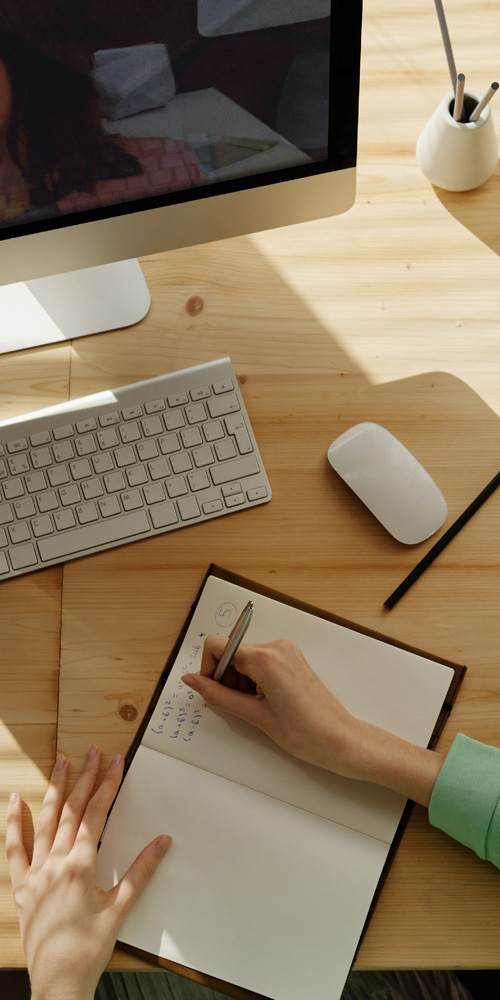 Learning Management System
DECK IT's Expert Technology Experts look forward to collaborating with you.
OUR STORIES
October 15, 2021
Digital Experience
October 13, 2021
Digital Experience
October 11, 2021
Digital Experience