Fleet Management
As the fleet size of an organization grows, there is a need to adopt technologies that help to manage the coordination and organization of the work vehicles more effectively. Numerous real time examples show that earlier models of fleet management are becoming redundant and emphasize a need to identify more effective methods which would help in improving efficiency, reducing the costs and ensuring compliance with statutory regulations via Fleet Management Solution.
A successful fleet is the one that is willing to integrate technologies and make the most of innovations.
Centralized, Responsive, and Effective Fleet Management
Organizations are realizing the effectiveness of having a technology-aided Fleet Management Solution.
One of the major challenges with increase in the fleet is the loss of control. As the number of vehicles to be managed, personnel, distances etc. increase, there are high chances of losing visibility and control over the activities, which in turn could result in ineffectiveness. To counter such challenges brought forth by scaling up of operations, organizations are looking towards innovations in technology to develop solutions that provide effective centralized control and are more responsive to the developments. With customized and effective fleet management technology, it would be easier to cut down on waste and build in a robust mechanism that is cost effective, transparent and responsive.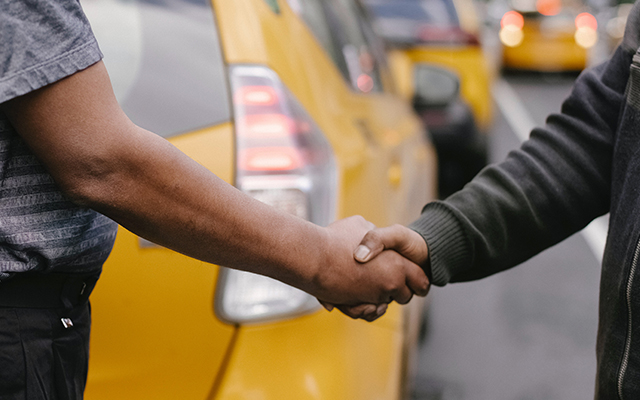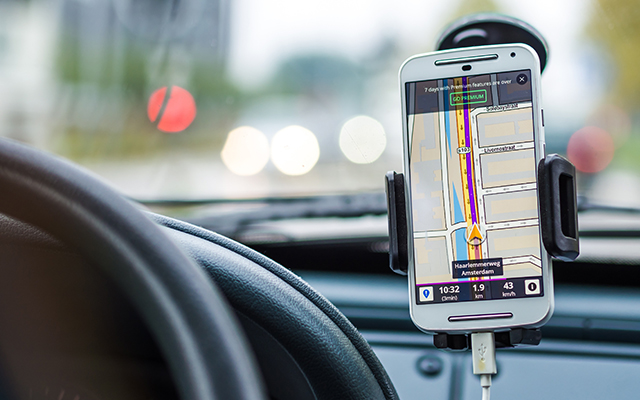 Scalable solutions for operation transformation
Using Deck IT's Fleet Management solutions, organizations are able to scale up their operations to effectively track and maintain their fleet from a central control.
These solutions are developed by integrating various technology platforms like – GPS, IOT, Embedded Technologies etc. Our solutions deploy tacking systems that monitor different aspects like– work breaks, safety, routing patterns etc. More advanced solutions include remote control capabilities like speed limiting, slowing and stopping the vehicles etc. The security features provide for live tracking of the vehicle using GPS tools, communication and information updates. Lost or stolen cargo can also be tracked, ensuring the safety of operations. These aid in improving the overall operational efficiency of your organization and to ensure profitability. Fleet Management Systems also facilitate a centralized database, which enables tracking and logging of key information. This not only drives effective planning and logistical management but also provides scope for retrieval of information for analysis.
Start the transformation, Now!

Scalable operation solution

Centralized overview of operations

Cost effectiveness

Process efficiency

Compliance with safety standards

Centralized Control

Logistic Management

Live GPS Tracking

Fleet Visibility and Communication

Maintenance Platform

Fleet Safety Solutions
Connect with us for a Free Consultation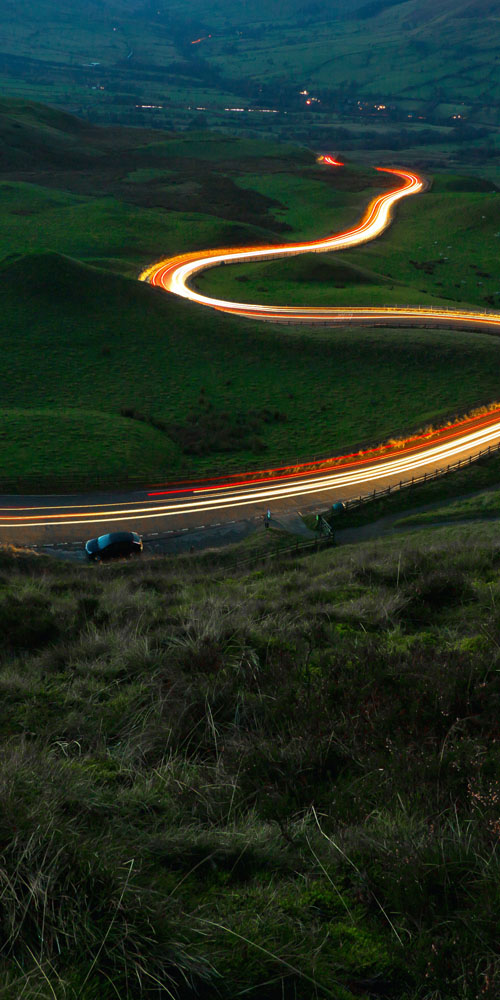 Smart Mobility Solutions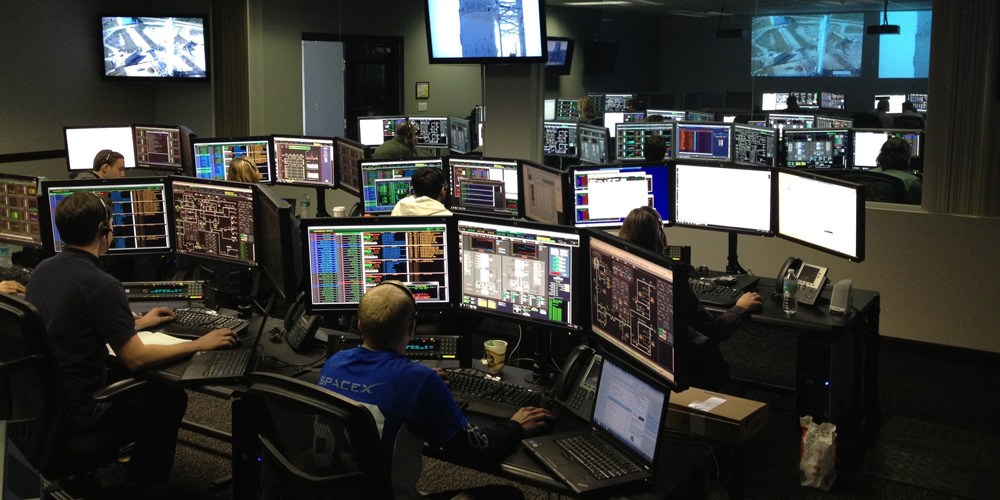 Traffic Command & Control Centre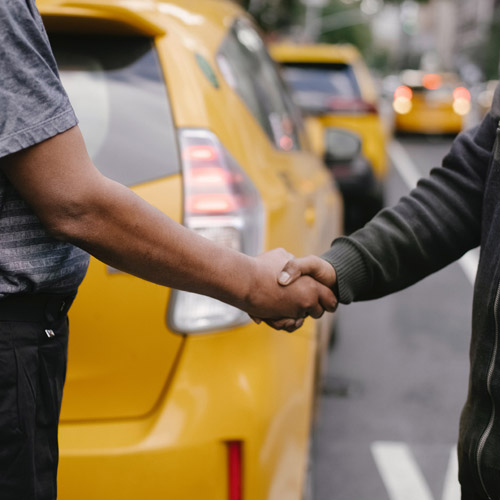 Fleet Management Systems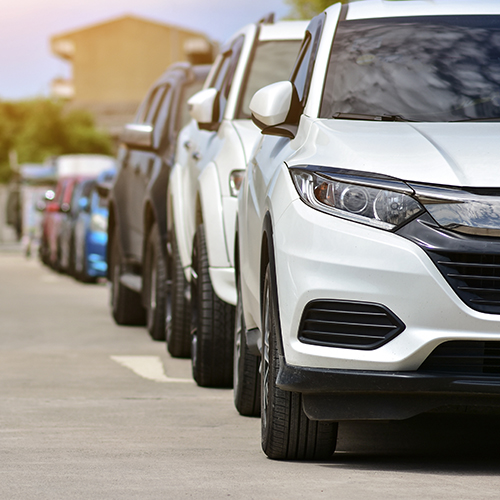 Parking Management Systems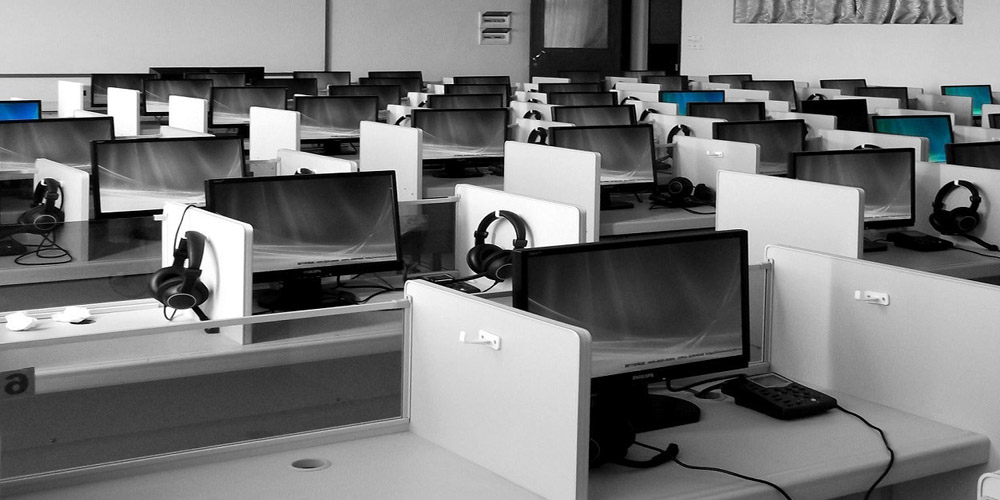 Process Outsourcing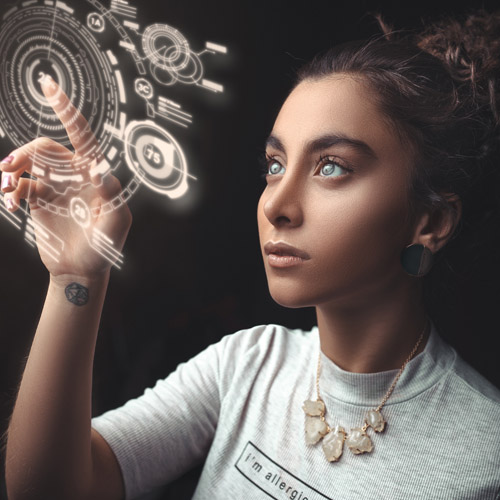 Digital Experience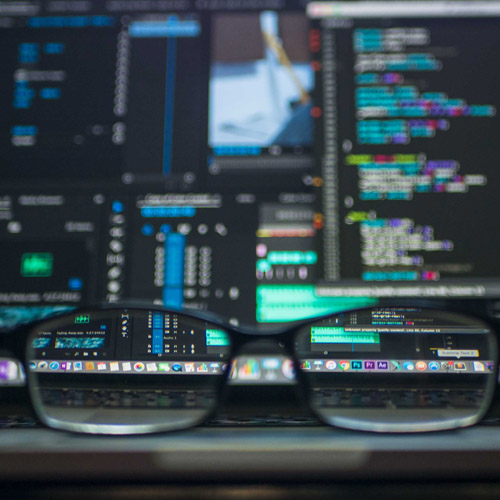 Data Analysis & Restructuring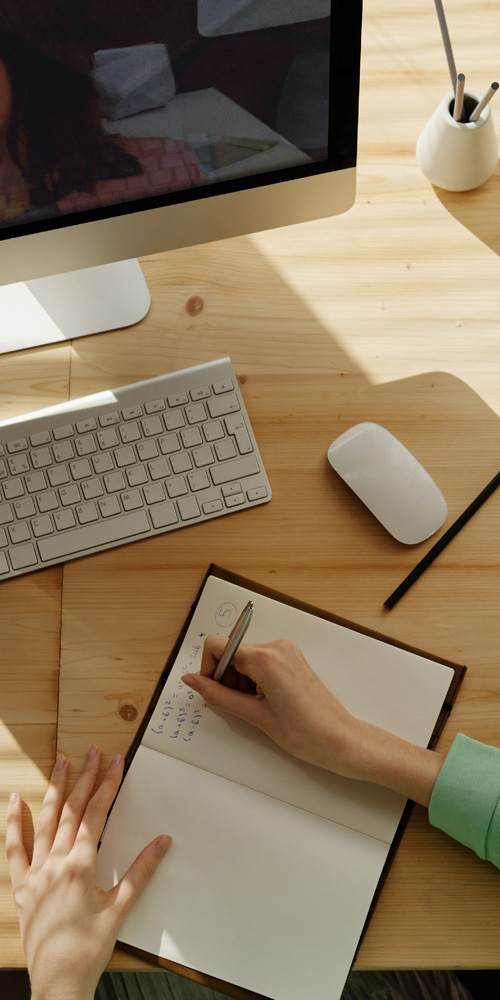 Learning Management System
DECK IT's Expert Technology Experts look forward to collaborating with you.
OUR STORIES
October 15, 2021
Digital Experience
October 13, 2021
Digital Experience
October 11, 2021
Digital Experience