Virtual Assistant Service for Professional
As a business grows, so does the volume of routine administrative tasks. These tasks are important and cannot be ignored to ensure proper functioning of the business. At the same time, they consume a substantial part of time and resources. This takes away the focus from more productive tasks, thereby hampering business growth. Try our Virtual Assistant Service for Professional to overcome such problems.
A sample analysis shows that Managers spend around 50 % of the time in routine tasks and employees spend around 25-30 % in such routines.
Enlisting a reliable virtual assistance service could help in managing the daily tasks, without having to spend on hiring and infrastructure.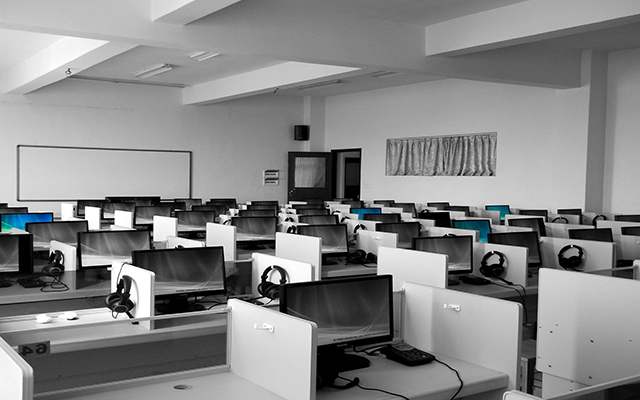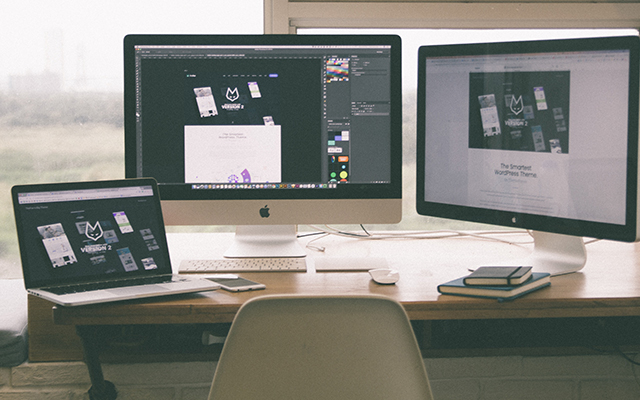 Focus on core activities with the services of a Virtual Assistant
Regular routine tasks like data entry, call answering, internet research, filing, travel reservations etc. do take up a considerable amount of time and effort. The larger the business, more is the effort required to manage these activities.
However, these activities are an important part of operations and cannot be ignored or delayed. Meanwhile, employees taking up these activities would mean that their productive time is being consumed for these routine activities, which otherwise can be used for revenue-generating activities that require their skills. Hiring personnel to take up these activities would be an additional burden on the organization as they have to spend on payroll, office space and infrastructure, etc. on the personnel.
Hiring a reliable virtual assistant from us can help you to manage your daily tasks without having to invest in office space, work computers, internet connection, etc.
You can get your work done from a Virtual Assistant Service for Professional based out of a remote location.
Hiring a virtual assistant can help you in reducing costs, increase productivity, and help to concentrate on core tasks.
Get a myriad of activities done through Virtual Assistance
Hiring virtual assistance services helps you get access to personnel with impressive work experience in providing a wide range of administrative tasks like – Call answering, Data entry, Accounting and bookkeeping, Scheduling, travel and accommodation reservations, online searches, verifications, Desktop publishing, correspondence management, etc.
Our virtual assistant strives to create a good rapport with your business associates, stakeholders, customers etc. to work in tandem with them and save time, effort and operation costs. You can customize our virtual assistance as per your specific business requirements, ensuring the quality of services so that you can focus on core activities.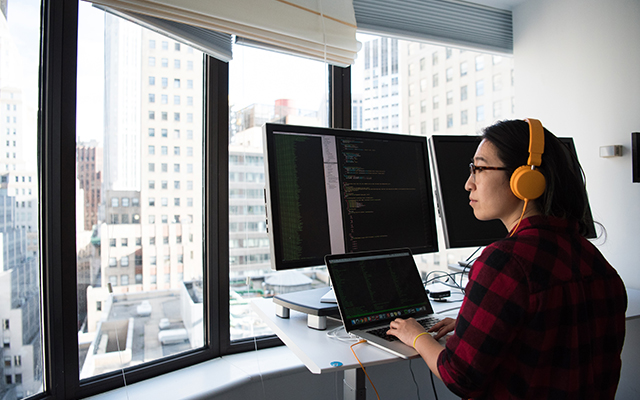 Hire a virtual assistant today!

Wide range of activities

Professional approach

Expertise in activities

Saves operational costs

Increase productivity
Connect with us for a Free Consultation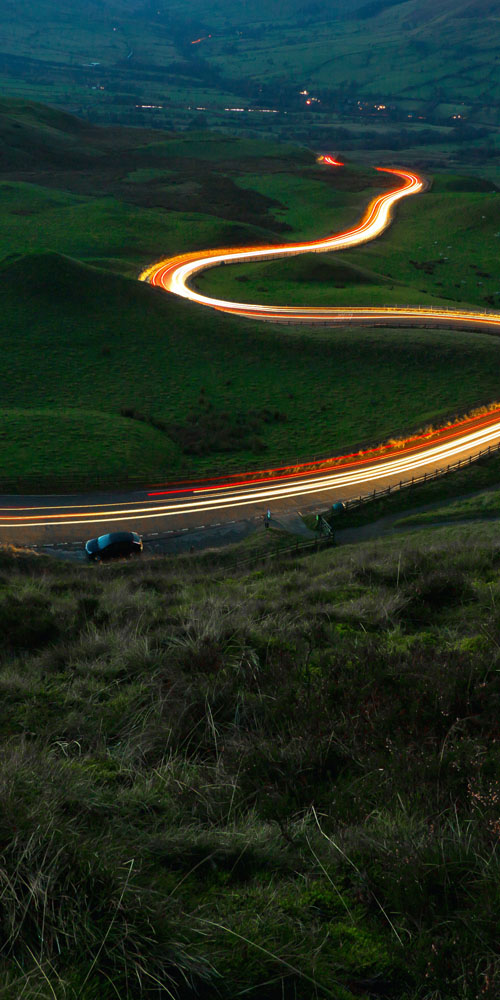 Smart Mobility Solutions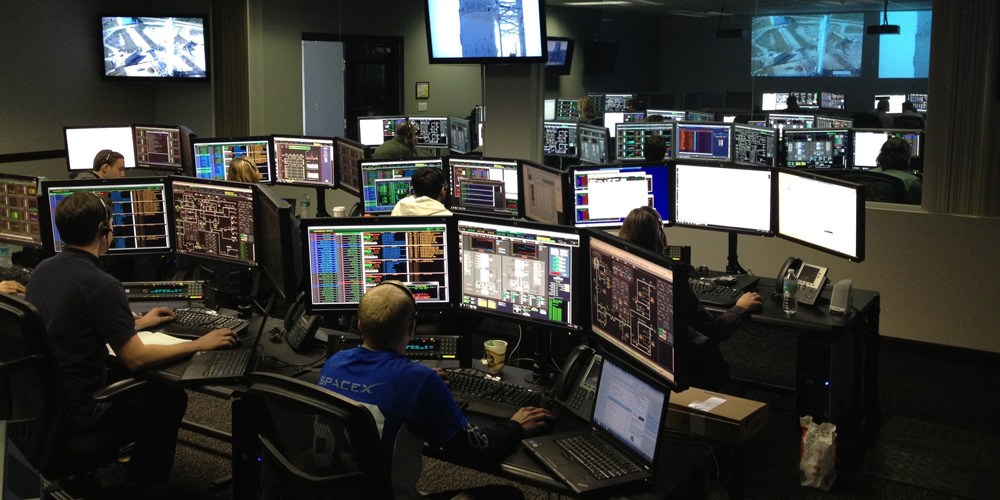 Traffic Command & Control Centre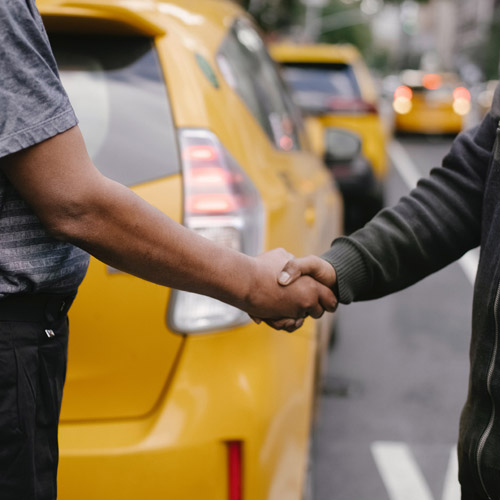 Fleet Management Systems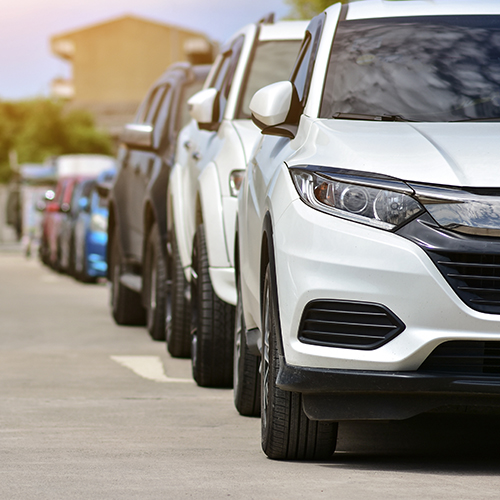 Parking Management Systems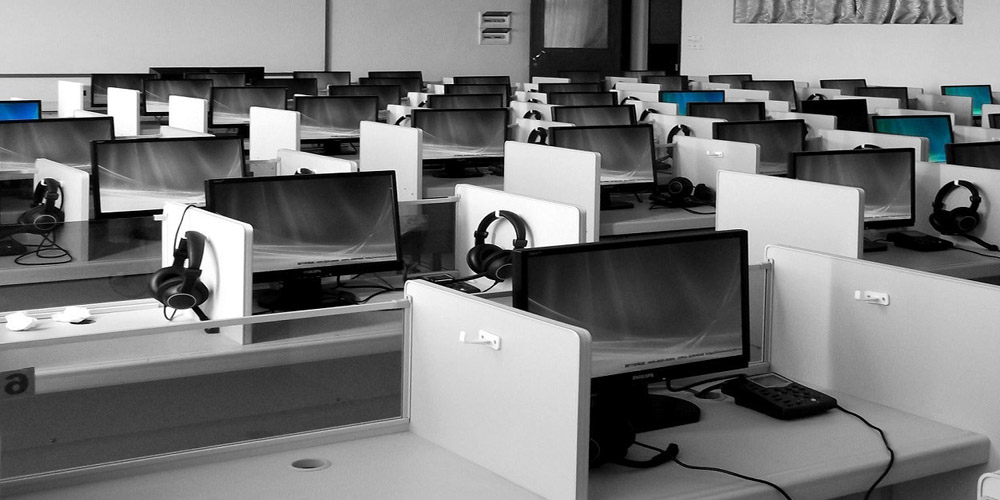 Process Outsourcing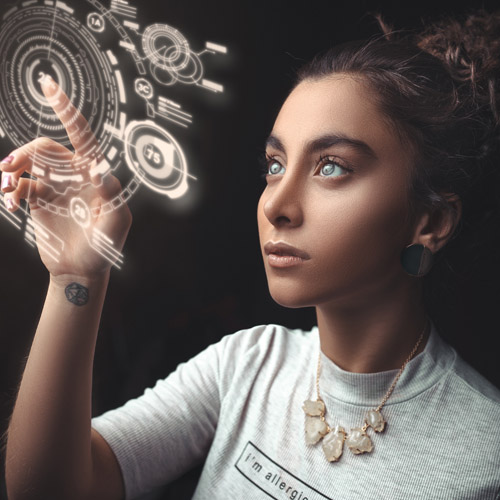 Digital Experience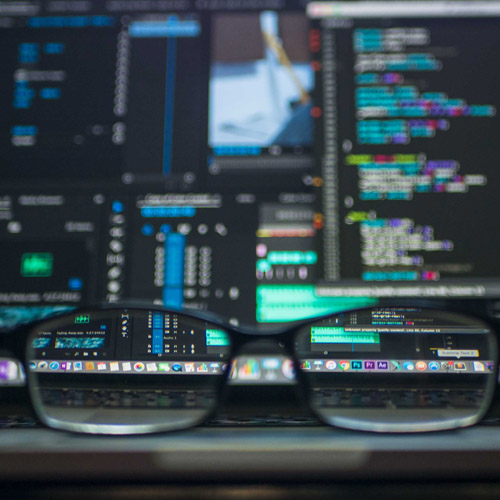 Data Analysis & Restructuring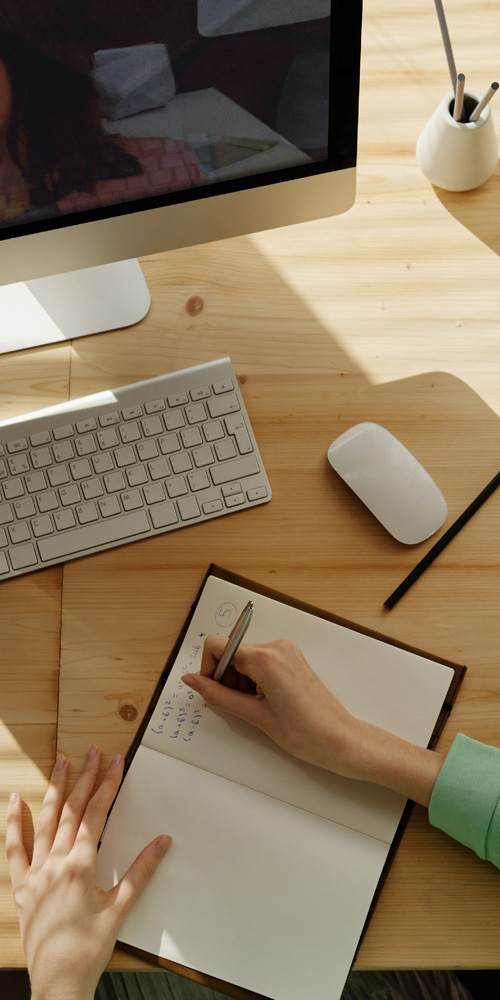 Learning Management System
DECK IT's Expert Technology Experts look forward to collaborating with you.
OUR STORIES
October 15, 2021
Digital Experience
October 13, 2021
Digital Experience
October 11, 2021
Digital Experience