Payroll Management
Payroll Management solutions focus on calculating and processing employee pay, generating tax forms and benefits administration. This can be part of a larger HRM solution.
Using a dedicated Payroll Management solution centralizes a myriad of payroll processes to a single platform, which has tools to handle the payroll functions more efficiently and accurately. A payroll software would help mitigate human errors while administering the payroll and remain compliant to the statutory regulations.
With solutions being customized for enterprises of various sizes, companies are opting for automated payroll solutions. The growth rate of automated payroll services is projected at 7 % per year. It is estimated that 70-80 % of the payroll costs are due to payroll labour and administrative expenses, which can be saved using payroll solutions.
End-end solution with efficient and compliant Payroll Management
Payroll activity includes various functions. To ensure the payroll is compliant with respective statutory laws, multiple activities need to be done. Manual handling of the varied tasks creates a scope for error, which could impact the entire payroll. Error in one payslip impacts an employee's payment, which could further lead to legal and statutory complications.
Automated payroll solutions help to manage the payroll and ensure statutory compliance efficiently. Using our solution, you can handle various payroll activities, including maintenance of information (employee, compensation, time, leave etc.), data cleansing & processing, payroll calculation, preparing payroll checks or transfer, generating tax forms, and managing off-cycle payroll, auditing, year-end accounting etc.
Our employee self-service platform integrated with the Payroll Management solution would help remove a few of the payroll team's administrative overheads.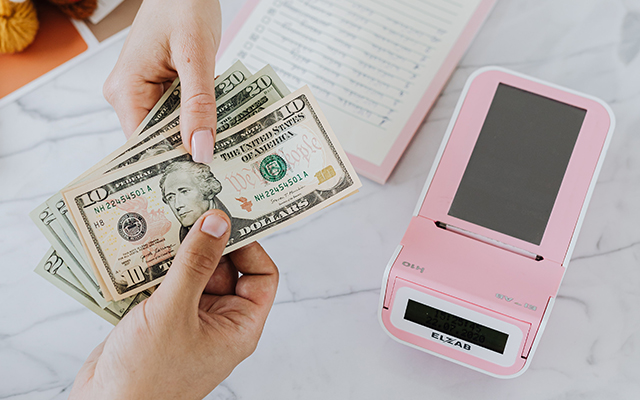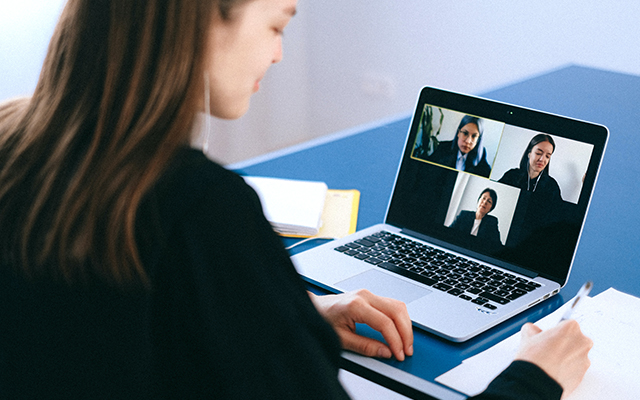 Complete payroll management solution tailored to your needs
Payroll Management solution is an integrated end-end payroll processing solution that is crafted, keeping in mind the companies' various requirements. Error-free payroll processing and 100 % statutory compliance form the foundation of the solution that we provide.
The solution is easy to use and can be accessed on multiple platforms, allowing payroll management on the go. It is integrated with attendance and leave systems, allowing for seamless movement of payroll data eliminating redundant data entry. Payroll solution can be used as a stand-alone solution or integrated with our HRM solution for a complete HRM platform. You can opt for any specific services and leave out the rest, as per your requirement.
Ease your payroll burden now!!

Easy to access and use

Accurate and compliant payroll

Integration with other HR tools

Hassle-free processing

An automated stator update deployment
Connect with us for a Free Consultation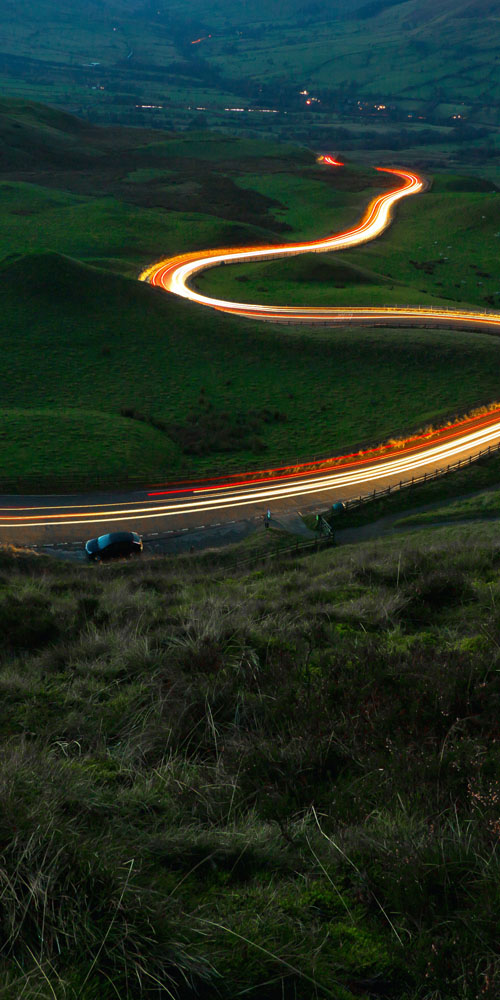 Smart Mobility Solutions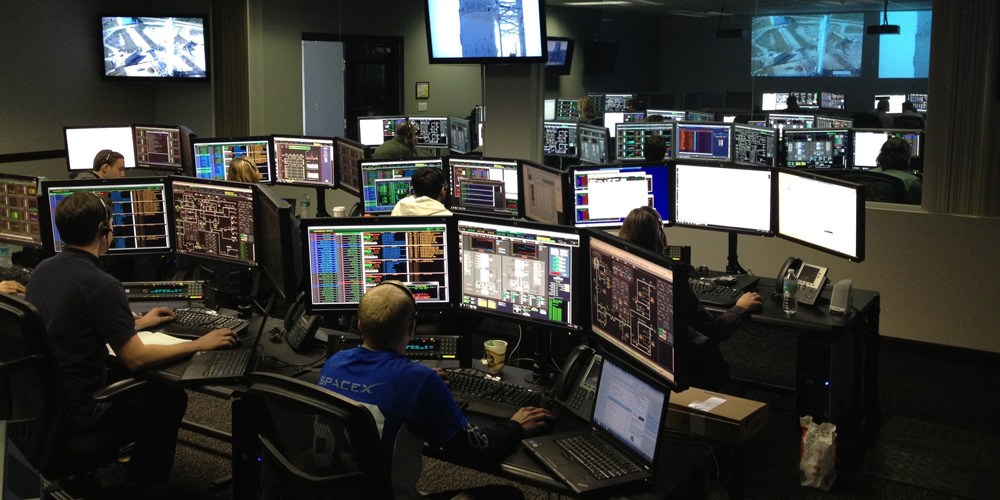 Traffic Command & Control Centre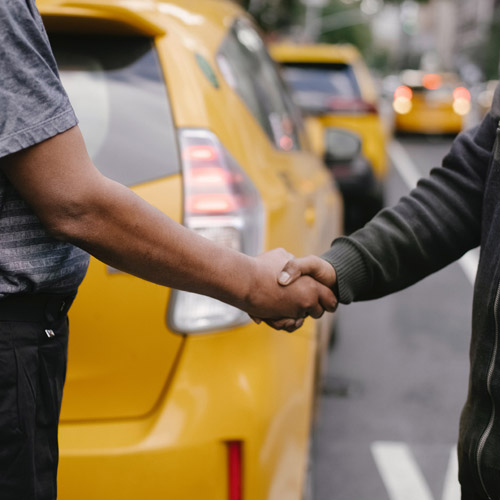 Fleet Management Systems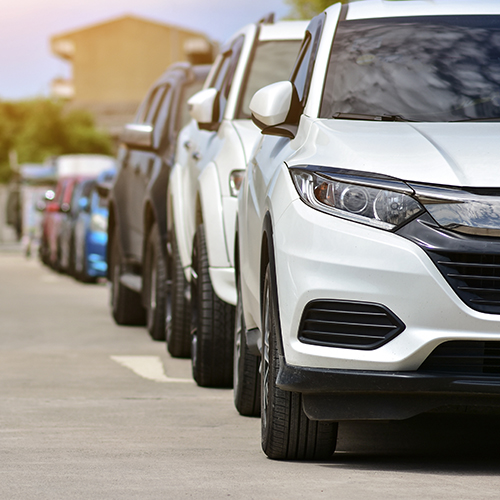 Parking Management Systems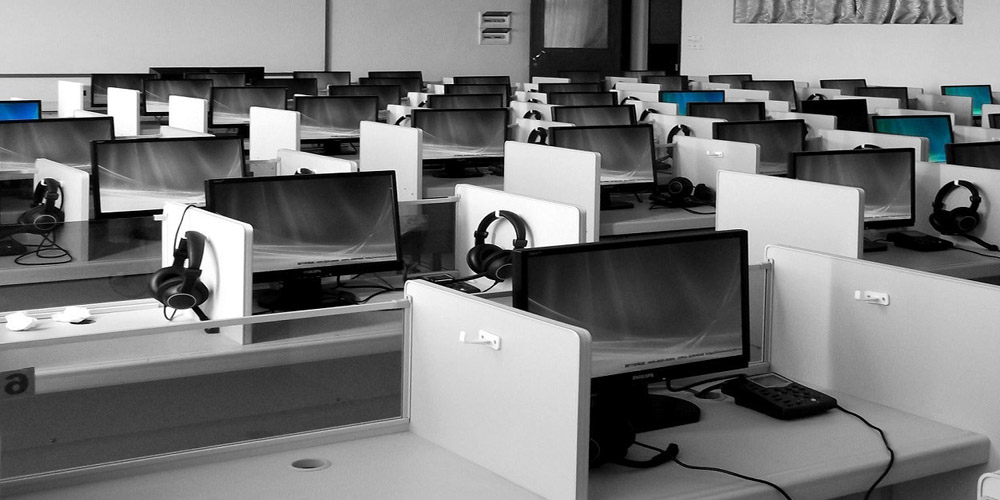 Process Outsourcing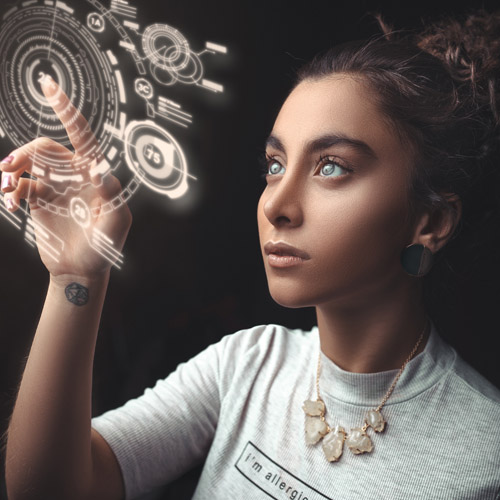 Digital Experience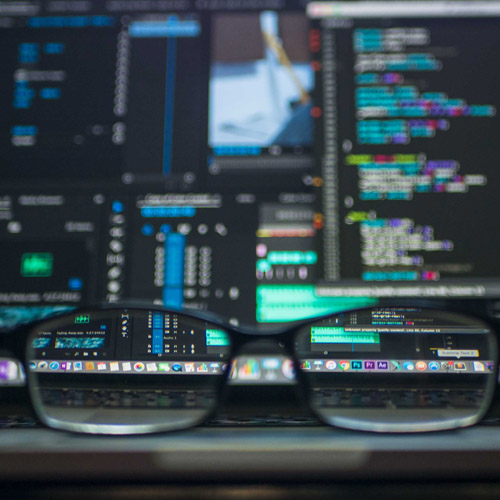 Data Analysis & Restructuring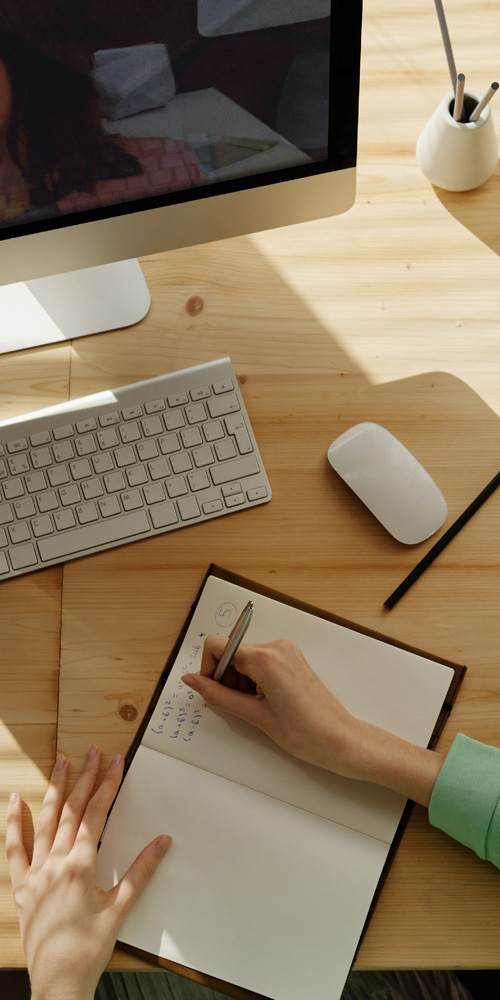 Learning Management System
DECK IT's Expert Technology Experts look forward to collaborating with you.
OUR STORIES
October 15, 2021
Digital Experience
October 13, 2021
Digital Experience
October 11, 2021
Digital Experience