Knowledge Process Outsourcing (KPO)
Businesses are often in need of evaluating the available information for insights and to make better decisions. However, not all organizations have the skills, time or resources to properly gather and analyze such information and develop strategies. Hence, they are in need of highly skilled specialists who can do the job for them. Knowledge Process Outsourcing i.e KPO is the process of outsourcing a wide range of services that are core and complex business activities. As per a report, the Global KPO market is expected to reach nearly 125 billion USD by 2025.
We have the ability to provide varied KPO services that drive the best business strategy by analyzing the available data and information.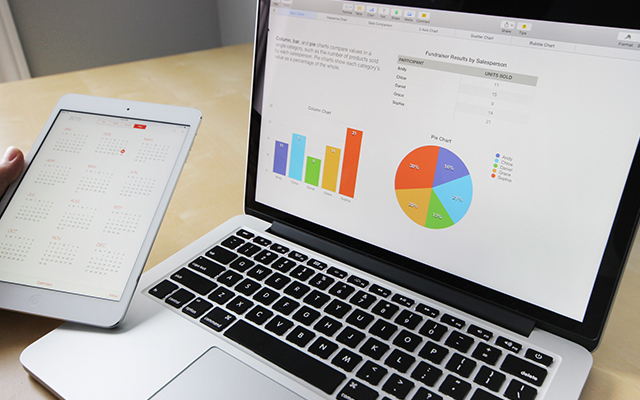 KPO services that deliver useful insights
Many business organizations are witnessing an exponential growth, which leads to generation of larger volume of data. With the shorter decision cycles, competition, reduced time to market etc. organizations need optimal solutions that can provide data-driven insights to make decisions via Knowledge Process Outsourcing.
Both the structured and unstructured data from the various systems in the organization, information from the market and social media etc. further raise the challenge of gathering, structuring, managing, analyzing the data and delivering objective based business insights.
Partnering with us can help in building successful business strategies, where our specialized research and analytics can provide data-driven insights. These can help to analyze the present business environments and predict trends.
KPO solutions specifically tailored for your business needs
Our Knowledge Process Outsourcing solutions are built on the premise of servicing business organizations that are looking for substantially reducing the costs by outsourcing specialized, high-level tasks that are generally beyond the domain of automation. Few of the critical functions need specialist resources to execute them and we ensure to deliver them with optimal cost to the businesses.
We offer a varied range of KPO services including – market analysis, legal & regulatory compliance, competitor analysis, IP management, market analysis etc. We customize our service offerings as per the specific needs of your business.
While we manage few of your key functions, you have the bandwidth and resources to focus on core business processes that develop revenue streams and improve customer retention.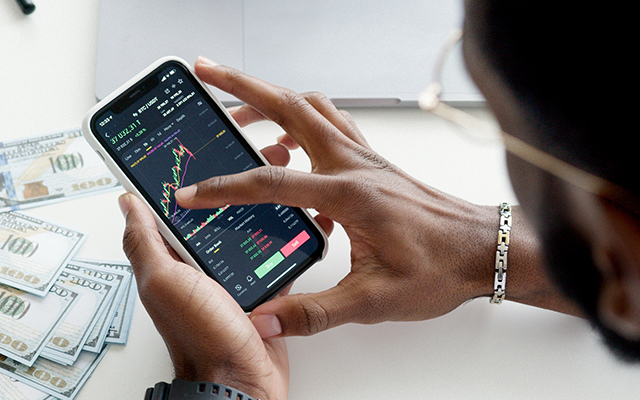 Try our KPO services today!!

Better utilization of resources

Cost reduction

Focus on key business processes

Improved HR solutions

Better insights

Compliance
Connect with us for a Free Consultation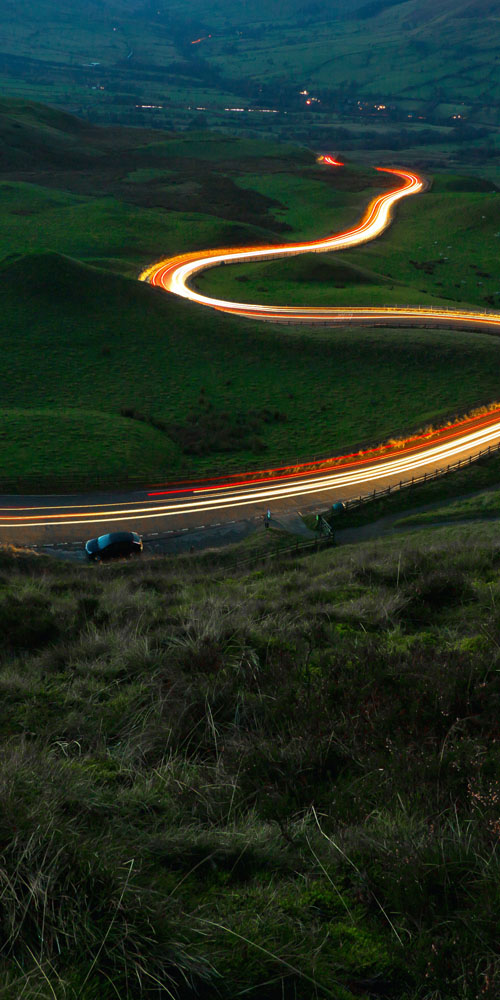 Smart Mobility Solutions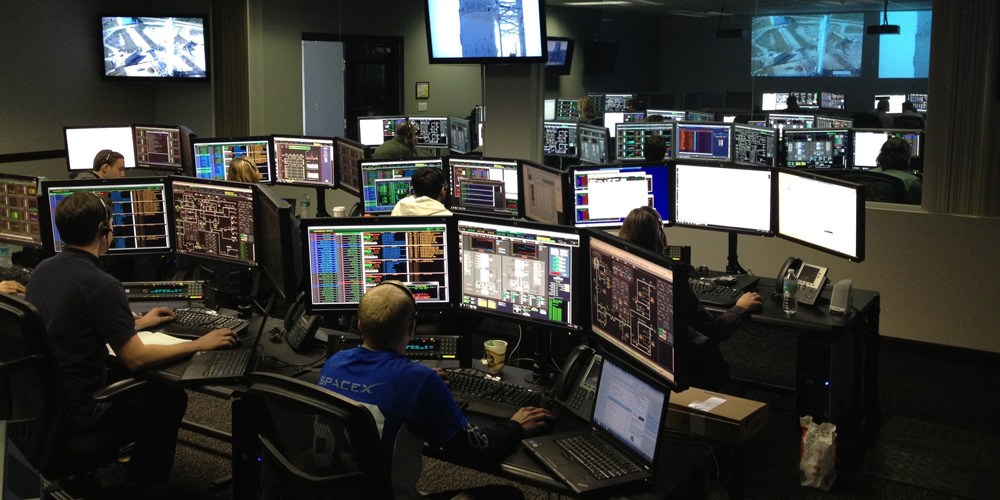 Traffic Command & Control Centre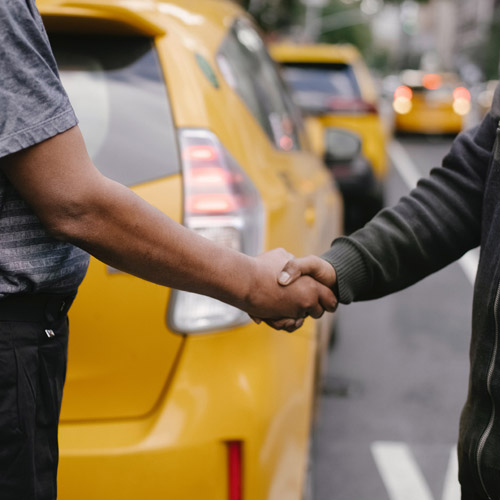 Fleet Management Systems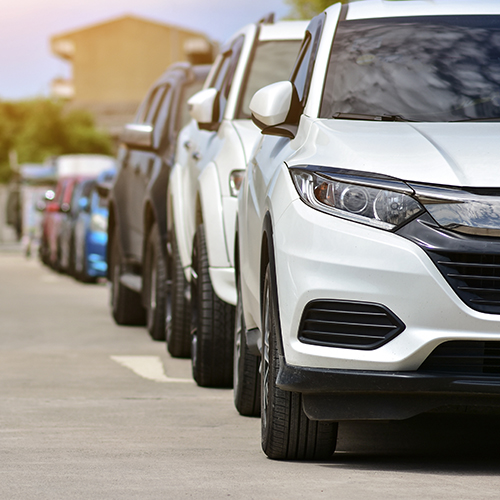 Parking Management Systems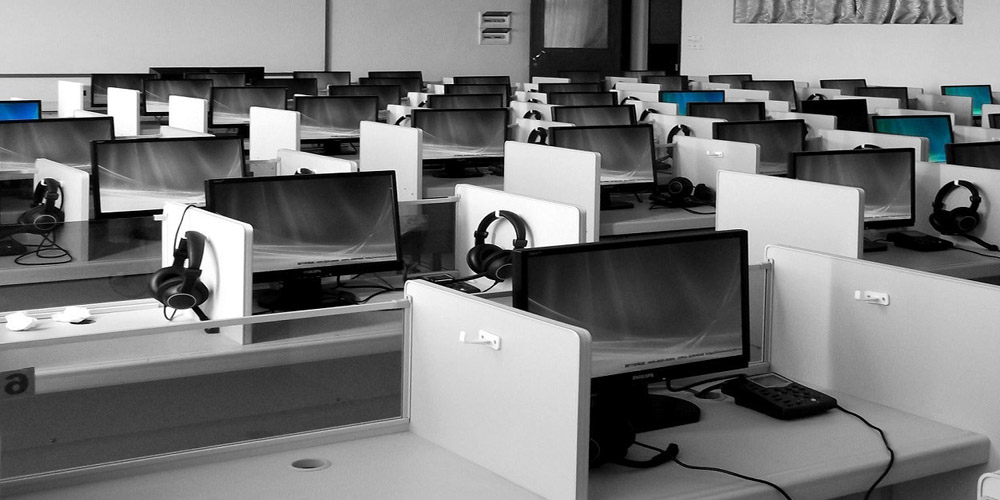 Process Outsourcing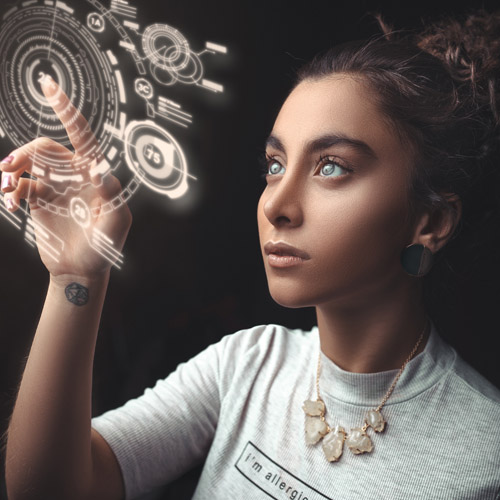 Digital Experience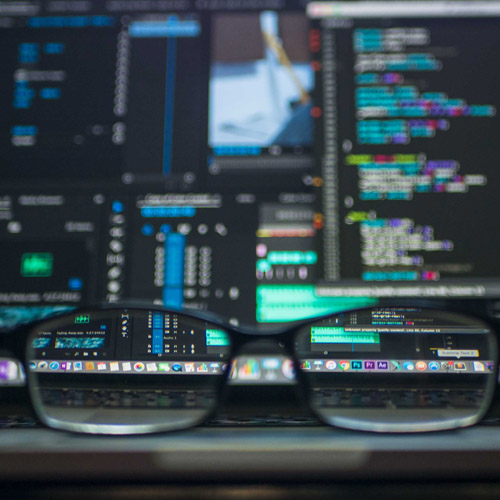 Data Analysis & Restructuring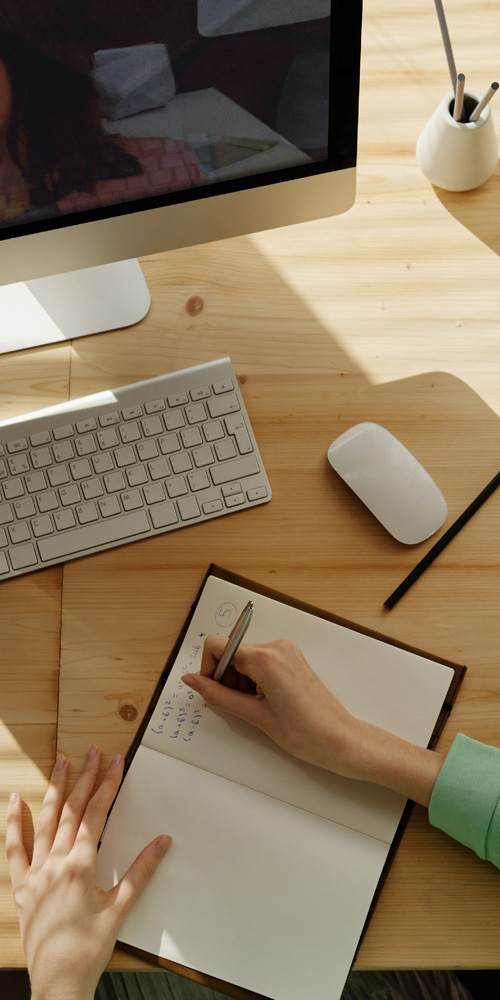 Learning Management System
DECK IT's Expert Technology Experts look forward to collaborating with you.
OUR STORIES
October 15, 2021
Digital Experience
October 13, 2021
Digital Experience
October 11, 2021
Digital Experience