E-Commerce Data Verification
Consumer information is of high value for any business. Gaining access to customer information is a key part of marketing strategy of any business and they procure this information through various sources in eCommerce Data Verification.
Capturing and storing information of the customers who approach the e-commerce site is one of the more accurate databases. However, many times, the customers speed through the checkout, which leads to incorrect data.
It is estimated that 22 % of the customer data is incorrect and around 42 % of the brands believe that this is one of the biggest barriers for multi-channel marketing. Through E-commerce Data Verification services, we ensure the accurate capture of the customer information.
Build a complete customer database
The effort to gain a new customer is more than to retain an existing one. While the quality of the service and the experience offered plays a crucial role in retaining the customer, reaching out to them regularly about the products and services helps in gaining an edge over the competition and preserves the recall value.
Hence getting the required contact information of the customer who has visited the e-commerce site becomes crucial. Asking for the information via filling out a form, as part of the check-in or check-out process is a general strategy that is followed.
However, most of the customers tend to rush through the process and might even provide incorrect information. Through eCommerce Data Verification, you can accurately capture the customer's address, email and contact information. When a mistake is made, the software prompts the customer the error type about the information entered, for a speedy resolution and easier exit process.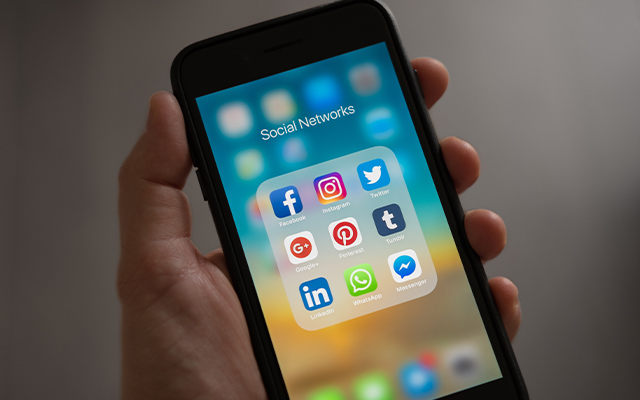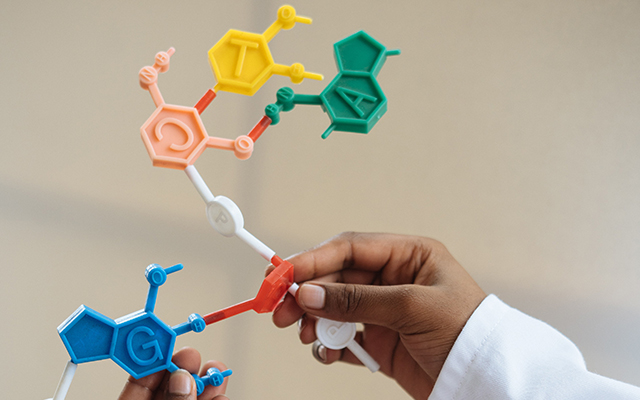 Improve the quality of delivery process
Ensuring accurate and complete information for marketing and promotional purposes is one of the many benefits of the Data Verification process. Its efficacy plays a key role in regular operations, especially with the delivery process.
Inaccurate data often results in creating barriers for a smoother delivery process. With real-time customer data verification, the timely delivery of the product shipments can be ensured, as the time spent on interpreting or correcting the shipping information is reduced.
E-commerce data verification reduces the strain on the operation and the fulfillment staff by ensuring accurate information is available for decision making.
Install E-commerce data verification now!!

Data verification at all points of checkout process

Reduce instances of non-delivery

Timely delivery

Customer satisfaction

Standardized data for analysis

Data verification tools

Data enhancement solution

Behaviour & altitudinal information

Customized database management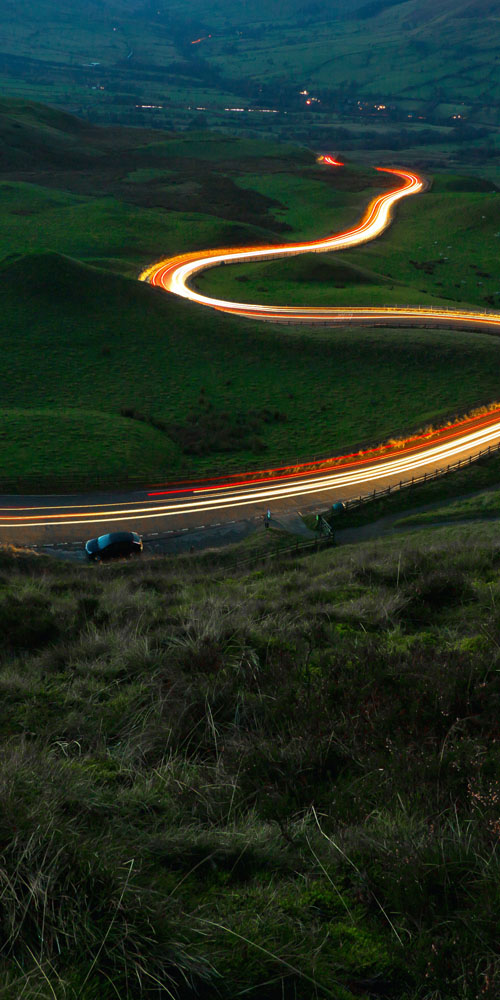 Smart Mobility Solutions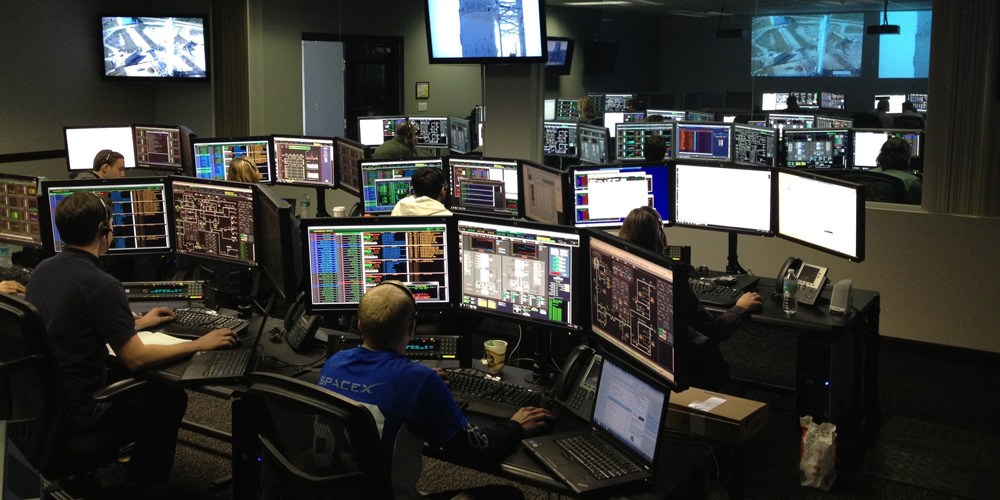 Traffic Command & Control Centre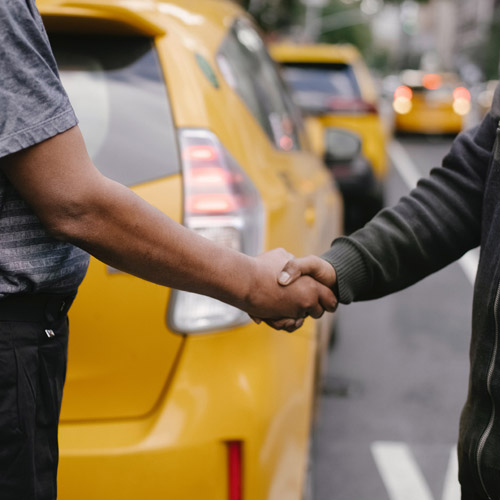 Fleet Management Systems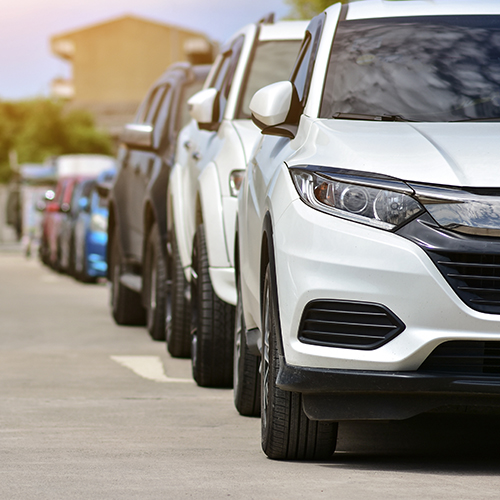 Parking Management Systems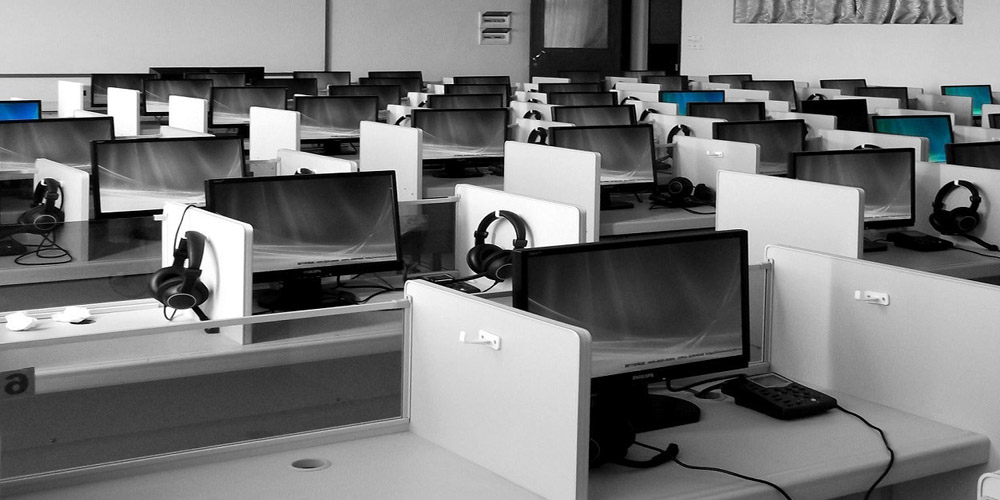 Process Outsourcing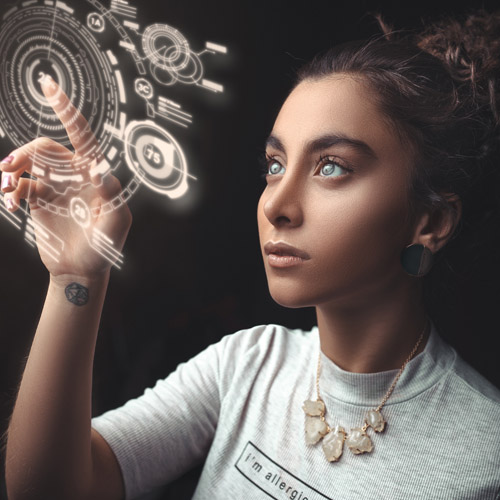 Digital Experience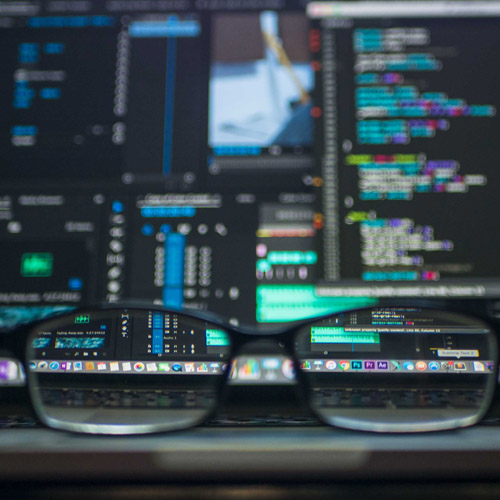 Data Analysis & Restructuring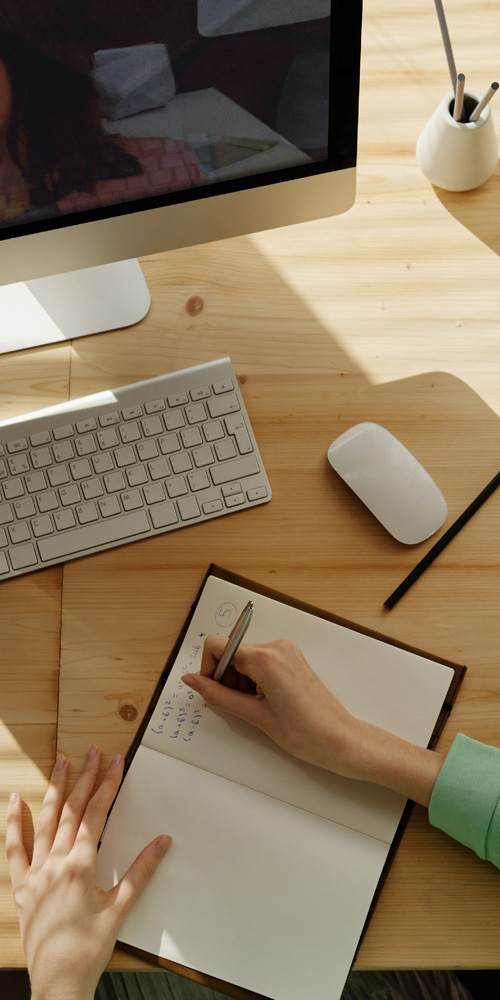 Learning Management System
DECK IT's Expert Technology Experts look forward to collaborating with you.
OUR STORIES
October 15, 2021
Digital Experience
October 13, 2021
Digital Experience
October 11, 2021
Digital Experience